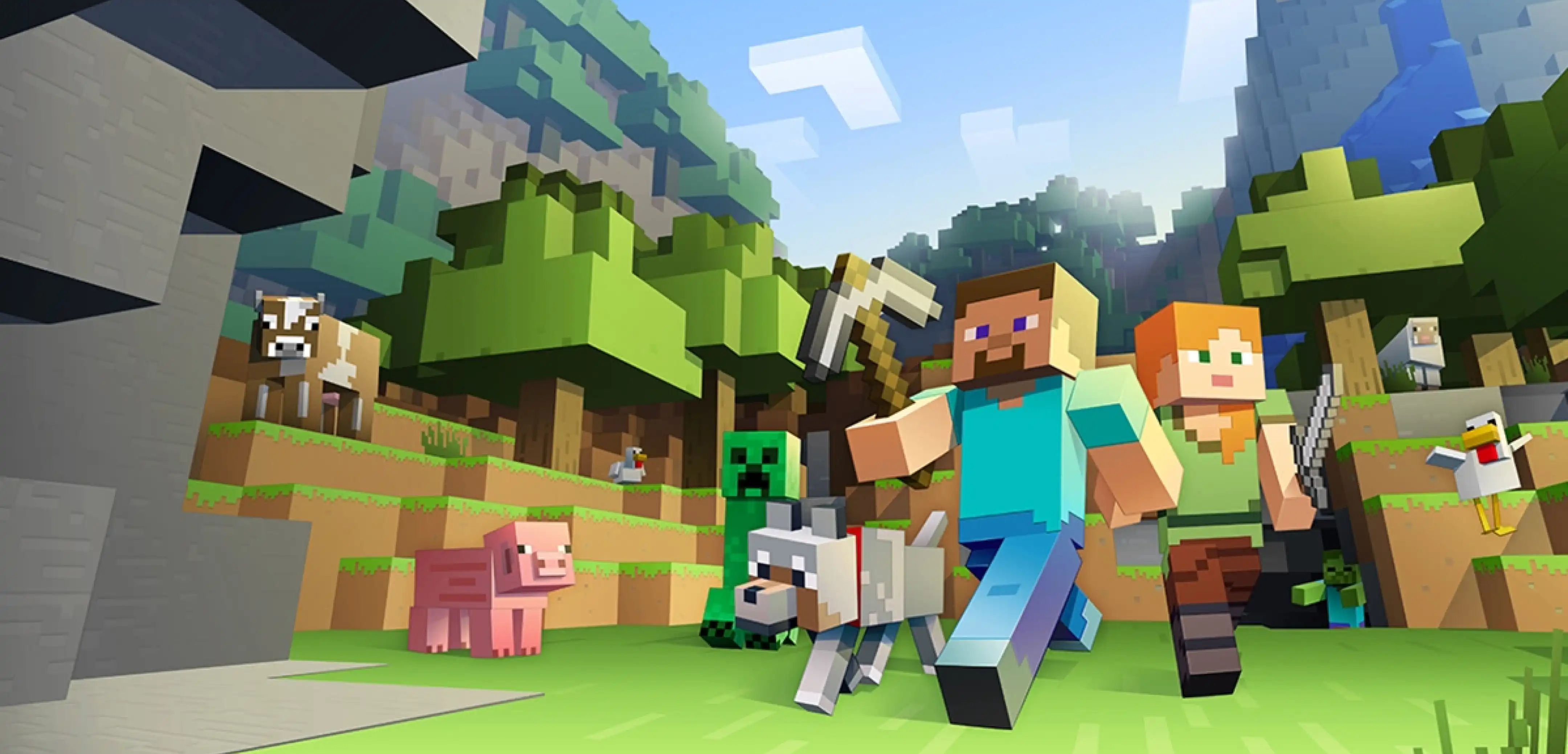 Minecraft
Top 5 Minecraft 1.19 Modpacks
(Estimated Read Time: 3 minutes)
Quite a while has passed since Minecraft 1.19 went live, but it can still be hard to find
quality modpacks
that have been updated or created during that time. Thankfully, there is no need to search any further! Today we explore our top five Minecraft 1.19 Modpacks.

The perfect modpack designed for groups that can't agree on a theme is now updated for 1.19! Of course, it can't have every mod, but players will find
fantasy, tech, and building,
nicely bundled in a package enjoyable by all.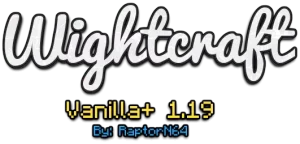 Wightcraft is made with your computer's performance in mind. Friends who can't typically enjoy modpacks will find a
smooth modded experience
that maintains the vanilla Minecraft feel. The only difference is there are more biomes/mobs/tools, and it all runs as smooth as butter on nearly any PC!

Dark RPG combines
fantasy, open-world RPG game elements, and Minecraft
into a one-of-a-kind experience for Minecraft 1.19. The world is full of new structures to explore, mysteries wait around every turn, and you will need to level up before facing the many new bosses in store. Not to mention the quests, loot, and new gear!

Forget building and punching trees, it is time to storm the beaches of Normandy! This interesting modpack
takes players back in time
to France during World War II. With guns and tanks, battle the axis powers in pre-made maps, or queue up for gun-based PVP like that of Call of Duty!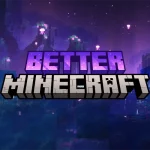 Number one on our list is the most popular modpack around, Better MC! Crafted by a professional team, this pack takes the Minecraft experience and turns it up to ten by adding
an absurd amount of content
with shaders built in. It is still the Minecraft you know and love but with new dimensions, countless biomes, more bosses, and new gear.
Top 5 Minecraft 1.19 Modpacks
Not every modpack is updated when a new version goes live, but with new modpacks such as Dark RPG, we know the future of Minecraft modding is bright. We hope our list has helped find the perfect modpack for you! Until Next Time, BisectHosting =)
Are these five modpacks multiplayer compatible?
They are indeed! Play all five of these modpacks and many more with
BisectHosting
today.
Your Minecraft server is just a few steps away!
---
Looking to create your own gaming server? It only takes a few minutes.
You Might Also Like
---
Join our Discord!
---
20,000+ Members & Growing!
Join our
DISCORD
Start your Minecraft server
Looking to create your own gaming server? It only takes a few minutes.
What do you think?
4 Responses
It's Okay
Perfect
Loved it!