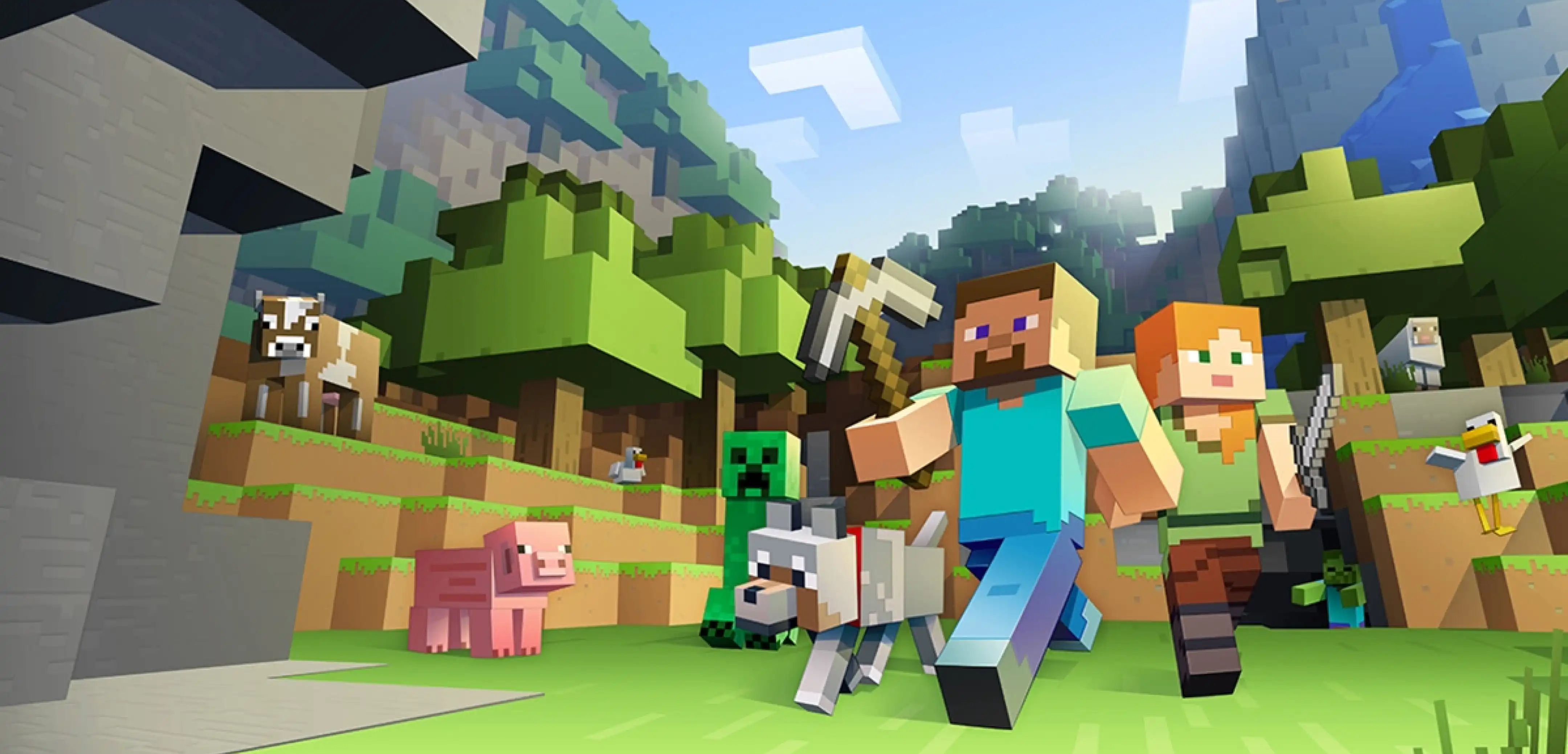 Minecraft
Top 5 Best Minecraft Bedwars Servers
Bedwars has taken the Minecraft community by storm and only continues to grow in popularity. Have you given it a try yet? If that answer was somehow no, or you are simply searching for someplace new, we have five Bedwars servers you don't want to miss!
5.  Jartex Network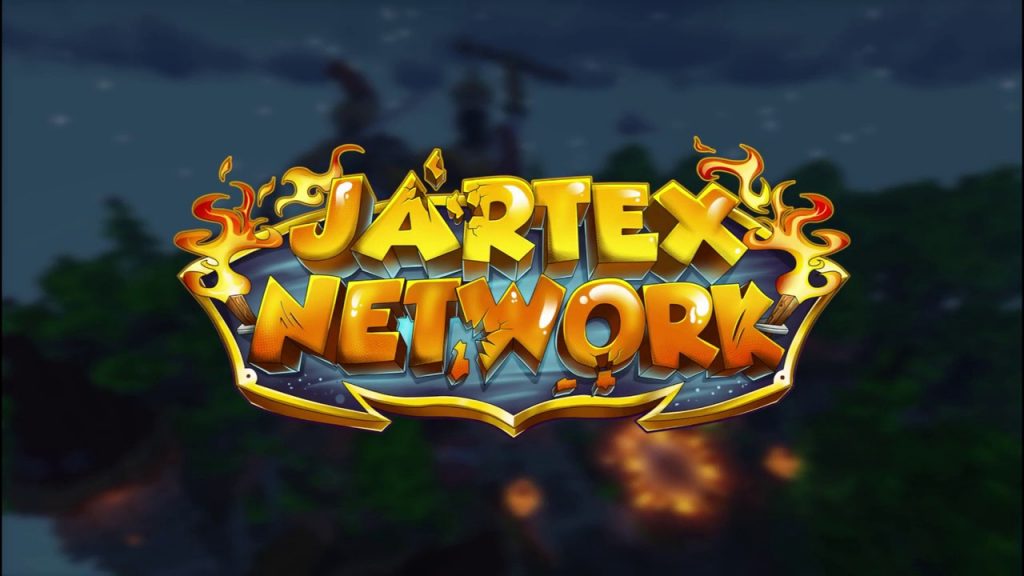 Jartex Network offers a casual Bedwars environment with a variety of fun maps and a solid player base. There was no pay to win in Bedwars, games were generally lag-free, and it was overall a solid Bedwars experience earning the Network fifth place on our list.
For veteran Bedwars players, you will not find anything new, but you also won't find anything wrong. Those who know more advanced Bedwars strategies do tend to dominate lobbies, however.
4.  Pika Network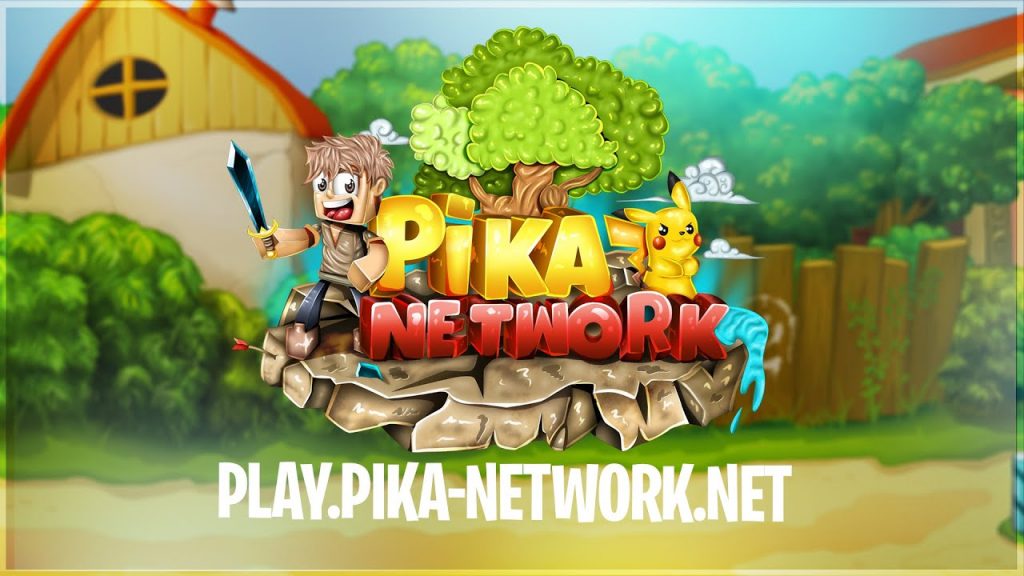 Ranked #1 in the Bedwars category of minecraft-server.net at the time of writing, Pika Network offers unique maps and twists that will shake up the standard Bedwars experience. The server itself also boasts a healthy player base, never leaving you without someone to play with.
Veteran Bedwars players may find the shops and team upgrades a bit different, but nothing that you can't grow to love with a few practice games.
3. Herobrine.org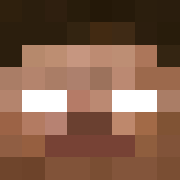 Ranked #1 in the Bedwars category of topminecraftservers.org at the time of writing, Herobrine.org offers a familiar Bedwars experience and does it well. The games were lag-free, some stats not usually shown were made visible to the player, and party systems were included.
For veteran Bedwars players, you will find consistent and quality Bedwars gameplay with a few slight twists to spruce things up.
2. Mineplex

Mineplex once held the title of largest Minecraft server. Despite its player base being smaller nowadays, Mineplex continues to release quality minigames. One called Cake Wars included.
It is true that Cake Wars is not technically Bedwars, but it is for that reason we believe it earned number two on our list. Mineplex took a chance and built a custom version of Bedwars when they could have followed the standard recipe. Did it work out? We leave that to you to decide.
Veteran Bedwars players will find a freshly baked take on the Bedwars Experience. Expect new mechanics, strategies, and a fun alternative after a hard day of breaking beds.
1. Hypixel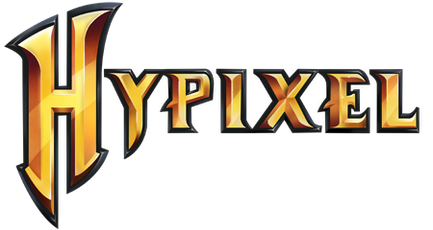 When it comes to Bedwars, Hypixel does it like no other. Their custom Bedwars plugin offers the best experience, UI, and performance any player could ask for. The power of having a fully staffed development team showing every step of the way.
Any user considering Hypixel for Bedwars will not be disappointed. Lag is a rarity if ever experienced at all, the custom maps never cease to amaze, and content updates are professionally made and consistent.
This massive competitive community always has room for more. We would highly recommend new players start their Bedwars adventure here.
For veteran Bedwars players, chances are you already play here, so please stop breaking my bed so quickly. I am just trying not to come in last again.
Until Next time,
BisectHosting =)
BisectHosting is not affiliated with the servers found on this list.
---
Looking to create your own gaming server? It only takes a few minutes.
You Might Also Like
---
Join our Discord!
---
20,000+ Members & Growing!
Join our
DISCORD
Start your Minecraft server
Looking to create your own gaming server? It only takes a few minutes.
What do you think?
0 Responses
It's Okay
Perfect
Loved it!