 News
The Streamer Awards 2023 – All Winners & Nominees
The Streamer Awards have come and gone, marking another resounding success by QTCinderella! Many laughs were had, bridges between streamers were rebuilt, and there was even some drama after the fact. So, today explore the Streamer Awards 2023, its
winners and nominees,
and a few details from behind the scenes.
All Winners & Nominees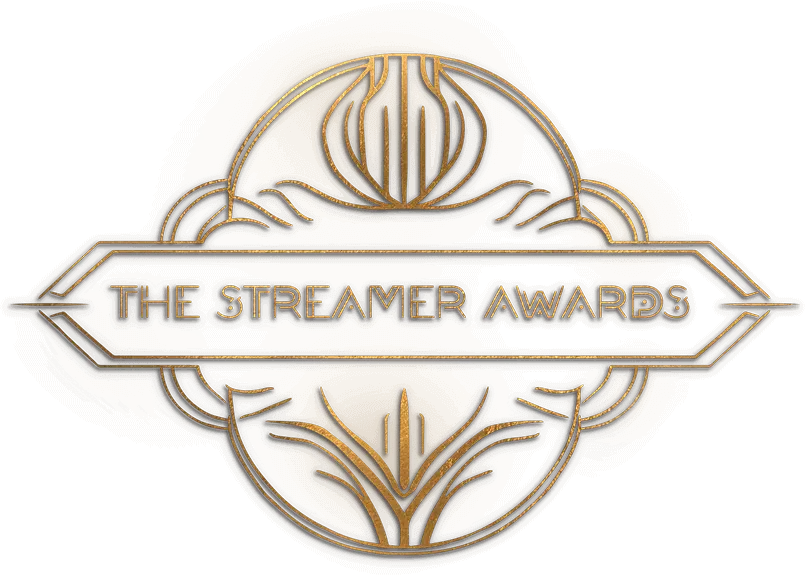 Best MMORPG Streamer
Esfandtv
B0aty
Asmongold
Maximum
Best Soulslike Streamer
Distortion2
Missmikkaa
Lilaggy
Lobosjr
Best Art Streamer
Dyarikku
Meatcanyon
Rubberross
Neonbeat
Best Strategy Game Streamer
K3soju
Boxbox
Scarra
Dkayed
Gorgc
Best Chess Streamer
Botezlive
Annacramling
Gmhikaru
Gothamchess
Best League of Legends Streamer
Thebausffs
Caedrel
Loltyler1
Dantes
Best Battle Royale Streamer
Iitztimmy
Apricot
Symfuhny
Nadia
Clix
Best Music Streamer
Hakumai
Tpain
The8bitdrummer
Chrisnxtdoor
Best FPS Streamer
Supertf
Scump
Summit1g
Aceu
Flats
Best Speedrun Streamer
Squeex
Wirtual
Simply
Pointcrow
Hidden Gem Award
Helloneptune
Avghans
Kingsammelot
Nixolay
Best IRL Streamer
Fanfan
Joeykaotyk
Jakenbakelive
Jinnytty
Extraemily
Best Roleplay Streamer
Fuslie
Buddha
Fanum
Zerkaa
Best Valorant Streamer
Tarik
Quarterjade
Shahzam
Kyedae
Best Minecraft Streamer
Tubbo
Quackity
Foolish_gamers
Smallant
Rising Star Award
Frogan
Alluux
Keeoh
Princezamlive
Stream Game Of The Year
Minecraft
Elden Ring
God Of War Ragnarök
Valorant
Best Content Organization
OfflineTV
VShojo
OTK network
100 Thieves
Best Philanthropic Stream Event
Holiday Charity Week - Roomies
Build Against Cancer - Drlupo
Thankmas - Jacksepticeye
500 Mile Cyclethon - Cdawgva
Best VTuber
Shxtou
Shylily
Veibae
Ironmouse
Best Streamed Event
Jerma Baseball Stream
Mogul Chessboxing Championship
Pointcrow Party
Camp Knut
Best Just Chatting Streamer
Paymoneywubby
Ironmouse
Yourragegaming
Hasanabi
Best Variety Streamer
Im_dontai
Cdawgva
39daph
Erobb221
Xqc
League Of Their Own
Willneff
Ludwig
Dougdoug
Nmplol
Streamer's Streamer Award
Legacy Award
Gamer Of The Year
Tarik
Aceu
Tenz
Iitztimmy
Streamer Of The Year
Hasanabi
Jerma985
Xqc
Kaicenat
The Streamer Awards 2023 – All Winners & Nominees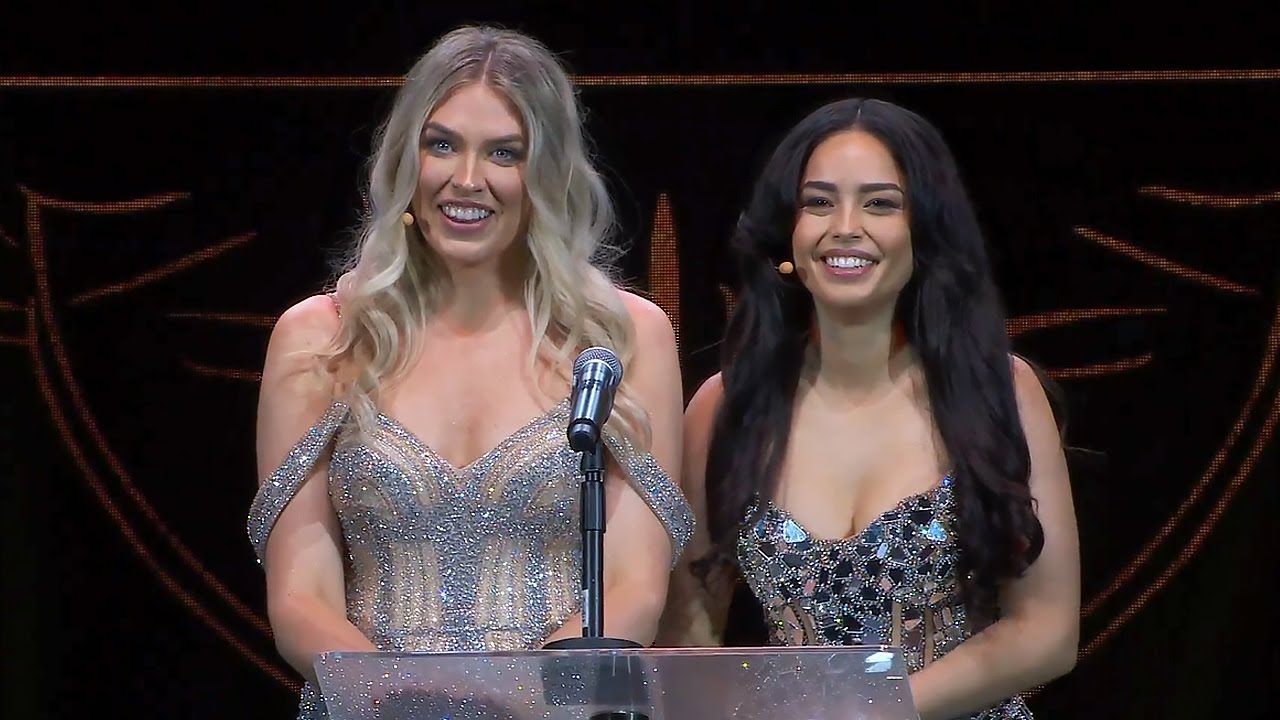 With only a few technical difficulties, and a canceled afterparty that had no effect on the viewer experience, the Streamer Awards 2023 exceeded every expectation fans had set. QTCinderella has once again shown that she does it best, and now all that's left to wonder is what she will top it with next. Watch the Streamer Awards 2023 on
QTCinderella's Youtube Channel.
It's two hours you will not regret! Until Next Time, BisectHosting =)
---
Looking to create your own gaming server? It only takes a few minutes.
You Might Also Like
---
Join our Discord!
---
20,000+ Members & Growing!
Join our
DISCORD
Start your Game server
Looking to create your own gaming server? It only takes a few minutes.
What do you think?
0 Responses
It's Okay
Perfect
Loved it!