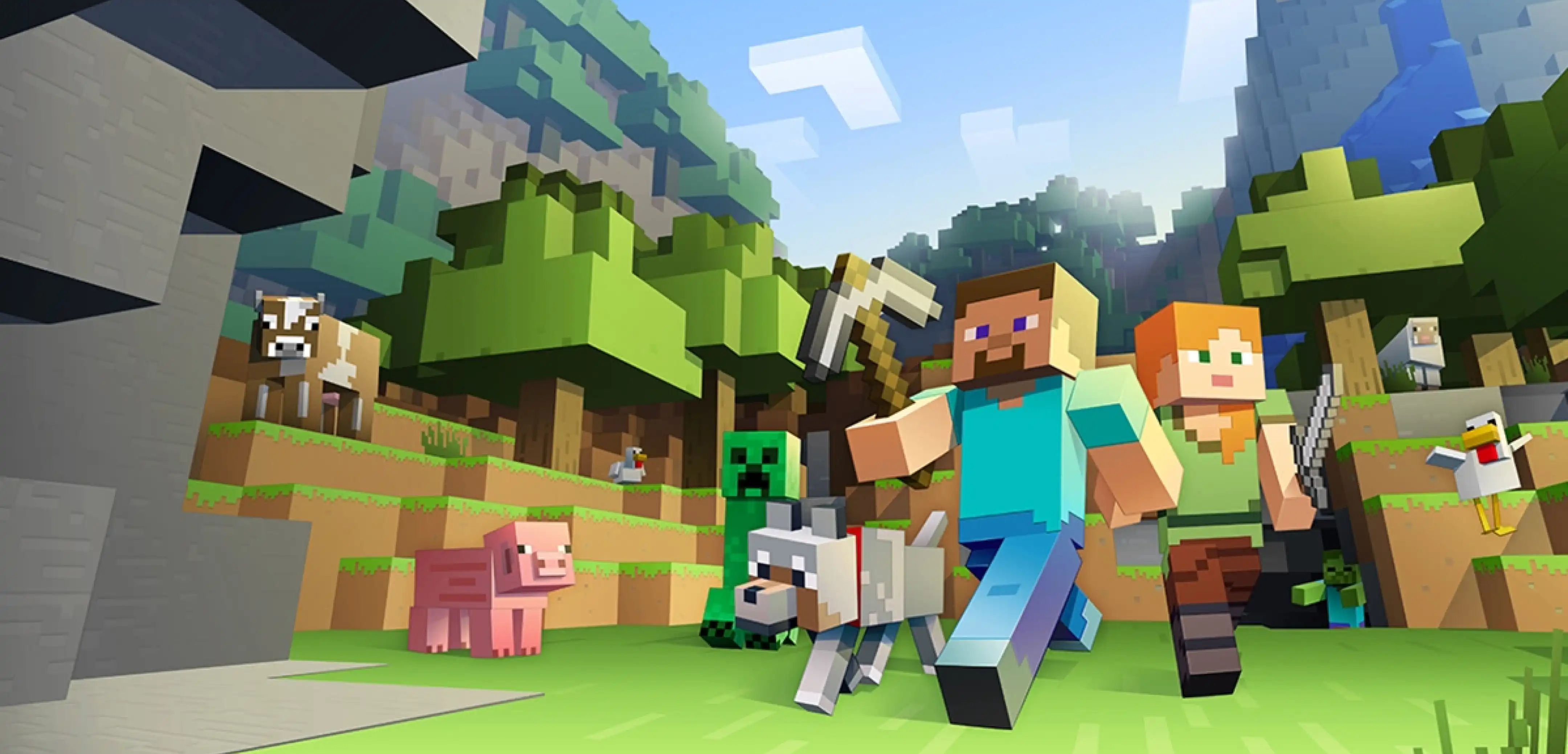 Minecraft
The Java Account Migration Deadline
The deadline for java Edition account migration quickly approaches, but is it required? Today we will be going over some frequently asked questions surrounding the upcoming Java Account migration and what it means for you.
The Java Account Migration Deadline
The deadline for migrating your legacy Java Edition account to a Microsoft account is March 10th, 2022. Should an account's status not be known, legacy accounts are those created between 2010 and 2012 and use a username to login instead of an email address.
Those who voluntarily migrate will be given a legacy cape visible in singleplayer and on servers with capes enabled.
Is Transferring Required?
Following the March 10th deadline, access to your account may be lost if the migration has not been completed. This means you will not be able to login to the account or play Minecraft even if offline.
Should you wish to continue playing Minecraft, migrating is required.
Will any data be lost by migrating?
All data, including your username, singleplayer worlds, and saved servers, will be transferred to the new Microsoft account. Nothing is lost.
What does this mean for the future of Minecraft Java Edition?
Mojang has stated this is being done for security purposes and will only change how players login. The development of Java Edition is not being stopped, altered, or phased out. Along the same line, this means no new features such as Bedrock/Java cross-play are being introduced at this time.
How do I migrate my legacy Minecraft account to a Microsoft account?
Mojang has put together a step-by-step guide on migrating legacy accounts which can be found here. If you have a pre-existing Microsoft account, it can be used in place of a new account during the migration process.
If I do not migrate, will I be able to access my BisectHosting server?
Those who do not migrate will lose access to their Minecraft account, preventing them from connecting to any server.
Closing Words
We hope this short FAQ eases the worries some clients have expressed regarding the upcoming deadline. While we have no relation to Mojang or Microsoft, our staff are always here to help should you run into any trouble. Enjoy your new cape and wear it with pride!
Until Next Time,
BisectHosting =)
---
Looking to create your own gaming server? It only takes a few minutes.
You Might Also Like
---
Join our Discord!
---
20,000+ Members & Growing!
Join our
DISCORD
Start your Minecraft server
Looking to create your own gaming server? It only takes a few minutes.
What do you think?
0 Responses
It's Okay
Perfect
Loved it!