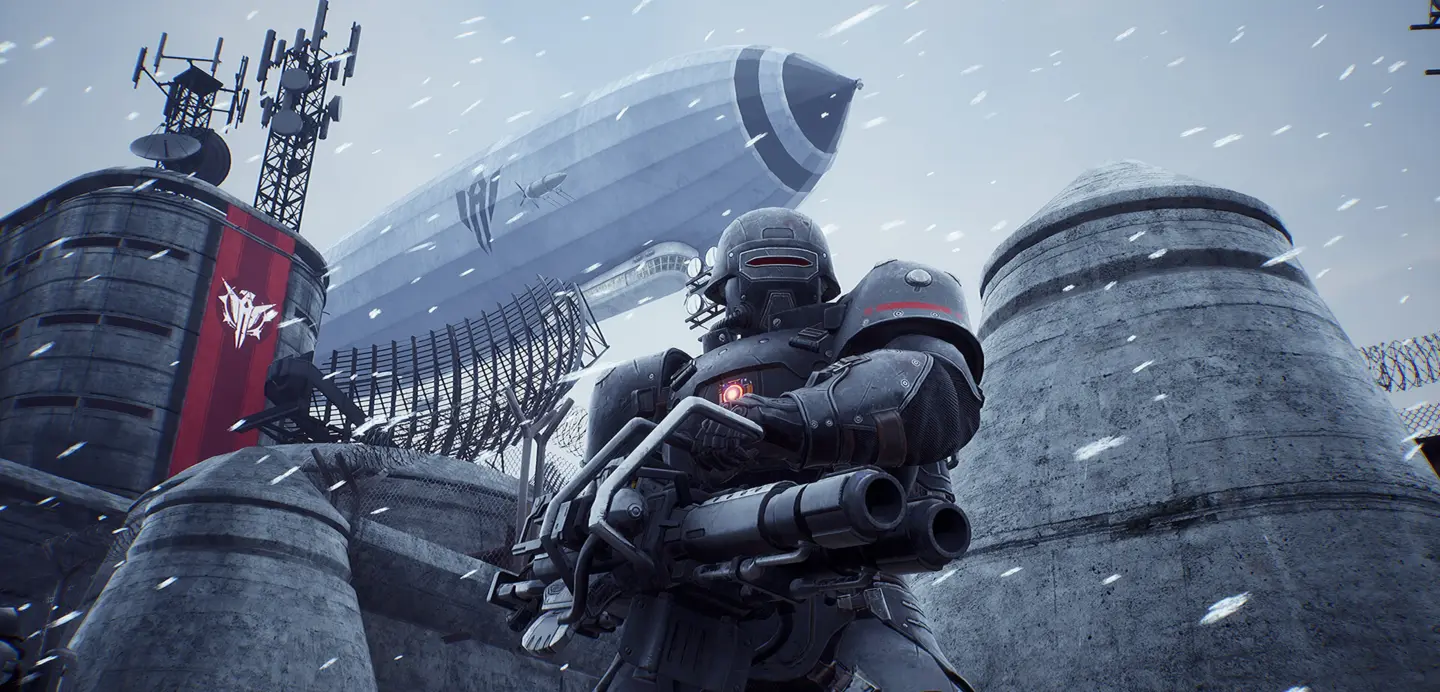 The Front
The Front Dedicated Servers Now Available With BisectHosting
A new game is joining our massive game catalog here at BisectHosting, The Front! The Front is an open-world survival shooter with dangers brought by a post-apocalyptic world. Players build sprawling bases and defend against mutants and hostile factions. So are you up for the challenge? Come check out The Front with our dedicated servers, offering benefits such as
24/7 support
, automated updates, and unbeatable prices.
The Front Has Arrived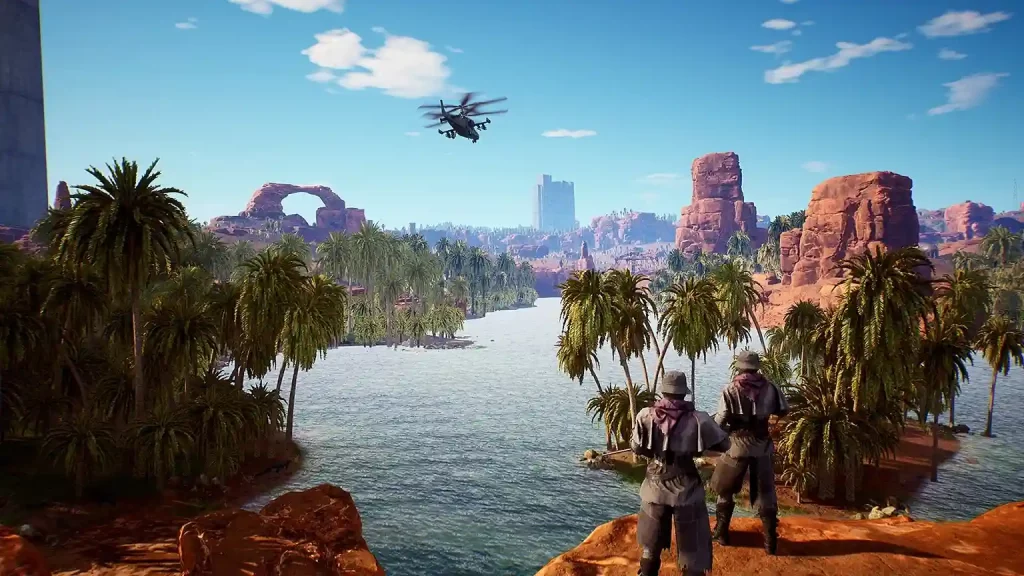 The Front is an online multiplayer first-person sandbox
title
with various features to set it apart from other games. Some features to experience and enjoy include the following:
Building and Construction
An easy-to-use tech tree is available, so you won't feel lost in crafting various items. Build anything from crafting tables to large tower defense-style traps to defend you and your base against enemy NPCs and hostile players.
Modern Vehicles
The Front isn't only about survival while standing on your two feet. It also has over 20 craftable and pilotable vehicles, including tanks, trucks, anti-aircraft guns, attack helicopters, and more!
Electrical Systems
Supply your bases and their defensive structures with electricity. Gather electricity from different sources and use the collected energy to ensure your safety.
Recruitable NPCs
Apart from building teams of online friends in The Front, you can also use Jammers to subdue NPCs. Then, command your new teammates to handle different responsibilities ranging from handling workbenches to gunning down enemy raiders.
Gardening and Cooking
Players can get hungry and thirsty in The Front. Solve these issues by planting a fully functional garden and using the ingredients for cooking delicious meals to survive the harsh environment.
The Front Server Features
Here are some great features you'll get to enjoy with your The Front dedicated server!
Instant Setup: Get your The Front server up and running within seconds of your first payment!
24/7 The Front Support: Our support team is always ready and waiting to answer your concerns with a 24/7 live chat service alongside tickets with a mere 15-minute average response time!
The Front DDOS Protection: Our game servers also come with free DDOS protection, so you can have peace of mind while playing.
Automatic Updates: Our system includes free The Front server updates. No commands are required, and manual options are also offered.
The Front Backups: Our The Front servers come with 7 days of free server backups to ensure you can erase mistakes in seconds.
Ready to start playing The Front with one of our dedicated servers? Click the link below or contact us so we can help you get the server started immediately!
---
Looking to create your own gaming server? It only takes a few minutes.
You Might Also Like
---
Join our Discord!
---
20,000+ Members & Growing!
Join our
DISCORD
Start your The Front server
Looking to create your own gaming server? It only takes a few minutes.
What do you think?
0 Responses
It's Okay
Perfect
Loved it!