 Other
Super Mario 64 Meets Minecraft:
Be it through builds that tower above the blocky clouds or modpacks that provide unending new experiences, the Minecraft community never ceases to amaze.
However, just this past week, a user on reddit named Dylanpdx announced a mod that has the potential to shake up the game as we know it. Super Mario 64's engine in Minecraft java edition.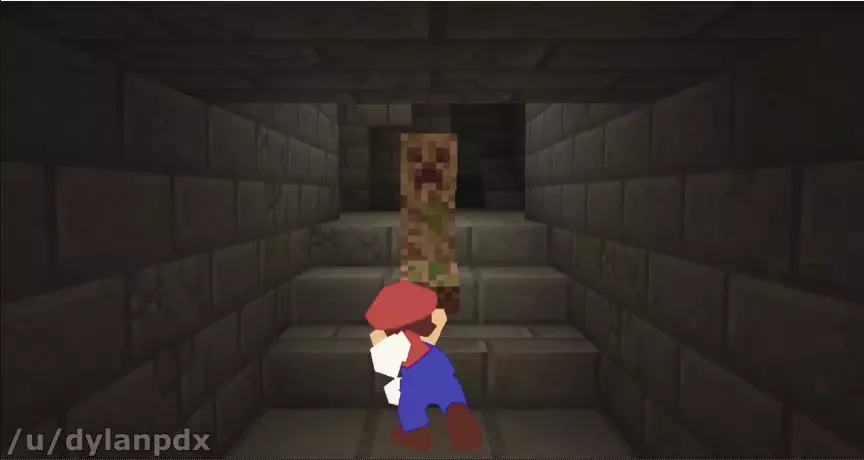 A third person platformer released on the Nintendo 64 in 1996, Super Mario 64 remains a beloved Mario title by platformer fans to this day. So much so, that one such fan was willing to code Mario 64 into Minecraft itself. If that is not dedication, I don't know what is!
But what exactly does this mean for the modern-day Minecraft player?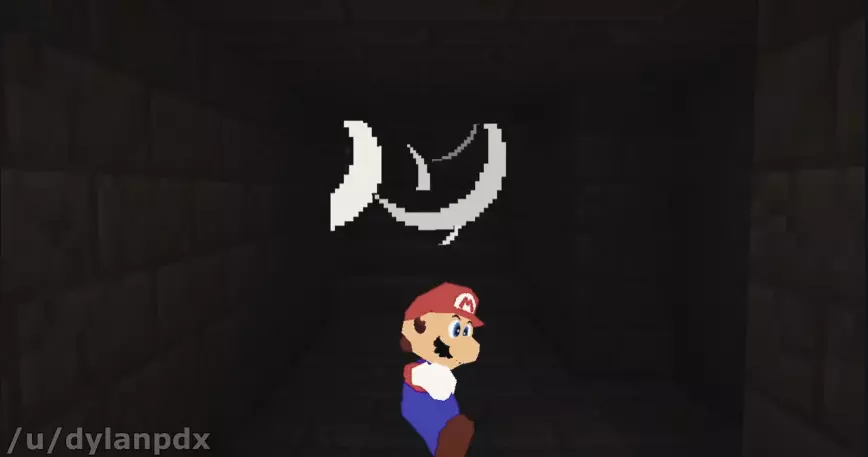 A working Mario 64 engine changes Minecraft to a fully functioning third person 3D platformer.
No more Steve walking along one block at a time but instead Mario speeding through plains, dodging creepers, and jumping ravines. An interesting vanilla play through to say the least yet even that is just scratching the surface.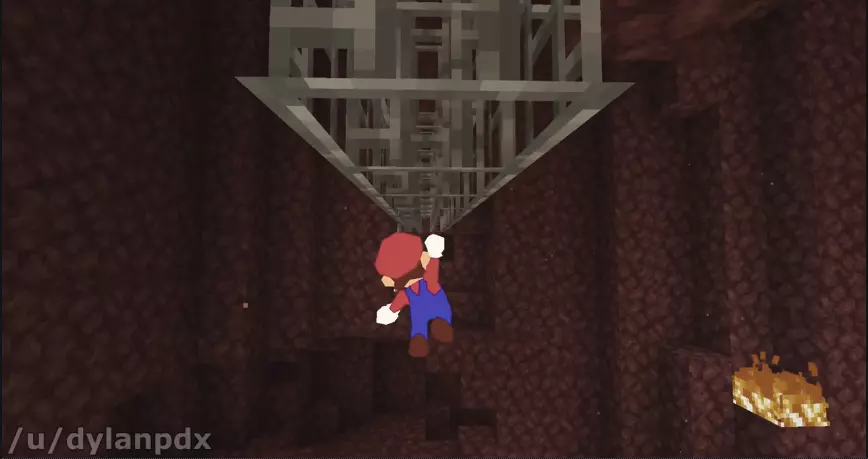 A mod such as this opens up the potential for true 3D platforming within Minecraft.
Imagine a custom nether fortress designed for Mario to scale, parkour, and fight his way through to face off with herobrine at its end. Or maybe a mountain built to challenge even the most advanced platformer veterans on their way to the top.
The only limit would be the creativity of the Minecraft community. Which, in my opinion, is quite limitless.
When will the Mario 64 mod be released?
Unfortunately, Dylanpdx has stated they can not promise a release date as of yet.
With how protective Nintendo is of their intellectual property, the project may be shutdown entirely before it even sees the light of day. A fate the Pixelmon mod faced previously but luckily nothing that has discouraged Dylanpdx from continuing his work on the project.
One thing is for certain however. Should this amazing mod ever be released, you can count on BisectHosting to have Minecraft servers ready day one to experience Minecraft, or perhaps Mariocraft, like never before.
Until next time,
BisectHosting
---
Looking to create your own gaming server? It only takes a few minutes.
You Might Also Like
---
Join our Discord!
---
20,000+ Members & Growing!
Join our
DISCORD
Start your Game server
Looking to create your own gaming server? It only takes a few minutes.
What do you think?
2 Responses
It's Okay
Perfect
Loved it!