 Other
5 Can't Miss Steam Summer Sale Deals: Terraria, Project Zomboid, V Rising, & More
The
Steam
Summer Sale is off and running now, and that means tons of fantastic games all across the marketplace are getting huge discounts. With all the excitement, here are five deals you simply can't miss out on this year!
ARK: Survival Evolved: $4.99 (75% Off)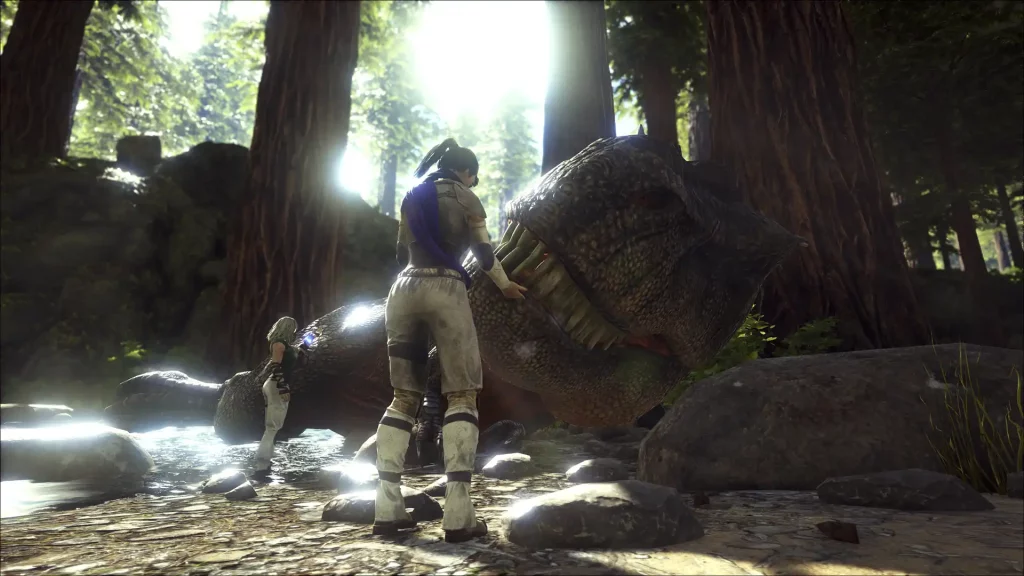 While the ARK series is heading toward new directions with the additions of ARK 2 (the next game in the series) and ARK: Survival Ascended (a major remaster of ARK: Survival Evolved), the original ARK: Survival Evolved is on a huge sale of 75% off. This great deal is the perfect way to try the series out before they arrive. And if you're worried about getting your money's worth, there's little to be concerned about. ARK: Survival Evolved is a very deep game with tons of maps, mods, and challenges to face along the way. With so much content, it's certainly worth giving a shot if you haven't yet! To play ARK: Survival Evolved online with friends, you can check out our
dedicated ARK: Survival Evolved servers
for more info.
Terraria: $4.99 (50% Off)
Terraria is a game with near-endless potential to explore. And if you haven't gotten into it yet, there's no better time than now to pick it up for cheap! With so many Terraria players eventually sinking hundreds of hours into the adventure game, it's pretty easy to get your money's worth even before modifying the game yourself with the many awesome mods available as well! And if you're looking to try the game out with friends, look no further than our
dedicated Terraria servers
for a quick, simple solution.
Valheim: $11.99 (40% Off)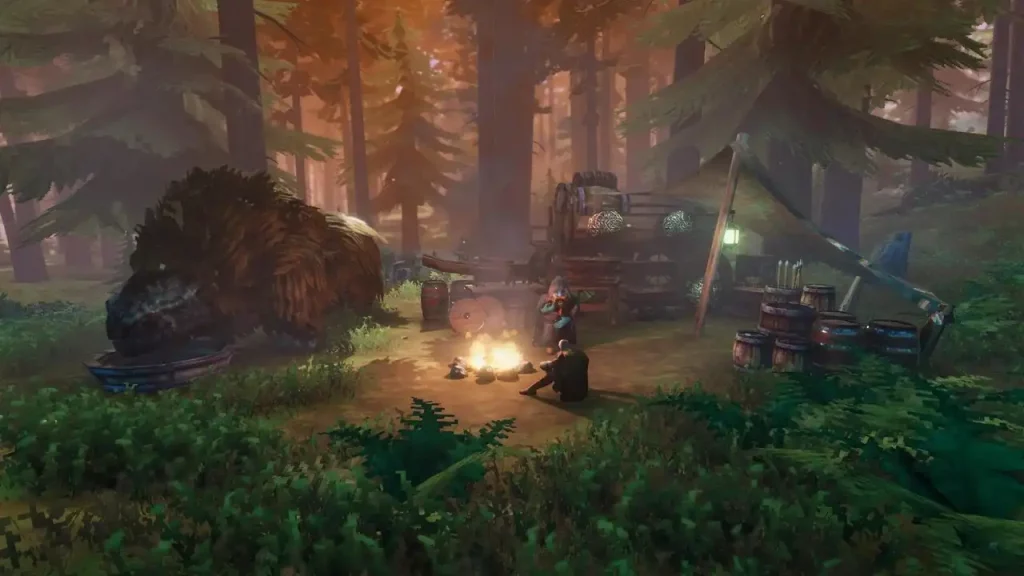 Valheim took the gaming world by storm in early 2021 with the release of its first early access version. Since this date, the game has received some significant updates that add even more to the experience. An experience, of course, that captivated over 500,000 concurrent players at one point alone! These updates added new game systems, new bosses, regions, and plenty more to round things out. With so much extra refinement on what was already an incredible game, it's the perfect time to jump in. And getting in touch with your Viking roots along the way is a nice bonus as well. You can play the game online with friends as well courtesy of our
dedicated Valheim servers here
.
Project Zomboid: $13.39 (33% Off)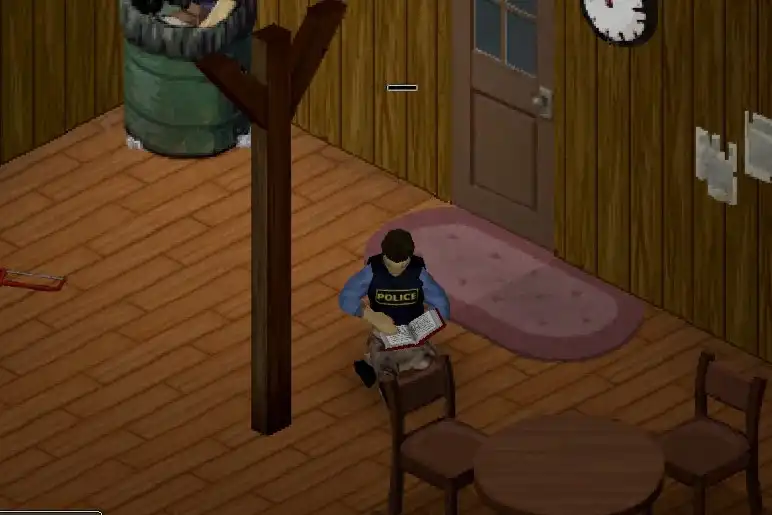 Project Zomboid is a revolutionary take on the zombie survival genre, giving players a deep and ominous sandbox to explore and make their own amidst fighting the undead hordes across Kentucky. Players are given tons of choices on how to shape their characters and experiences from the very beginning. And the complexities of this game never slow down with endless replayability. Just know that no matter how well you're doing, your playthroughs only end one way - in death. If you're looking to play the game online with friends, and we fully recommend it as a game that gets much better with others to experience it with, check out our
dedicated Project Zomboid servers here!
V Rising: $15.99 (20% Off)
If you aren't looking forward to feeling the summer sun, you can use the Steam Summer Sale to connect with a darker, more vampiric experience, courtesy of V Rising. This vampire survival game brings together difficult and engaging PVE systems with the threat of PVP around every corner. Coming fresh off of a massive update in the Secrets of Gloomrot, V Rising gameplay has leveled up as well. This includes new spells, new foes, new regions, new weapons, and plenty more. To jump into your own vampire experience with friends, you can check out our
dedicated V Rising servers here
.
---
Looking to create your own gaming server? It only takes a few minutes.
You Might Also Like
---
Join our Discord!
---
20,000+ Members & Growing!
Join our
DISCORD
Start your Game server
Looking to create your own gaming server? It only takes a few minutes.
What do you think?
0 Responses
It's Okay
Perfect
Loved it!