 Other
How to Paint in Space Engineers
Perhaps you're looking into adding some spice to the blocks in Space Engineers. Coloring those assets can be a great way to personalize them. So, continue reading to learn how to paint in Space Engineers and bring color to what might otherwise be a black-and-white (and gray) world.
How to Paint in Space Engineers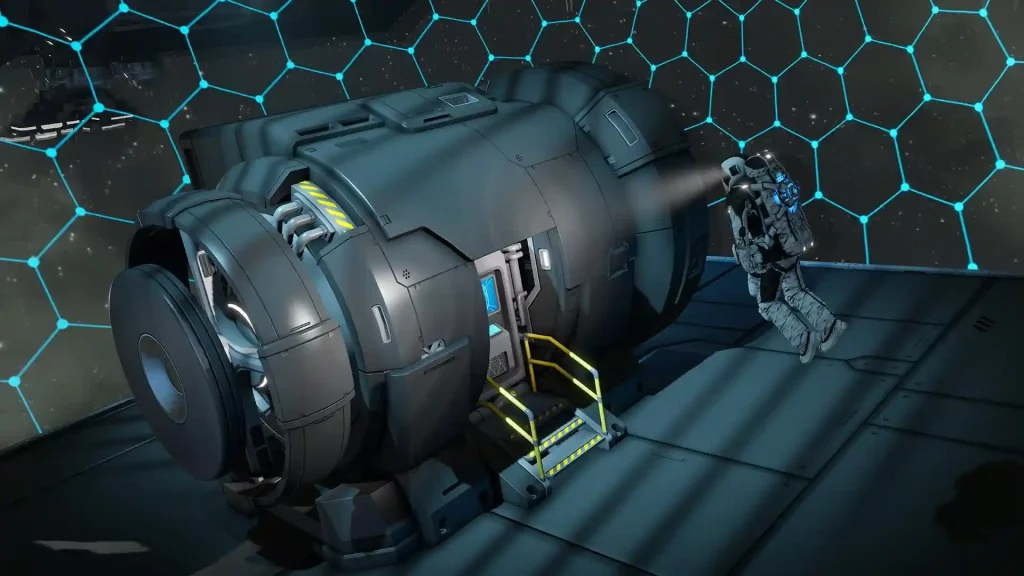 You can use the Space Engineers paint mechanic to color different blocks, including
thrusters
and
refineries
. Start by entering
Block Placement Mode
by selecting any block you want to place into the world. Alternatively, you can press
CTRL+G
while sitting in your
ship's cockpit
to access this mode. Next, select a block you want to place and press "
P
" (by default) on your keyboard to access the
Color Picker
. Here, you can choose from various colors and textures for your block. If you're unsatisfied with the default color set, altering the sliders can modify their
hue, saturation,
and
vibrancy.
Alternatively, you can enter the color's specific
Hex code
into the designated field if you know it. Tip: Use the "[" and "]" keys to cycle through the color choices quickly. While in Block Placement Mode, highlight the block you want to paint. Then, click on it using the
middle mouse button
(by default) to paint that side. Alternatively, you can hold
CTRL
while holding the middle mouse button to color a 3x3-block area or
SHIFT
to paint a 5x5-block area. You can also press CTRL+SHIFT+middle mouse button to paint an entire grid. Tip: Press
SHIFT+P
on a side to copy the color of a block and place it on another block.
Texture Packs
As mentioned earlier, you can paint in Space Engineers using textures instead of solid colors. Note that vanilla Space Engineers already has preset textures you can use on blocks. But you can also download and use textures from paid DLCs and mods. Below are some texture choices to select to paint in Space Engineers:
Preset Textures
None
Battered Armor
Clean Armor
Corrugated Armor
CowMooFlage Armor
Rusty Armor
Weldless Armor
Wood Armor
Automaton Pack
Deluxe Edition Pack
Economy Deluxe Pack
Disco Armor
Glamour Armor
Silver Armor
Frostbite Pack
Heavy Industry Pack
Sparks of the Future Pack
Neon Colorable Lights
Neon Colorable Surface
SciFi Armor
Style Pack
Mossy Armor
Carbon Fiber Armor
Digital Camouflage Armor
Warfare 2 Pack
Wasteland Pack
Concrete Armor
Dust Armor
Heavy Rust Armor
Retrofuture Armor
---
Looking to create your own gaming server? It only takes a few minutes.
You Might Also Like
---
Join our Discord!
---
20,000+ Members & Growing!
Join our
DISCORD
Start your Game server
Looking to create your own gaming server? It only takes a few minutes.
What do you think?
1 Response
It's Okay
Perfect
Loved it!