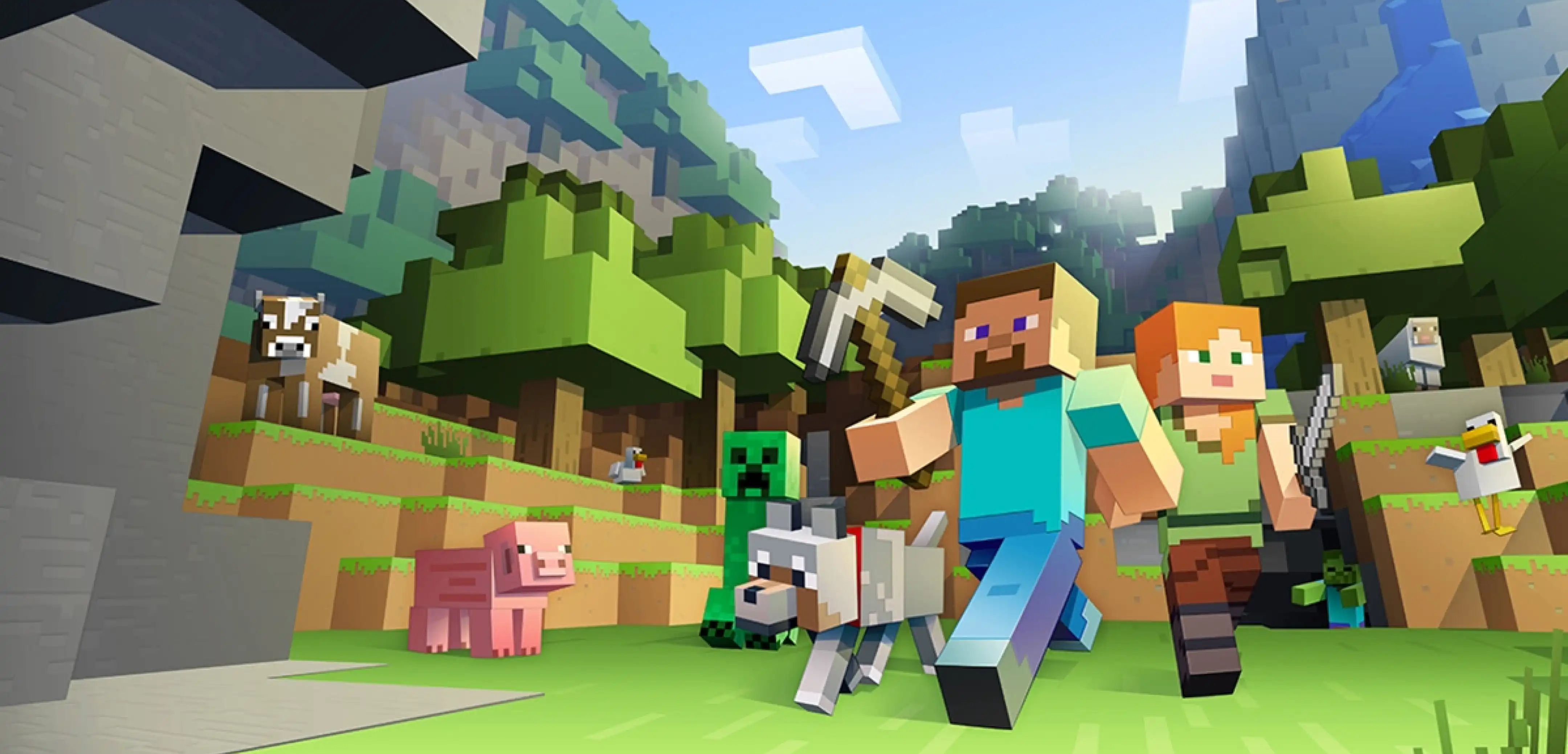 Minecraft
Reddit Recap – Top /r/Minecraft Posts of September
Reddit's /r/Minecraft is home to seven million Minecraft fans, including some developers! And when a community as creative as Minecraft's comes together,
amazing creations are bound to be shared.
Today
we return to /r/Minecraft
for September's top /r/Minecraft Posts, and they are five you do not want to miss!
IRL Spruce Door
Minecraft may be our favorite game, but how many can claim they have a Minecraft spruce door in their house? User hhornett shared their home décor addition, which surprisingly fit pretty well! Would you
add one to your home?
Best Friend in VR
Using Minecraft VR, user Superamongus shared the heart-warming experience of petting
their dog in Minecraft
for the first time. Minecraft VR is still catching on, but it is growing in popularity every year. Perhaps one day, it will be the official way most people play!
Infinite Emeralds
Ever wonder how players are getting mountains of emeralds far too quickly? Well,
this is one way!
User TeamMateMedia shared an easy-to-follow guide on how you too can make infinite emeralds by simply buying glass blocks.
Impossible Builds
Its important to be
proud of your work,
but it can be a little hard after looking at something like this! User Parking_Price6980 shared their progress on gothic build so beautiful it doesn't even seem real. We can only hope they share this work of art publicly!
Minecraft Anime
Last but certainly not least is a
stunning fan animation
by user hongyatta! In it, we watch Alex overcome her fears and take on the night with a companion by her side. The time this must have taken and the quality of the final result are both worthy of more praise than we could ever give.
Reddit Recap – Top /r/Minecraft Posts of September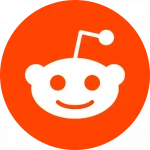 September has ended, but
/r/Minecraft still has plenty to share!
We only picked five from thousands of excellent posts waiting to be seen. Check out the top posts of all time for years and years worth of content. You won't be disappointed! Until Next Time, BisectHosting =)
Looking to create the next top /r/Minecraft post with friends?
We here at 
BisectHosting
 offer affordable options for just that! 
Your Minecraft server is only a few steps away.
---
Looking to create your own gaming server? It only takes a few minutes.
You Might Also Like
---
Join our Discord!
---
20,000+ Members & Growing!
Join our
DISCORD
Start your Minecraft server
Looking to create your own gaming server? It only takes a few minutes.
What do you think?
0 Responses
It's Okay
Perfect
Loved it!