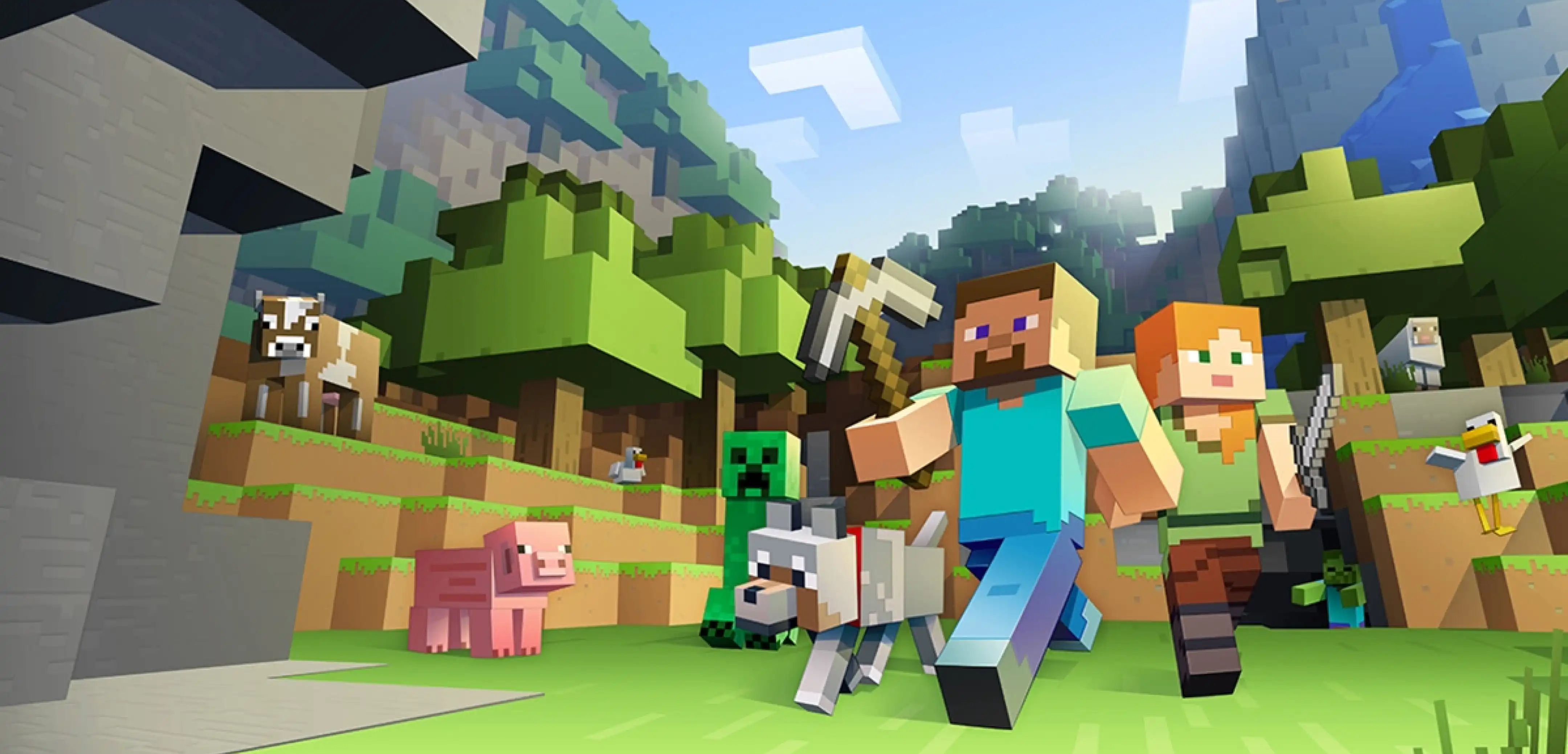 Minecraft
Reddit Recap – Top /r/Minecraft Posts of December
Reddit's /r/Minecraft is home to over seven million Minecraft fans, including some developers! And when a community as creative as Minecraft's comes together,
amazing creations are bound to be shared.
Today
we return to /r/Minecraft
for December's top /r/Minecraft Posts, and they are five you do not want to miss!
Abandoned City
While not exactly matching the
festive time of year,
a post showcasing a stunning abandoned city was shared. Tiny details were everywhere, its scale made for an immersive experience, and it was an instant pick for many players' next survival world.
Real Minecraft Windows
This simple accessory makes real windows
Minecraft themed!
And with that shadow, it is likely a Minecraft fans holiday dream. Would you make your windows like this if given a chance?
The End Poem is Free!
A bit different from the
usual highlights
was a post from the author of the End Poem themself! They announced as of December 7, 2022, the beloved end poem was officially free use under a creative commons public domain license. Mojang did not comment.
Sphere of Candles
Circles are not supposed to be in Minecraft, but one player accidentally made one out of
thousands of candles!
The shape aside, it was oddly captivating to observe and created countless patterns as /u/binaryrift flew around its sides.
Snow Golems in Real Life
Last but not least was
a fitting post to end the festive season.
A snow golem in real life! Hopefully, it did not throw any snowballs at those passing by.
Reddit Recap – Top /r/Minecraft Posts of December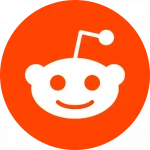 December has ended, but
/r/Minecraft still has plenty to share!
We only picked five from thousands of excellent posts waiting to be seen. Check out the top posts of all time for years and years worth of content. You won't be disappointed! Until Next Time, BisectHosting =)

---
Looking to create your own gaming server? It only takes a few minutes.
You Might Also Like
---
Join our Discord!
---
20,000+ Members & Growing!
Join our
DISCORD
Start your Minecraft server
Looking to create your own gaming server? It only takes a few minutes.
What do you think?
0 Responses
It's Okay
Perfect
Loved it!