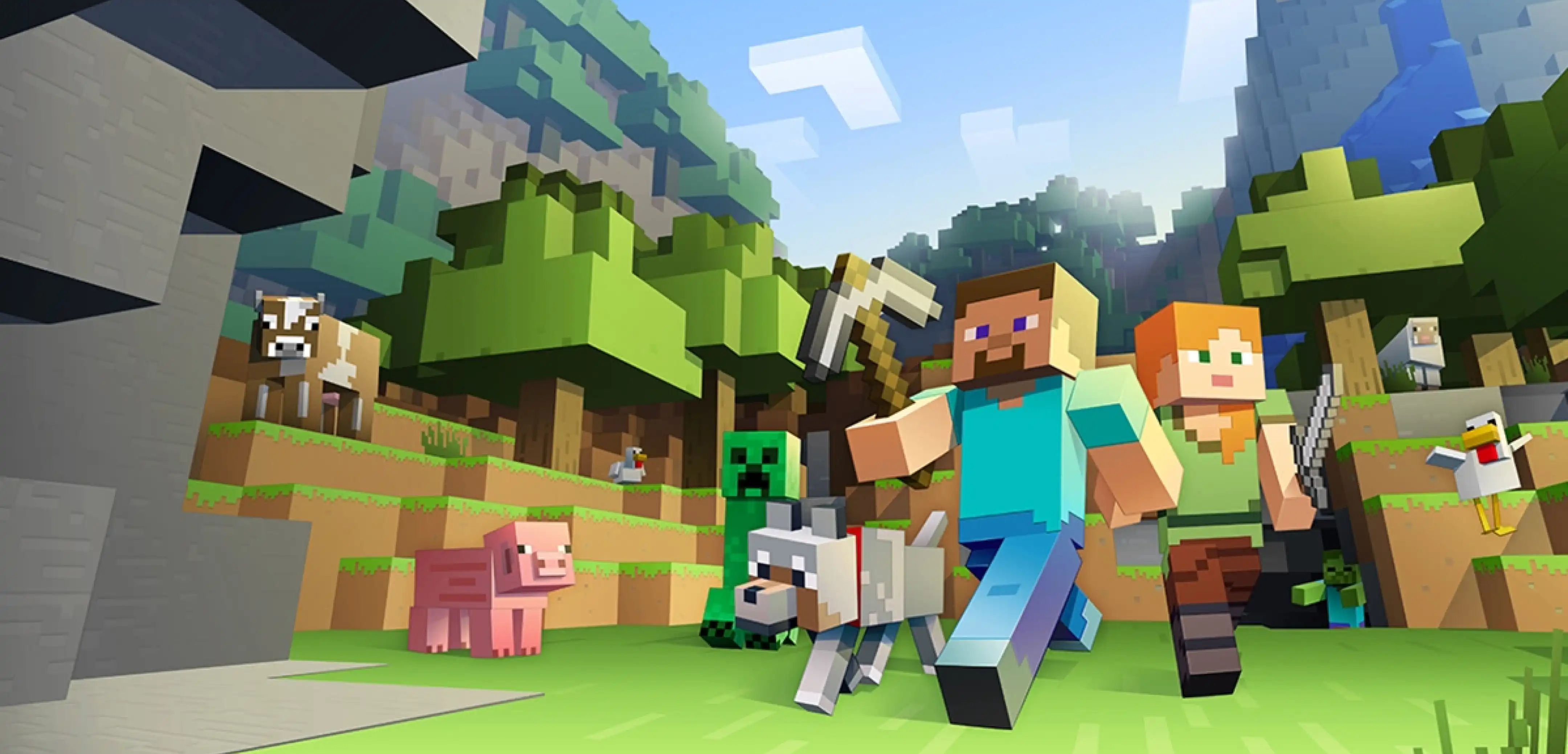 Minecraft
Reddit Recap – Top /r/Minecraft Posts of 2022
Reddit's /r/Minecraft is home to over seven million Minecraft fans, including developers! And when a community as creative as Minecraft's comes together,
amazing creations are bound to be shared.
Today
we return to /r/Minecraft
for the top posts of 2022, and they are five that will make your year!
The Entire Universe
The number one post, with over 100,000 upvotes,
was a build
on a galactic scale! User ChrisDaCow recreated the universe within Minecraft, and everything from the planets to the pillars of creation glows within the night sky in immaculate detail.
A Heartbreaking Farewell
This year we also had to say farewell to a Minecraft content creator like none other. Technoblade participated in 11 MCCs and won two, was unmatched in PVP, and most importantly, never failed to make his fans laugh. Even his final video was titled
"so long nerds,"
complete with a merch drop for his family. Technoblade never dies!
University Entrance Ceremony
With social distancing and quarantine orders still in effect, we saw many
real-life events held within Minecraft
instead. This post specifically showed a South Korean university holding its entrance ceremony in Minecraft using a to-scale campus map!
Soul Sand Fanart
Fanart is a common submission on
the Minecraft subreddit,
but few gain as many upvotes as this art piece did! User AljunaibiiM showed in incredible detail how they imagine soul sand slows down the player. A pretty creepy thought if it were real!
Zombie Break Dance
Last but not least was a
zombie break-dancing animation
that brought many Minecraft fans a smile. It was adorably animated and a perfect send-off for our final Reddit Recap of the year. Hopefully, we will see more of hongyatta's work in 2023!
Reddit Recap – Top /r/Minecraft Posts of 2022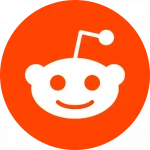 2022 has come to a close, but
/r/Minecraft still has plenty to share!
We only picked five from thousands of excellent posts shared throughout the year. Check out the top posts of all time for years and years' worth of content. You won't be disappointed! Until Next Time, BisectHosting =)
---
Looking to create your own gaming server? It only takes a few minutes.
You Might Also Like
---
Join our Discord!
---
20,000+ Members & Growing!
Join our
DISCORD
Start your Minecraft server
Looking to create your own gaming server? It only takes a few minutes.
What do you think?
0 Responses
It's Okay
Perfect
Loved it!