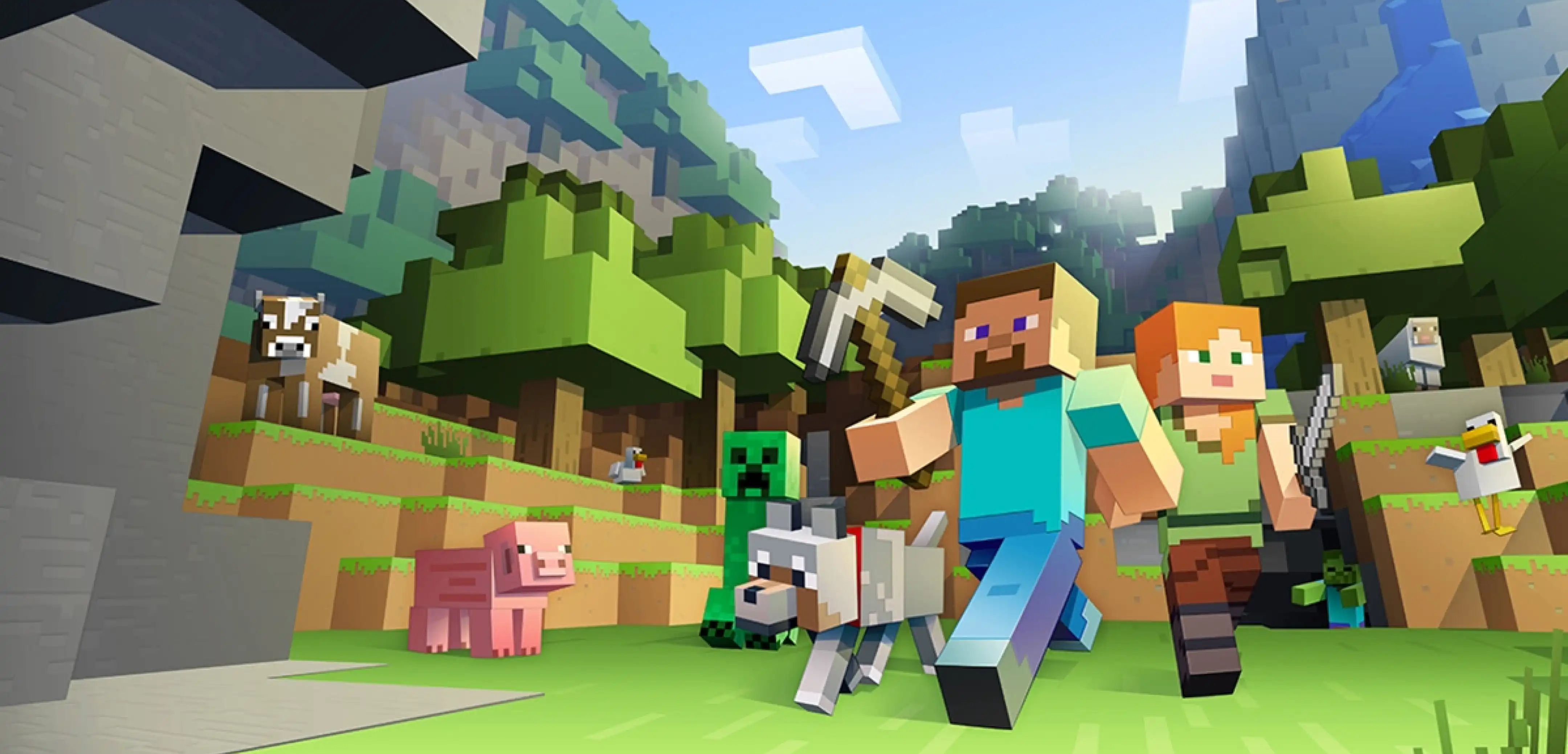 Minecraft
Rascal Mob Revealed – Minecraft Mob Vote 2022
Far beneath the surface, in the depths of mines and along winding cavern paths, is a mischievous mob hoping to have its name on the ballet you cast! Today we explore the
second of three mob vote mobs
to be revealed. The Rascal mob and all its details!
What is the Rascal Mob?
The rascal is a mischievous neutral mob looking to have Steve and Alex play. With your vote, they will spawn deep underground in
abandoned mineshafts
and caverns with the goal of hiding and running away! Find them three times, and they will reward you for taking the time out of your day to enjoy their game. What rewards are in store?
Enchanted iron pickaxes
appear to be their gift. Something many fans have pointed out will be useless relatively quick. Perhaps Mojang will have there be rarer rewards if the little guy is picked?
How to Vote for the Rascal Mob
https://twitter.com/Minecraft/status/1577675305044647936
To find the rascal in the depths of the overworld, cast your vote on October 14
th,
starting at noon EDT. The voting will be open for 24 hours and your ballet can be cast through a special bedrock server, the Minecraft Launcher, or Minecraft.net. Remember, it is one vote per
Microsoft account!
Minecraft Live 2022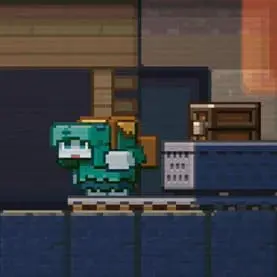 Once the votes have been tallied, the winner of the 2022 mob vote will be announced during Mojang's upcoming games expo, Minecraft Live. Check out Minecraft Live 2022 on the official Minecraft
YouTube Channel
or
Minecraft.net/live
October 15
th
at noon EDT. Don't have the time? We will have you covered with a full summary that very same night!
Rascal Mob Revealed – Minecraft Mob Vote 2022
The rascal's reception has been mixed compared to its pal, the sniffer. Hopefully, Mojang will address some of the concerns before voting begins! But nonetheless, there is already
plenty of fan art and dedicated rascal fans.
Will they rally together and overcome the Sniffer army? Until Next Time, BisectHosting =)
---
Looking to create your own gaming server? It only takes a few minutes.
You Might Also Like
---
Join our Discord!
---
20,000+ Members & Growing!
Join our
DISCORD
Start your Minecraft server
Looking to create your own gaming server? It only takes a few minutes.
What do you think?
0 Responses
It's Okay
Perfect
Loved it!