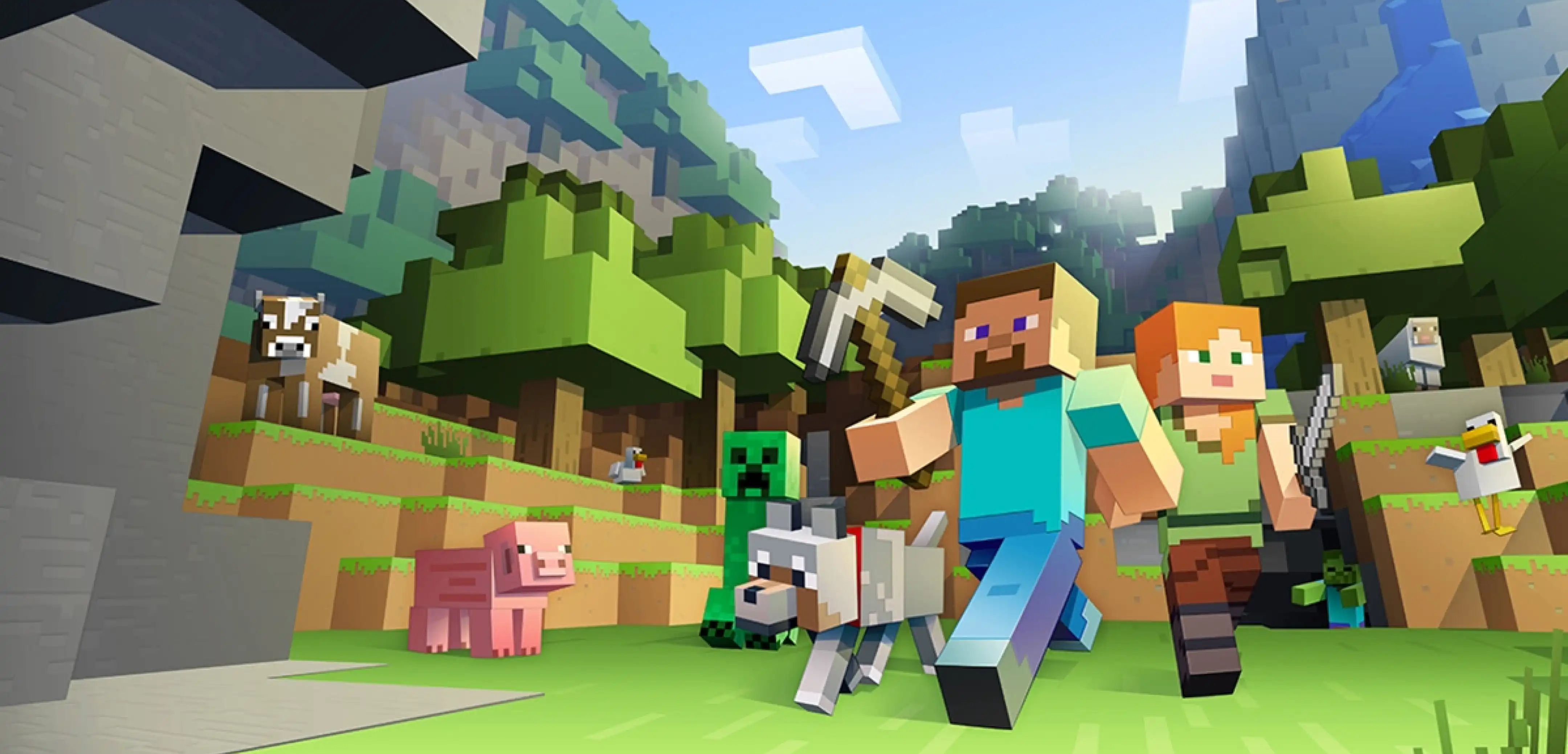 Minecraft
Ranking the Best Minecraft Enchantments
Yesterday we dusted off our old library's tomes and explored every Minecraft enchantment currently known. Today we are back to review them once more, but this time only the top five best Minecraft enchantments are in store! In our humble opinion, of course.
Ranking the Best Minecraft Enchantments
Mending
No enchanting tier list is complete without the most powerful enchantment in the game! Mending single handily removes all worries about item repair, ensures your favorite tools never shatter, and allows elytra to last forever. Assuming you're gaining exp, that is!
Aqua Affinity
Minecraft is about exploration and building, and thanks to aqua affinity, that now expands to the depths of the sea! From mining in ocean ravines to building ocean biodomes, an enchantment as simple as allowing players to mine underwater opens up a whole new world to explore. May your drained ocean monuments see the sun once more!
Curse of Binding
Curse of binding provides no benefits to the player, but do dispensers that shoot out a curse of binding pumpkin heads not deserve a spot of their own? From its uses in adventure maps to simply trolling friends, this curse adds a layer of fun alongside map-making utility. Besides, I'll remember my friend panicking about the pumpkin not coming off their head far longer than my 100th unbreaking tool!
Riptide
Riptide sends the player flying with their thrown trident when in the water or rain. Not only is this fun on its own, but it gave rise to parkour maps based entirely around water and tridents being thrown. It's not the meta, but in Minecraft, creativity and fun are key!
Fortune, Looting, Luck of the Sea
This is three enchants, yes, and just like the benefits they provide, I wanted more than I was typically allowed! Each provides more loot from their respective sources, and anything that makes players richer is worthy of slot number one in my enchanted books! Diamonds, blaze rods, and enchanted items galore!
A List's End
Minecraft has many enchants that provide meta-changing benefits, but I wanted to make a list a bit different from others seen before. One based on expanding creativity with mending sparing the player time and the greedy three making gathering a breeze. Or maybe my bias may have shined? Regardless, our list is by no means definitive. What would your top five best Minecraft enchantments be?
Until Next Time,
BisectHosting =)
---
Looking to create your own gaming server? It only takes a few minutes.
You Might Also Like
---
Join our Discord!
---
20,000+ Members & Growing!
Join our
DISCORD
Start your Minecraft server
Looking to create your own gaming server? It only takes a few minutes.
What do you think?
0 Responses
It's Okay
Perfect
Loved it!