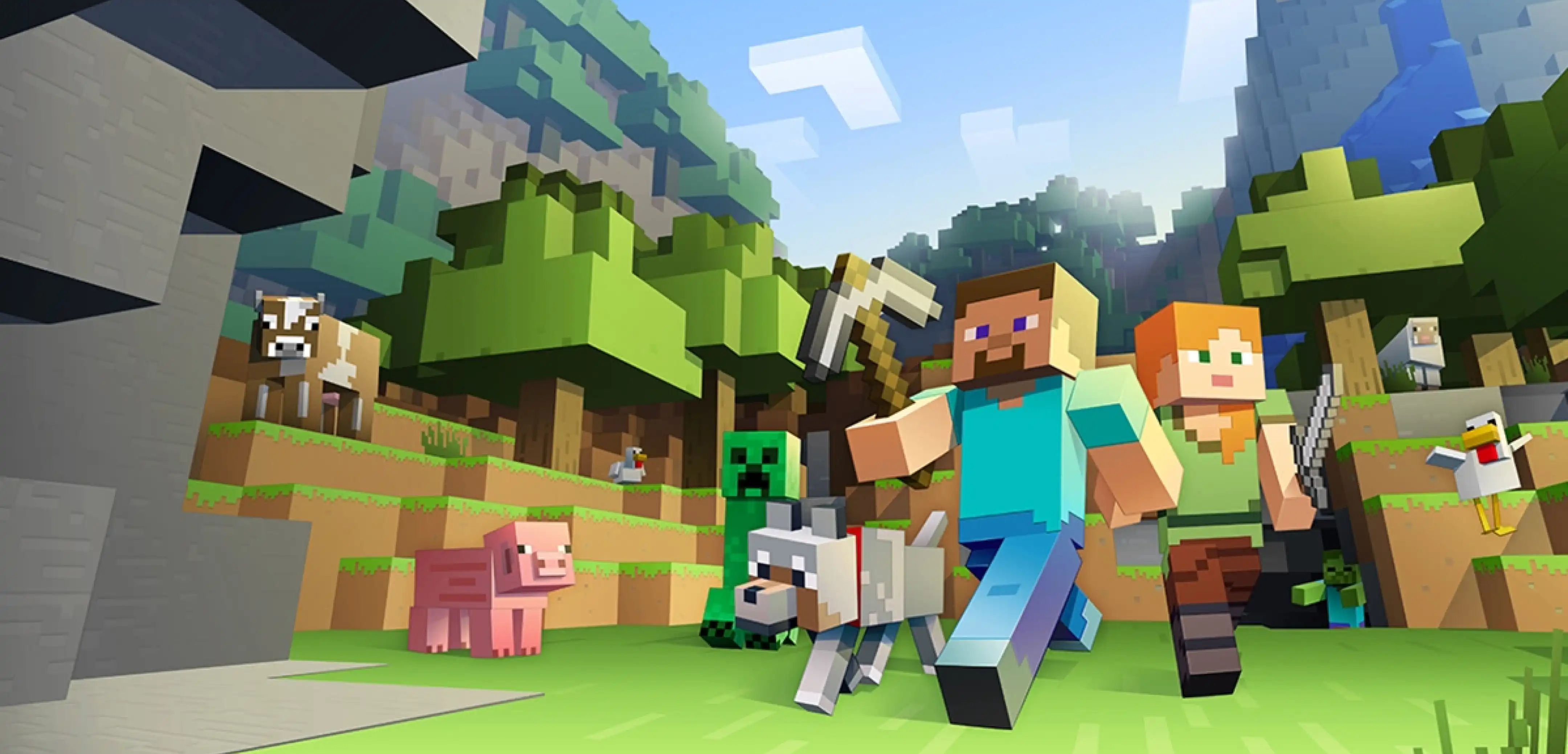 Minecraft
New Default Minecraft Skins – All Seven Released, Mojang's Plans, & More
Arriving much sooner than expected are Steve and Alex's
highly anticipated friends!
Seven of them, in fact! Today we explore the new additions, Mojang's plans for their inclusion, and how to change your default Minecraft skins in both game versions.
The New Default Minecraft Skins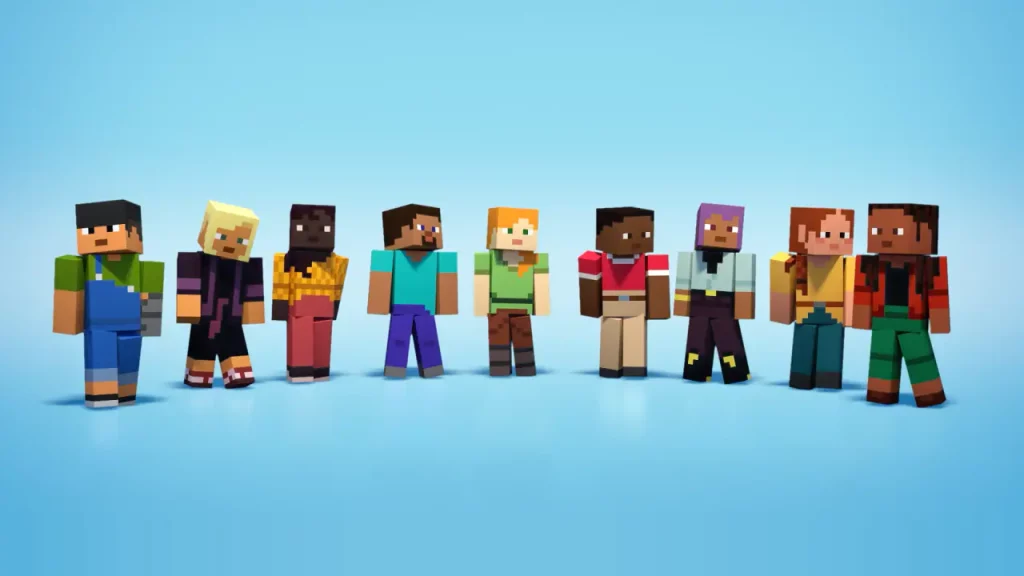 Jumping
right into the details,
all seven of the new skins can be seen in the image above. From left to right, they are Sunny, Kai, Makena, Steve, Alex, Zuri, Efe, Ari, and Noor. Each offers a unique design, and players that don't normally use skins now have more options to better represent them!
Mojang's Plans
As stated during Minecraft Live and later in
the release blog,
Mojang will include the seven new additions in promotional content alongside Steve and Alex. Their example being last year's Wild Update trailer which was quite well received. Hopefully, this means we will be a similar trailer for Minecraft 1.20! Mojang also mentioned this allows them to shape their own story using Alex, Steve, and all their new friends. Does that mean a new chapter of
Minecraft Story Mode
is on the horizon?
How to Change Your Default Minecraft Skin
Changing your default skin will vary depending on the game version. In Java Edition, players need only open the launcher, select skins at the top, and then click use on their preferred default. For
Bedrock Edition,
players will need to open the game, select 'Dressing Room' on the bottom right, and then create a new character to find the new options.
New Default Minecraft Skins – All Seven Released, Mojang's Plans, & More
While not a
feature that will change the game,
it is something small that can mean a lot to different people. Plus, it means Steve and Alex aren't alone in the world anymore. Their adventure continues just as it did before, but now with more friends. Until Next Time, BisectHosting =)
---
Looking to create your own gaming server? It only takes a few minutes.
You Might Also Like
---
Join our Discord!
---
20,000+ Members & Growing!
Join our
DISCORD
Start your Minecraft server
Looking to create your own gaming server? It only takes a few minutes.
What do you think?
1 Response
It's Okay
Perfect
Loved it!