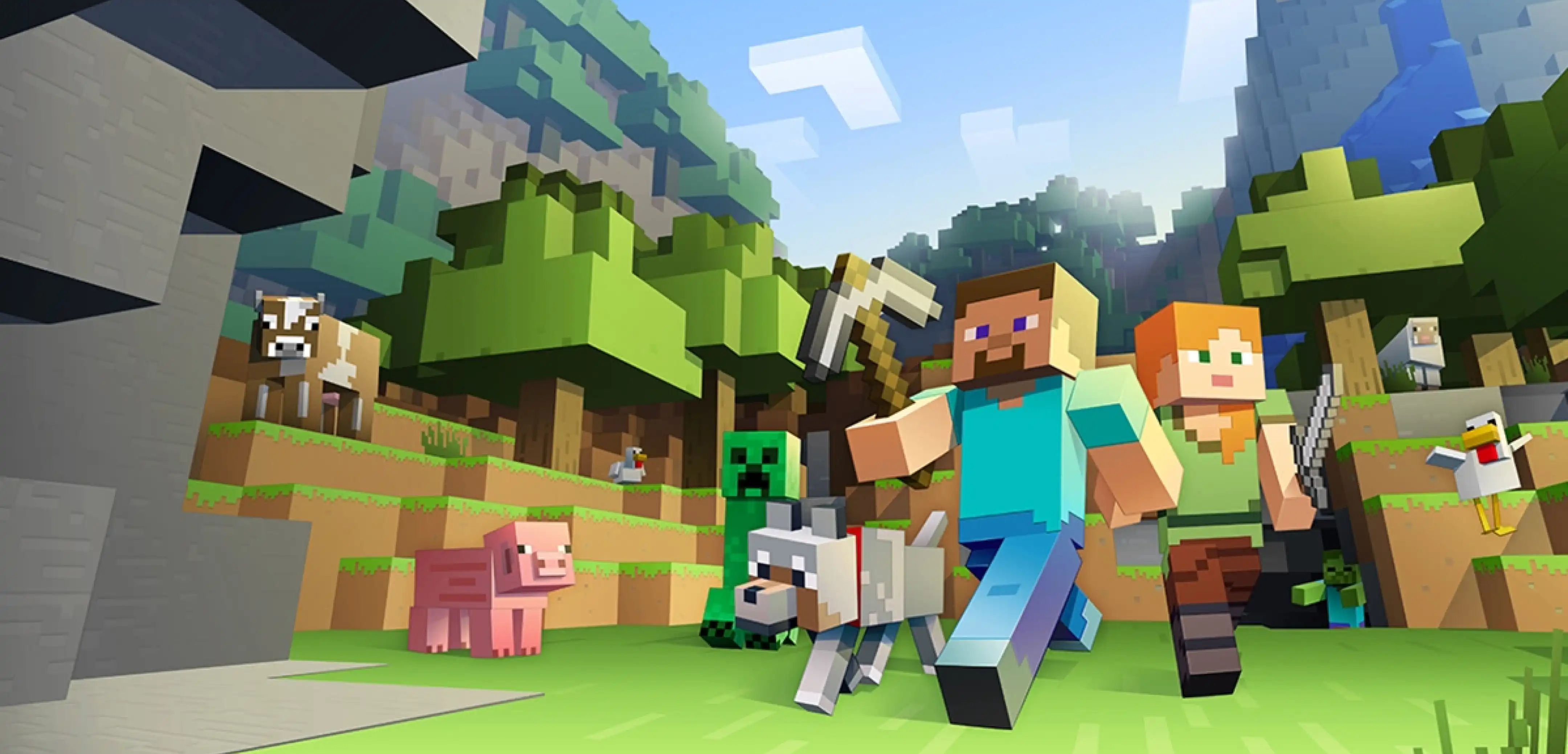 Minecraft
Minecraft Weekly Wrap Up - September 5th
Minecraft is fast approaching what many fans expect will be massive announcements towards the end of the year with Minecraft Live 2022. As we approach what will most likely be the next major update reveal, there's still plenty of action around the world of Minecraft that may fall by the wayside.
With that in mind, here's all the latest news around Minecraft this week.
New Minecraft Legends: Fiery Foes Trailer Reveals More About the Upcoming Game
Minecraft Legends will shake up the Minecraft world in a massive way. This starts by bringing it into the strategy genre. In the game, players are tasked with protecting the overworld from invaders of all kinds. This includes armies of piglins pouring out from many dangerous Nether portals.
In Minecraft Legends, though, players won't do it alone. Instead, they'll lead armies into battle and take on the action from the frontlines all the while.
The latest reveal from Mojang is a new Minecraft Legends trailer. This trailer, called Fiery Foes, shows off the game's exciting combat, its villains, and more detail on its story.
You can see it all in action here
.
Minecraft Worlds of Learning Event Expands Educational Options
Minecraft isn't all action and exploration, as it also is a valuable place for education and learning. The game has been used as an educational tool for years, often centered on the Education Edition. This includes topics from mathematics and engineering to history, international affairs, and architecture. 
To reinforce all the many ways Minecraft can teach the next generation of thinkers, Mojang has created a week-long
Worlds of Learning event
, highlighting its educational programs and opportunities.
While the event is coming to an end on
September 6th
, there's still time to check out everything it has to offer!
---
Looking to create your own gaming server? It only takes a few minutes.
You Might Also Like
---
Join our Discord!
---
20,000+ Members & Growing!
Join our
DISCORD
Start your Minecraft server
Looking to create your own gaming server? It only takes a few minutes.
What do you think?
0 Responses
It's Okay
Perfect
Loved it!