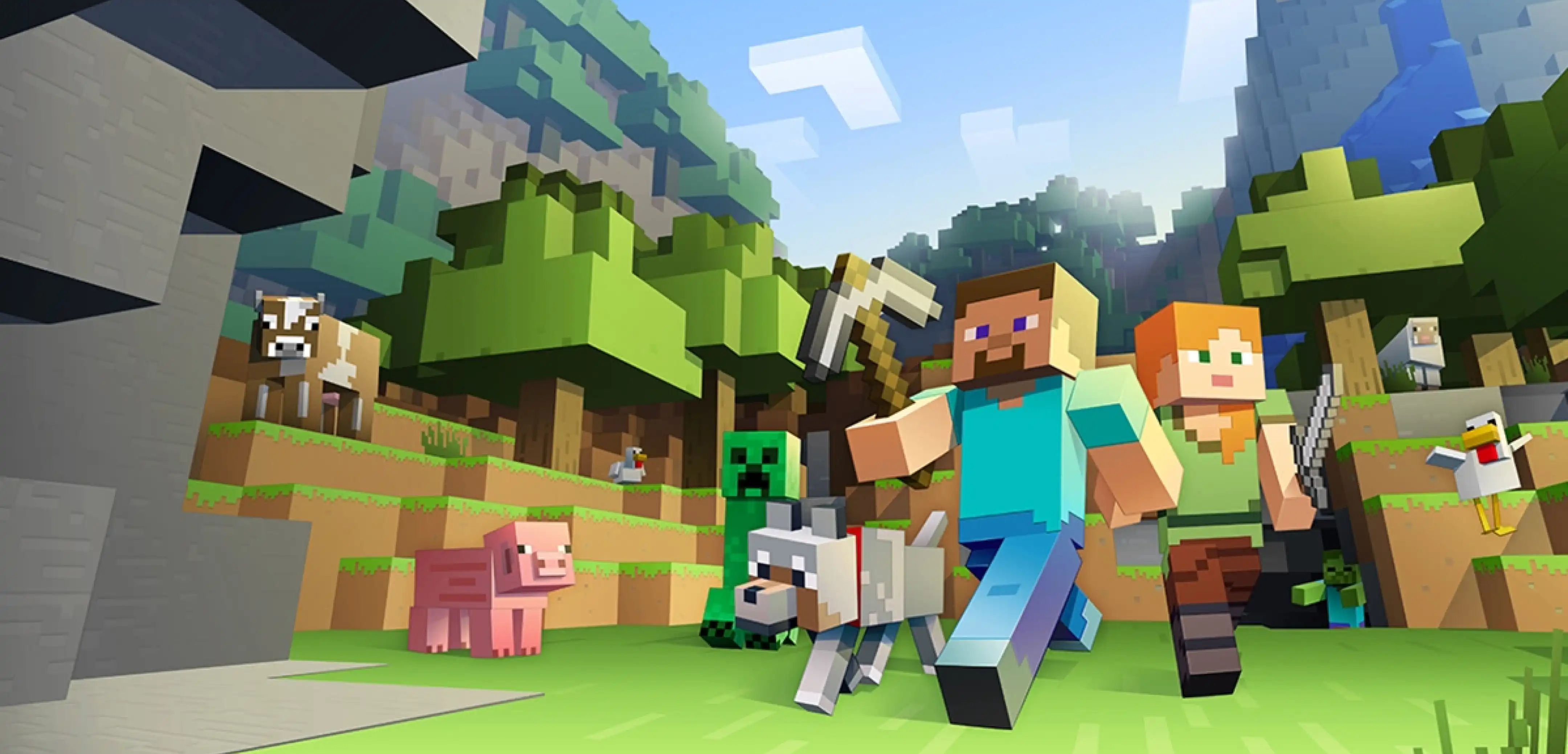 Minecraft
Minecraft Weekly Wrap Up - September 25th
The Minecraft world is always moving forward, and while many fans see the big moments along the way, there's still plenty to catch up with in between.
With that, here's all the latest Minecraft news from this week.
Frozen Planet II DLC Arrives With Help from BBC Earth
Thanks to a combined effort from the BBC Earth team as well as the Minecraft Education Edition team, a new Minecraft DLC has arrived that takes players right into some of the most fascinatingly beautiful nature around. This new Minecraft DLC is called Frozen Planet II, and comes just ahead of the upcoming series. The Frozen Planet is a 5-part journey into frozen lands, telling the stories of the life that inhabits them. While the Minecraft DLC won't include all of the many stories from the BBC series, it is packed with lessons to learn.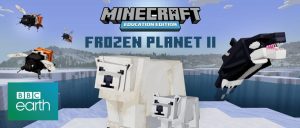 The Minecraft Frozen Planet II DLC will be divided into 5 different maps, matching the series its based on. These maps will release over time leading up to the series launch in mid-October.
You can check out the DLC directly via its trailer
here
!
Realms Plus September Lineup Revealed
Mojang has finally highlighted its new Realms Plus map and content lineup for September! It's stacked with plenty of options for Minecraft players of all kinds, so don't miss out.
Check out some of the maps, content packs, and texture packs below as the newest highlighted arrivals to the platform.
---
Looking to create your own gaming server? It only takes a few minutes.
You Might Also Like
---
Join our Discord!
---
20,000+ Members & Growing!
Join our
DISCORD
Start your Minecraft server
Looking to create your own gaming server? It only takes a few minutes.
What do you think?
0 Responses
It's Okay
Perfect
Loved it!