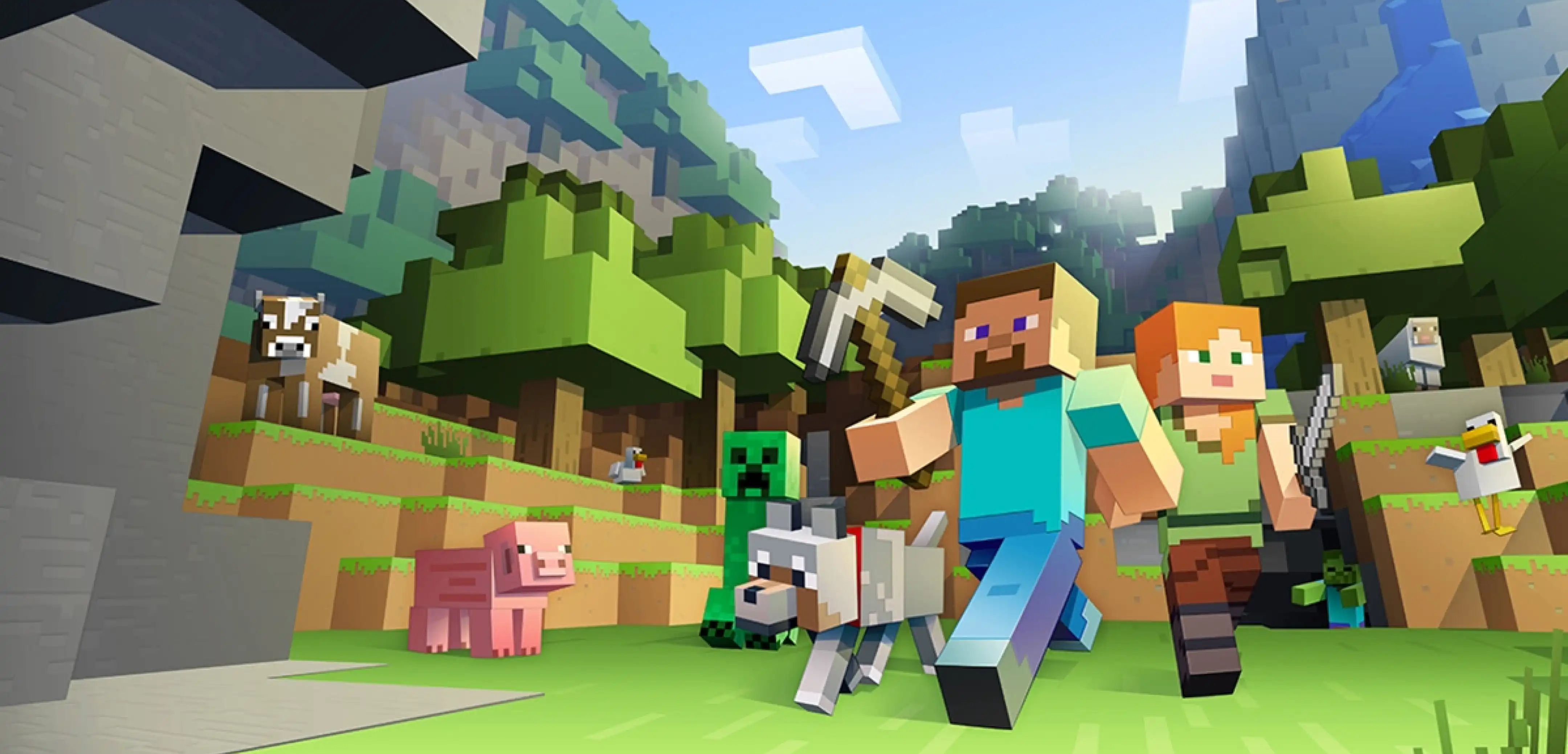 Minecraft Updates
Minecraft Weekly Wrap Up: November 2nd
Each week we cover all the latest news around Minecraft, Minecraft Dungeons, and more.
There has been plenty going on this week in the Minecraft world this week, so let's get right into it.
Minecraft 1.17 Beta
Caves & Cliffs may be far away, but players can see some of the gameplay changes now in the Minecraft 1.17 Beta!
(Image Credit: PCgamesn.com)
You can learn more about how to enroll for the Caves & Cliffs 1.17 beta here.
While the beta doesn't include all of the Minecraft 1.17 gameplay changes, introducing two to start, it's still worthwhile to help test changes and offer feedback for development. 
DON'T MISS IT: The Best Quarantine Creations in Minecraft
For those that want to experience some new additions, it's also the perfect opportunity to be ahead of the curve.
So what does the Minecraft 1.17 Beta include?
The thing bringing most players to the beta is the first introduction of goats. 
These goats live high on mountains, and are dangerous for players and all other mobs alike. Minecraft goats push any mob that gets too close, which could mean falling from particularly high places. 
But while goats can prove dangerous to players, they can also be fantastic guards for your base, as they also push away mobs like Creepers.
DON'T MISS IT: Minecraft Caves & Cliffs Update Overview
The second gameplay feature included in the 1.17 beta is significantly less exciting, but still worth experiencing - powder snow.
This adds a brand new immersive feeling to snow in Minecraft, slowing players down and making travel more difficult. When combined with goats nearby, powder snow can be your death, so proceed with caution.
Cast Your Vote in Minecraft
Minecraft has been a vehicle for many things over the years, but for the first time, the game is being used to educate players on how to vote, and the voting process.
(Image Credit: The Verge)
A non-profit organization, Rock the Vote, combined with Sid Lee to create a Minecraft server based around teaching players how to vote, and info around how voting works.
DON'T MISS IT: Minecraft Weekly Wrap Up October 26th
This is a fantastic community project that is great for Minecraft's younger user base to learn more (even if they're well below legal voting age today).
You can read more about the project and join the server here.
---
Looking to create your own gaming server? It only takes a few minutes.
You Might Also Like
---
Join our Discord!
---
20,000+ Members & Growing!
Join our
DISCORD
Start your Minecraft server
Looking to create your own gaming server? It only takes a few minutes.
What do you think?
0 Responses
It's Okay
Perfect
Loved it!