 News
Minecraft Weekly Wrap Up – November 26th
This week was filled to the brim with updates! And with the game awards and holidays arriving, chances are there will be a lot more updates on the horizon! Today we explore all the
exciting gaming news
we covered this week alongside a few sneak peeks.
Minecraft Snapshot 22W46A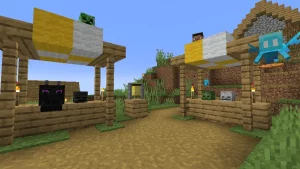 Starting off the week, we had news for Minecraft 1.20! A snapshot went live, introducing playable mob sounds. Players need only grab a mob head, place it on a note block, and activate it to create everything from Ender Dragon to creeper sounds. A perfect prank if set up with a pressure plate and redstone! Try out the latest snapshot following
our guide here.
Valheim 0.212.6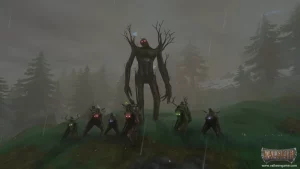 Over on Valheim, a massive update has gone into public beta! The Mistlands, a new biome, introduces a new boss, nine new mobs, and expansions to various existing systems. And that's not touching on the fishing and VFX updates it included! Those who own a Valheim server with us can select this new update
right from the control panel.
Be sure to make a backup!
MCC Season Finale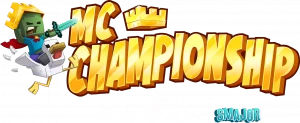 MCC 28 has been announced
by the Noxcrew! Festive teams and themes will be making their yearly return, and after over a year, MCC season two will be ending. Sadly, this means there will be a break from MCC until season three marks its return. Check out the details on the grand finale here!
The Game Awards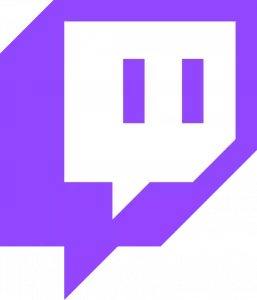 As we did last year, BisectHosting will be providing a complete summary of the upcoming game awards! Every award, its nominees, and the winner will be neatly organized for your convenience and viewing pleasure. However, should you find the time,
nothing beats watching it live!
Minecraft Weekly Wrap Up – November 26th
And so, our week ends yet again. Hopefully, next week will be just as eventful as the last! Hytale should be releasing a
developer update
soon, and what's that I hear? Some festive discounts are near? Perhaps it was just the winter wind. Until Next Time, BisectHosting =)
---
Looking to create your own gaming server? It only takes a few minutes.
You Might Also Like
---
Join our Discord!
---
20,000+ Members & Growing!
Join our
DISCORD
Start your Game server
Looking to create your own gaming server? It only takes a few minutes.
What do you think?
0 Responses
It's Okay
Perfect
Loved it!