 Other
Minecraft Weekly Wrap Up: March 26th
The world of Minecraft is always moving with tons of important events each week that you might miss.
With that, here's all the latest news around Minecraft from massive updates to new maps and events.
Minecraft Snapshot Update 22W12A introduces The Wild features
The latest Minecraft Snapshot Update, 22W12A, is now live, bringing more The Wild features out for testing.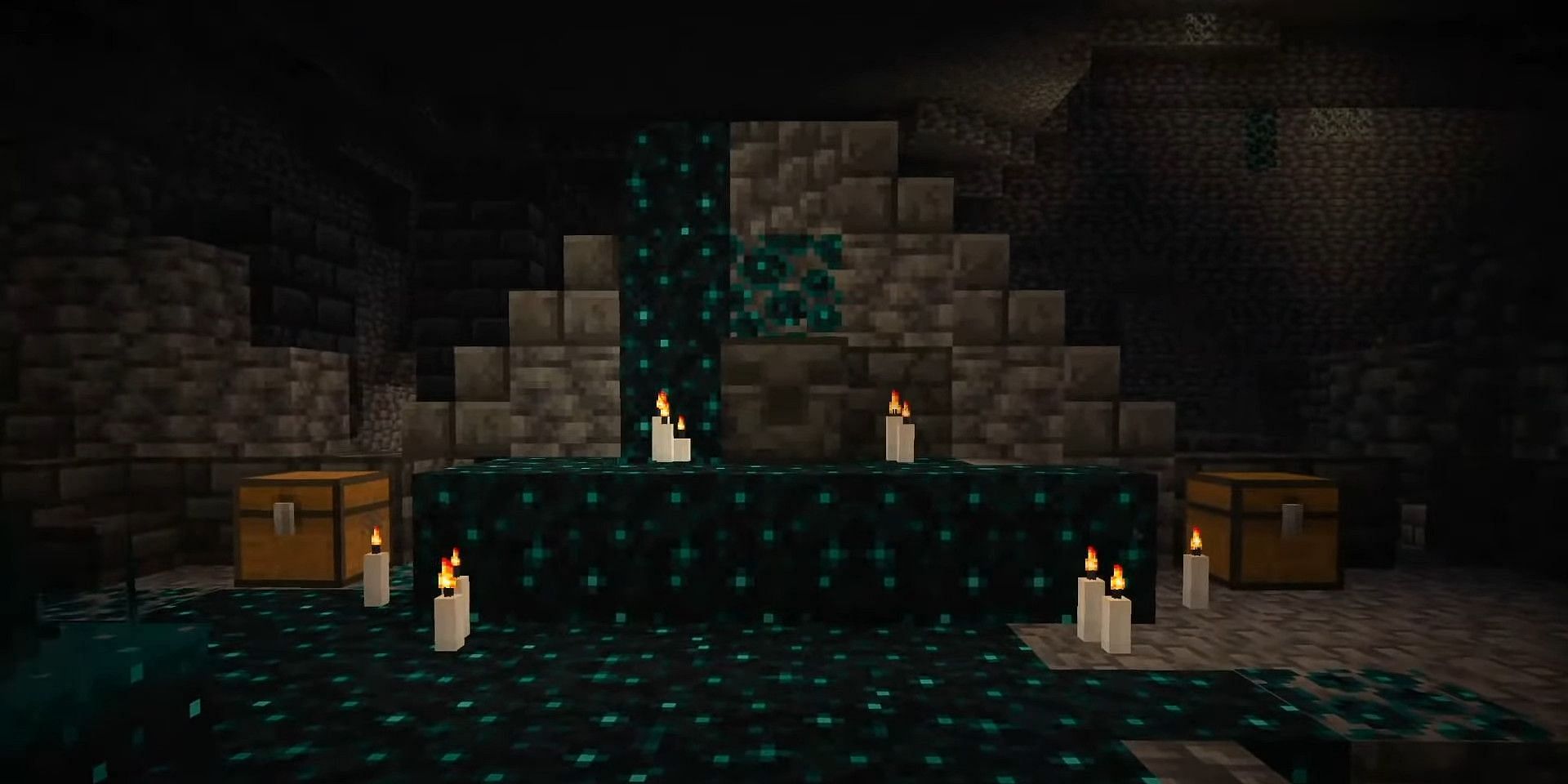 Snapshot updates are fantastic for players to try out upcoming content coming to Minecraft, whether it's exploring new biomes, fighting new enemies, or crafting with new materials.
With The Minecraft 1.19 The Wild update now on the horizon, Mojang's snapshot updates are finally getting into the meat of the next release - including The Warden!
Players can now download Minecraft Snapshot 22W12A here and see The Warden in action as well as plenty of other aspects of the Deep Dark biome.
DON'T MISS IT: Minecraft Modpacks like Elden Ring
New Java Realms Maps Now Live
Mojang puts out a ton of exciting content through Java Realms, connecting players with unique maps of all kinds.
This week Mojang added a whopping 9 new maps to the service for players to explore, including:
Chinese Islands
Kriwood City
Shifty Fifty
Viewpoint Getaway
DON'T MISS IT: Minecraft Trivia: Caves and Cliffs Update
MCC 20 Results
The Minecraft Championships bring together players from all backgrounds including tons of the community's favorite content creators, all to compete through a series of skill challenges to come out on top.
MCC 20, the latest competition, aired on March 26th and included some star-studded team lineups.
You can check out some of the top plays of the event here, and the results below (be warned, spoilers ahead!)
After a final Dodgebolt match to decide it all, the Aqua Axolotls team of 5up, Antfrost, Hbomb94, and GeminiTay took home the victory.
DON'T MISS IT: 5 Challenging Modpacks in Minecraft
---
Looking to create your own gaming server? It only takes a few minutes.
You Might Also Like
---
Join our Discord!
---
20,000+ Members & Growing!
Join our
DISCORD
Start your Game server
Looking to create your own gaming server? It only takes a few minutes.
What do you think?
0 Responses
It's Okay
Perfect
Loved it!