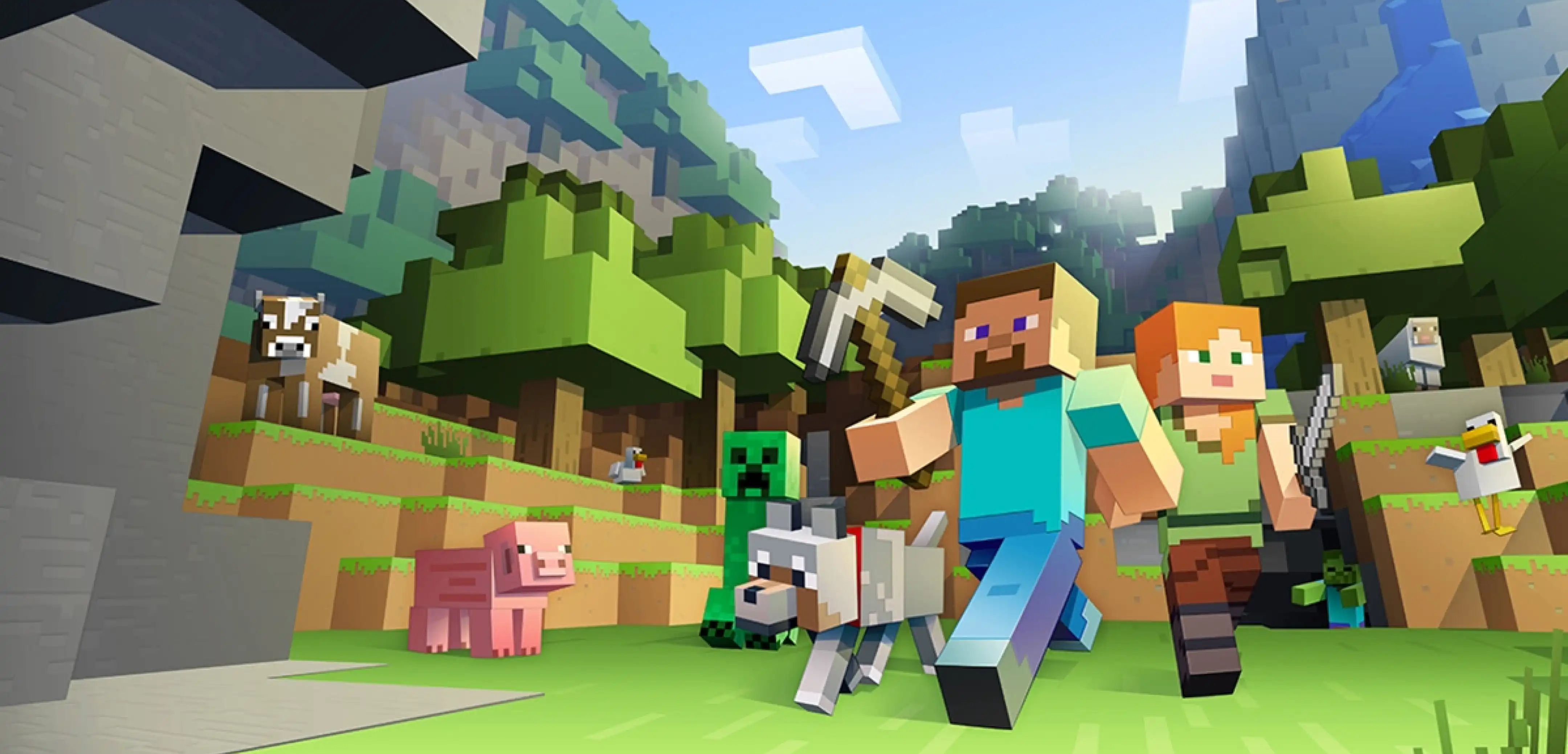 Minecraft
Minecraft Weekly Wrap Up - July 20th
Minecraft is always moving forward, and after the launch of Minecraft 1.19, we know the next big update is on the horizon.
Before we get there, though, there's plenty of action to keep up with. With that, here's all of the biggest news around Minecraft this week.
Mojang announces it won't support Minecraft NFTs
NFTs (Non-Fungible Tokens) have become a controversial and divisive digital product sweeping across communities of all kinds. As a result, Mojang has decided to come forward with a stance on Minecraft NFTs moving forward.
In a staff post written on July 20th, Mojang firmly confirmed that "...integrations of NFTs with Minecraft are generally not something we will support or allow."
Mojang went on to clarify that this means blockchain technologies will not be permitted inside the Minecraft client and server applications. Further, Mojang will not permit any integration with in-game content like worlds/servers, skins, items, mods, and beyond.
One note Mojang struck throughout the post is that NFTs are based on the idea of scarcity and exclusion, and that this does not align with the company's values.
With that, it's clear that Mojang will be hard on any integration of NFTs and other blockchain technologies in Minecraft, keeping users safe from what could quickly become a negative environment for all.
DON'T MISS IT: How to Disable Minecraft Chat Reports in 1.19.1
Minecraft 1.19.1 Pre Release 6 goes live
Minecraft 1.19.1 is gearing up to hone the massive Wild Update further with some new improvements across the board. That process includes several pre-release builds as Mojang continues to test new changes.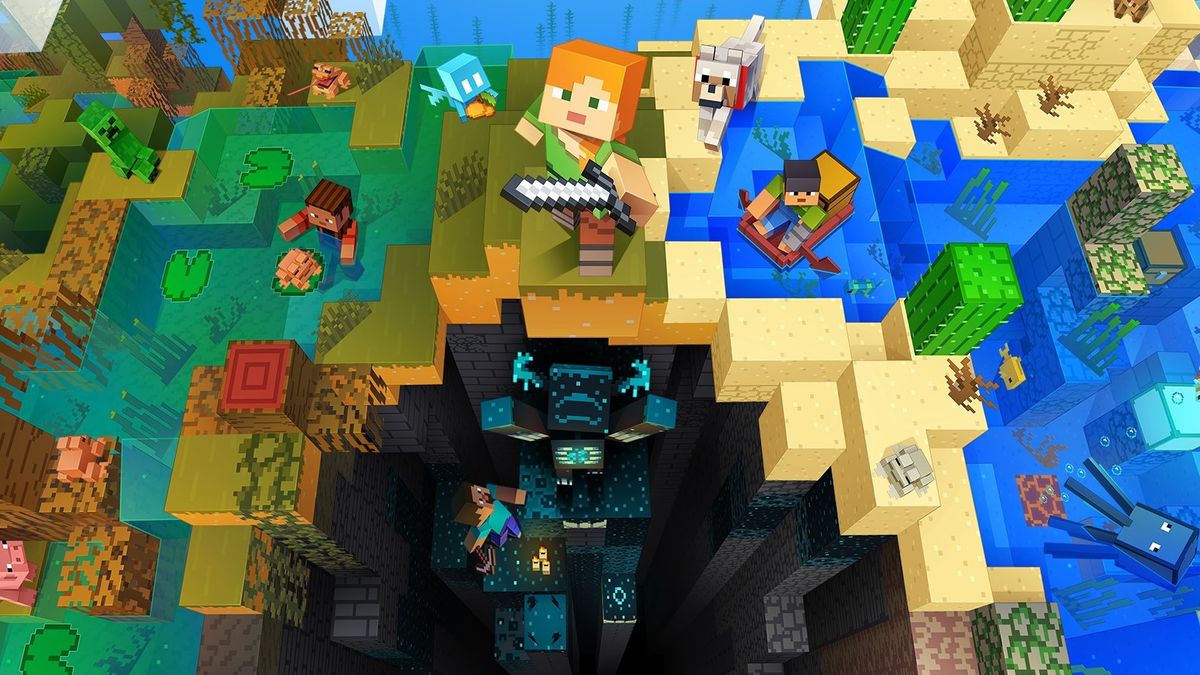 With that, Minecraft 1.19.1 Pre Release 6 has arrived, and brings some changes, both technical and in-game changes, as well as plenty of bug fixes. 
Check out the Minecraft 1.19.1 Pre Release 6 patch notes below:
Changes
Sculk Catalysts will now drop 5 XP instead of 20 XP
Colors of the signing indicators for sending a message have been adjusted for improved accessibility
The run_command click event for text components no longer supports any commands that send chat messages

/tellraw should be used instead
Bug Fixes
---
Looking to create your own gaming server? It only takes a few minutes.
You Might Also Like
---
Join our Discord!
---
20,000+ Members & Growing!
Join our
DISCORD
Start your Minecraft server
Looking to create your own gaming server? It only takes a few minutes.
What do you think?
0 Responses
It's Okay
Perfect
Loved it!