 News
Minecraft Weekly Wrap Up – February 3rd
Another week has gone by, but not without a ton of news that is well worth the read and time! Today we look back at the past week, including
big Minecraft updates,
MCC news, and the top modpacks of 2022.
Minecraft 1.20 Snapshot 23W04A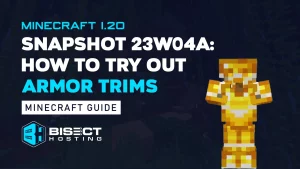 On the coattails of the latest 1.19.4 snapshot,
a 1.20 snapshot
has gone live! This feature-packed content drop included a smithing rework, new template items, and armor trims to finally customize armor in 11 different styles.
Minecraft 1.20 Smithing Guide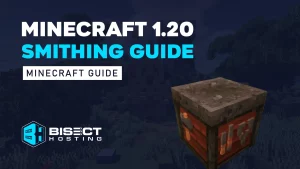 Accompanying the latest update is our very own
Minecraft 1.20 Smithing Guide,
complete with step-by-step images, and all the locations where the new templates hide. Be the first to collect them all before the patch goes live!
Top 5 Mods & Modpacks of 2022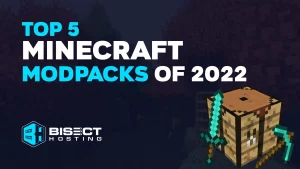 Our "top five" series has recently journeyed into the most popular
mods
and
modpacks
of 2022. Find out which individual mods were a must-have, what modpacks were trending, and how to join in on the fun despite New Years having ended.
MCC Island Open Beta Announced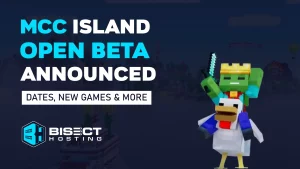 The break between MCC seasons continues, but MCC Island had some exciting news! In just a few months' time,
the open beta will arrive
alongside more games, cosmetics, and progressions systems to better reward your time.
Minecraft Legends Release Date Announced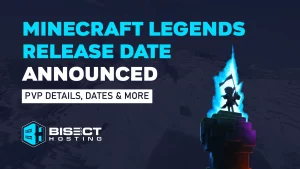 Finally, Mojang showed off
Minecraft Legends
during the Xbox developer direct showcase. During which, we saw exciting PVP details, multiplayer footage reveals, and the date we can expect the game to go live. Hopefully it is as fun as it seems!
Minecraft Weekly Wrap Up – February 3rd
This week was full of announcements, which means lots of content to look forward to! Is there an announcement you are most excited for? For us its Minecraft 1.20, which keeps getting better and better
with each passing snapshot.
Here's to armor trimming! Until Next Time, BisectHosting =)

---
Looking to create your own gaming server? It only takes a few minutes.
You Might Also Like
---
Join our Discord!
---
20,000+ Members & Growing!
Join our
DISCORD
Start your Game server
Looking to create your own gaming server? It only takes a few minutes.
What do you think?
0 Responses
It's Okay
Perfect
Loved it!