 Other
Minecraft Weekly Wrap Up - December 2nd
The Minecraft world is abuzz with excitement largely thanks to the grand finale of Caves and Cliffs! But while the new update is massive, it's not all that's going on around Minecraft.
With that, let's dive into all the latest Minecraft news from the last week and why it's a great time to be a Minecraft player!
Caves and Cliffs Part 2 Now LIVE!
Caves and Cliffs Part 2 (Minecraft 1.18) is now live for players across all platforms and editions.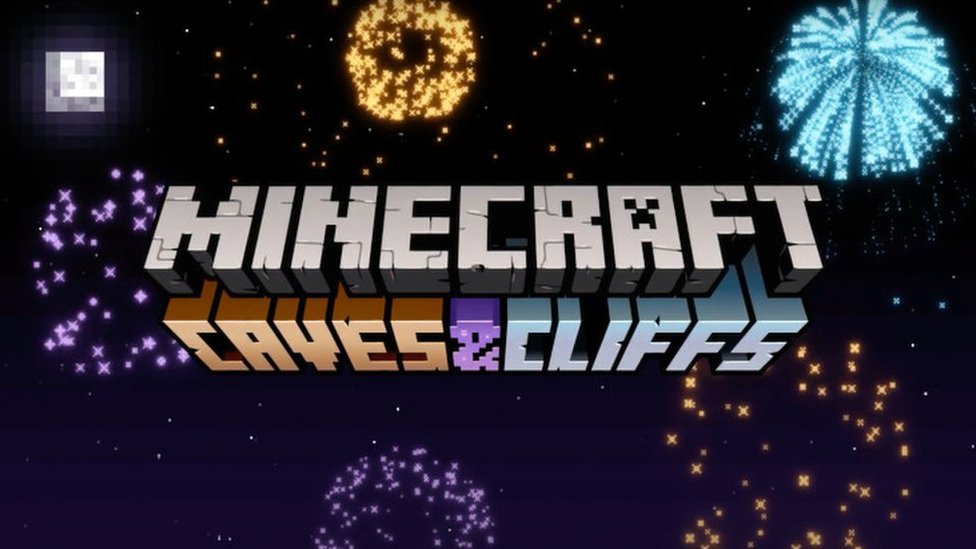 This update is hugely significant to the game, overhauling world generation across caves, mountains, and ore. Not only that, but Caves and Cliffs part 2 also includes the last of the fantastic new biomes introduced to players at Minecraft Live 2020 - including Meadows, Groves, Snowy Slopes, Jagged Peaks, Frozen Peaks, and Stony Peaks.
To really get a handle on the new update, here's how to get the best of the experience.
Cloudy Climb Breakdown Showcases What's Next for Minecraft Dungeons
Minecraft Dungeons has evolved plenty from its launch with tons of DLC and regular updates. But the next new addition is the most significant the game's had in a long time.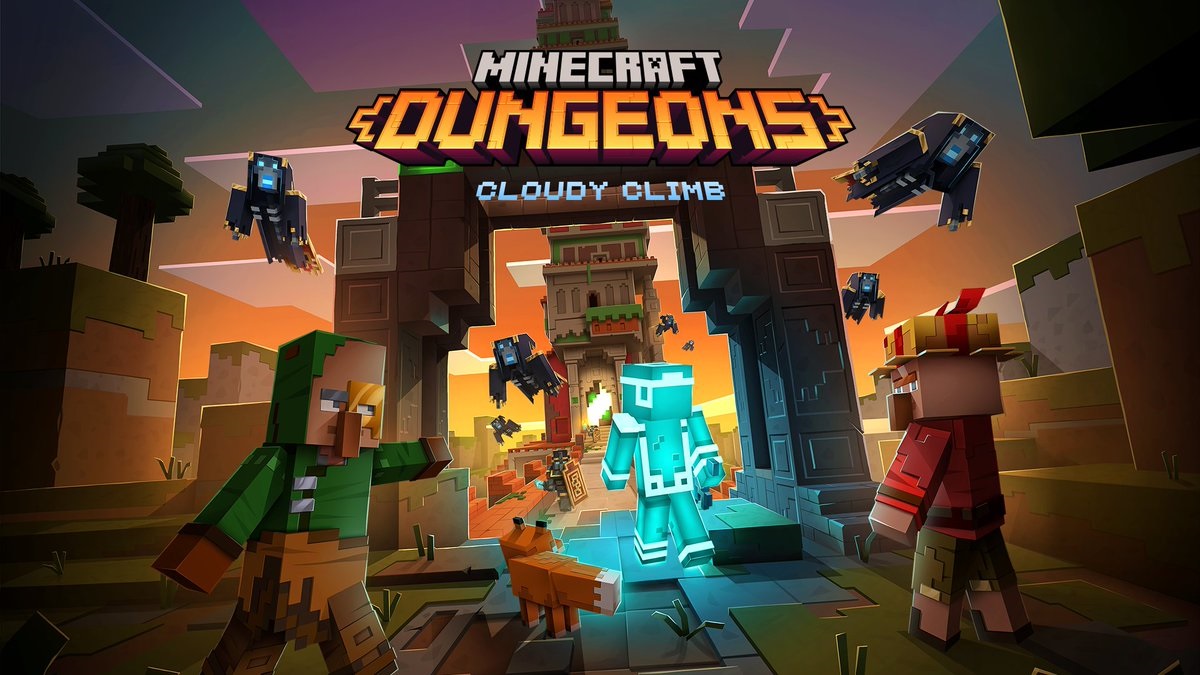 This new addition is Cloudy Climb, a new Seasonal shakeup to Minecraft Dungeons gameplay that introduces tons of replayable and challenging content and goals for players to reach. 
Cloudy Climb is just the first of many Minecraft Dungeons seasons to come and will feature unique cosmetics and rewards players can earn by leveling up their Adventure Rank. Along the way, players can also tackle the difficulty of The Tower. This is a new game mode in Minecraft Dungeons emphasizing roguelike elements, choices, and replayability. 
New Minecraft Launcher Causes Some Major Issues
A new Minecraft launcher for Windows went live this week. It includes improved visuals and convenience combining all Minecraft games in one place. This may seem great at first, but many players have already found new headaches within it.
The biggest problem the community has rallied against is no longer being able to play Minecraft offline. Instead, players have to connect to Minecraft services to launch games in the new launcher.
This is effectively always-online DRM, one of gaming's least popular features, and it's antithetical to the game players have loved since 2010.
With this problem among others, many players have decided against using the new Minecraft launcher entirely. These players are instead returning to classic launchers or electing to use third-party programs to access the games.
---
Looking to create your own gaming server? It only takes a few minutes.
You Might Also Like
---
Join our Discord!
---
20,000+ Members & Growing!
Join our
DISCORD
Start your Game server
Looking to create your own gaming server? It only takes a few minutes.
What do you think?
0 Responses
It's Okay
Perfect
Loved it!