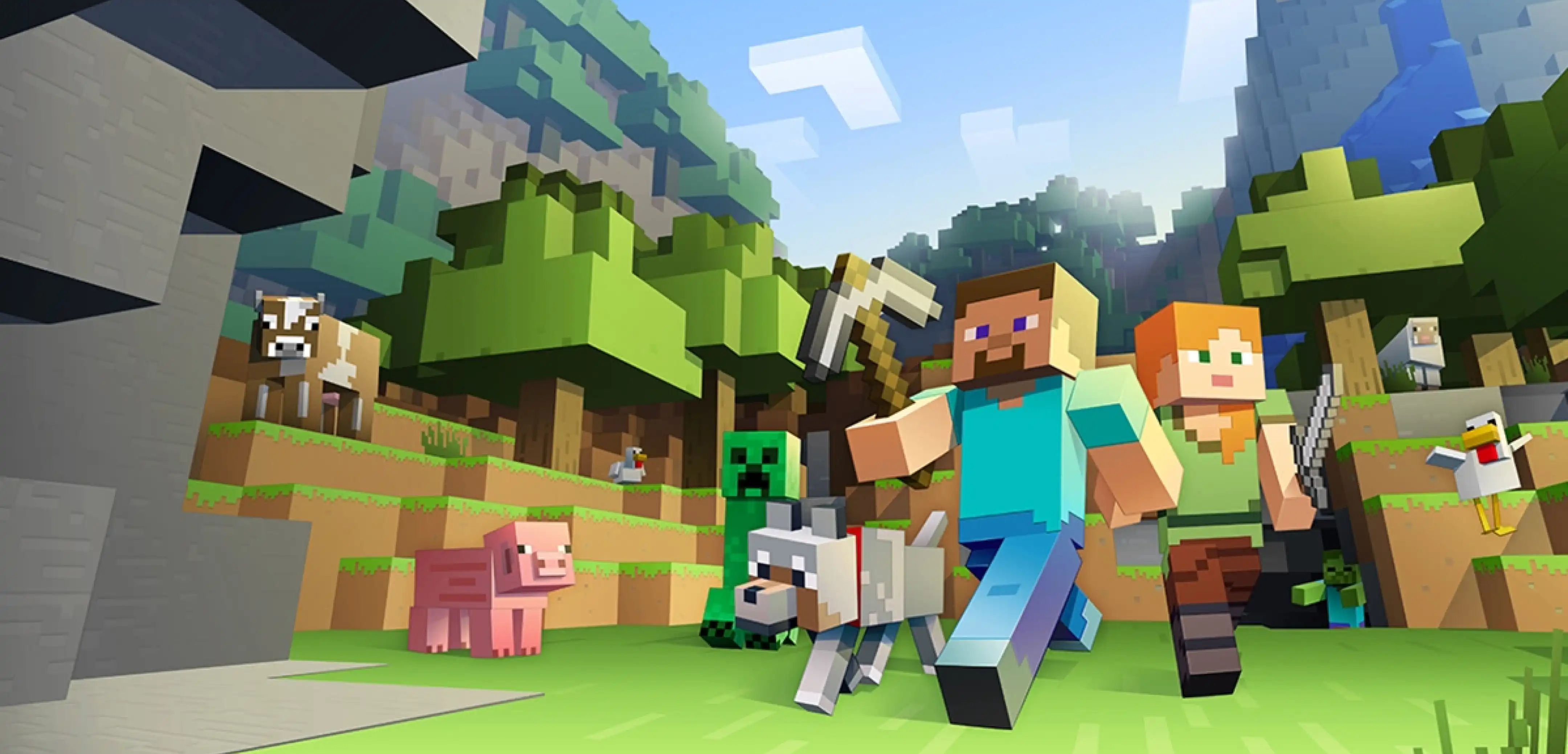 Minecraft
Minecraft Weekly Wrap Up - August 10th
The Minecraft community is waiting with bated breath for news on the next major update, Minecraft 1.20, which is expected to be revealed in October this year. On the way there, however, there's plenty of news you won't want to miss either!
With that, here's all the biggest and most interesting news around Minecraft this week.
Realms Plus August Lineup Revealed
A new month means plenty of brand new Minecraft maps to enjoy via Realms Plus, and the August lineup has just been revealed by Mojang!
This includes the following maps, adventures, minigames, and content packs that are available now:
DON'T MISS IT: MCC Island Revealed
Minecraft Java Edition 1.19.2 Brings Important Bug Fixes
Mojang has released a new update for Minecraft Java Edition, 1.19.2, which introduces some important bug fixes related to social functions causing crashes and disconnects in-game.
This update fixes:
An issue causing players to get disconnected with secure chat
A crash in the social interactions screen
While the chat features remain under scrutiny from large portions of the Minecraft community, this patch will fix some technical problems they posed in the interim.
Learn how to circumvent the new Minecraft chat reporting system and more here.
---
Looking to create your own gaming server? It only takes a few minutes.
You Might Also Like
---
Join our Discord!
---
20,000+ Members & Growing!
Join our
DISCORD
Start your Minecraft server
Looking to create your own gaming server? It only takes a few minutes.
What do you think?
0 Responses
It's Okay
Perfect
Loved it!