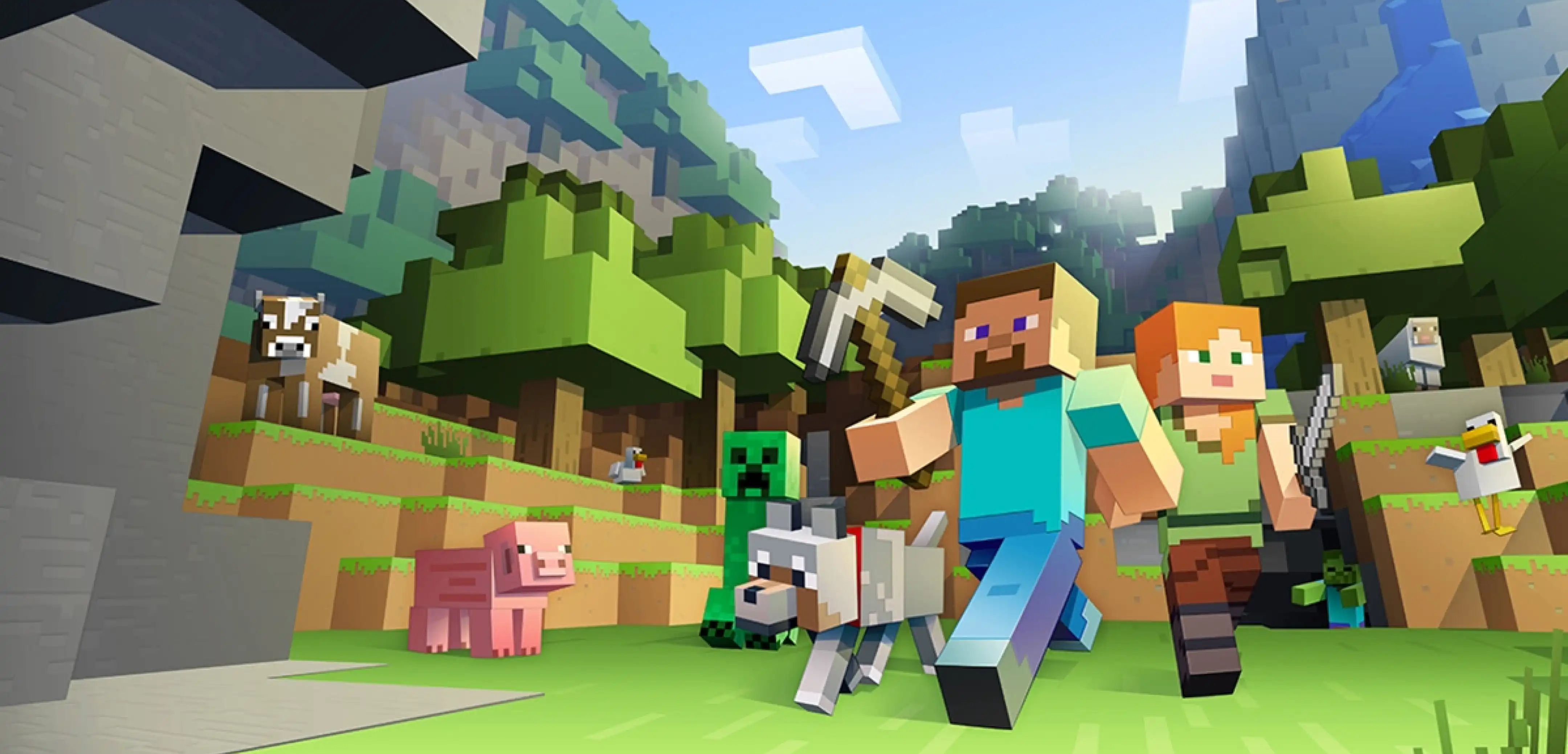 Minecraft
Minecraft Now April 2022 Announced - Date, News, & More
Hype is building for the upcoming release of The Wild Update, and here to bring us some early access news is the Minecraft Now crew! Behind the scenes Allay info has been teased, frog-filled news too, and maybe a surprise or two! Today we review the Minecraft Now April announcement and all the details we have to look forward to.
Details & Date
Minecraft Live is a casual sit-down with Mojang developers where Minecraft is played, questions are answered, and behind-the-scenes details are shared. This time around, Vu will be hosting with Laura from the Minecraft Dungeons team and Nir from the Minecraft team, both with lots of fun to share!
Minecraft Now April will air live April 28th at 12:00 Noon EST on the official Minecraft YouTube channel. Be sure to set an alarm and save the date!
Dungeons, Frogs, and Allays
The big topics for this Minecraft Now will be the newly released Luminous Light Expansion for Minecraft Dungeons and the upcoming Allay and Frog mobs of Minecraft 1.19. What precisely we will learn is not yet known, but you can't go wrong with juicy details from behind the scenes.
However, with fan Q&A, you never know what you will see!
Minecraft Now April Art Showcase
To celebrate Minecraft's amazing community, there will also be a live fan art showcase! This time around, the subject of the art is frogs. Those looking to participate can submit their art through Twitter using the hashtag #MinecraftNowSubmit.
Minecraft Now April 2022
Minecraft Now is always a fun experience to tune into and enjoy! For those who may not have seen Minecraft Now before, they have a playlist with all previous showings. That means less than three days to catch up! For the rest of us, I suppose it's time to play the snapshots until April 28th at 12:00 Noon EST. See you then!
Until Next Time,
BisectHosting =)
---
Looking to create your own gaming server? It only takes a few minutes.
You Might Also Like
---
Join our Discord!
---
20,000+ Members & Growing!
Join our
DISCORD
Start your Minecraft server
Looking to create your own gaming server? It only takes a few minutes.
What do you think?
0 Responses
It's Okay
Perfect
Loved it!