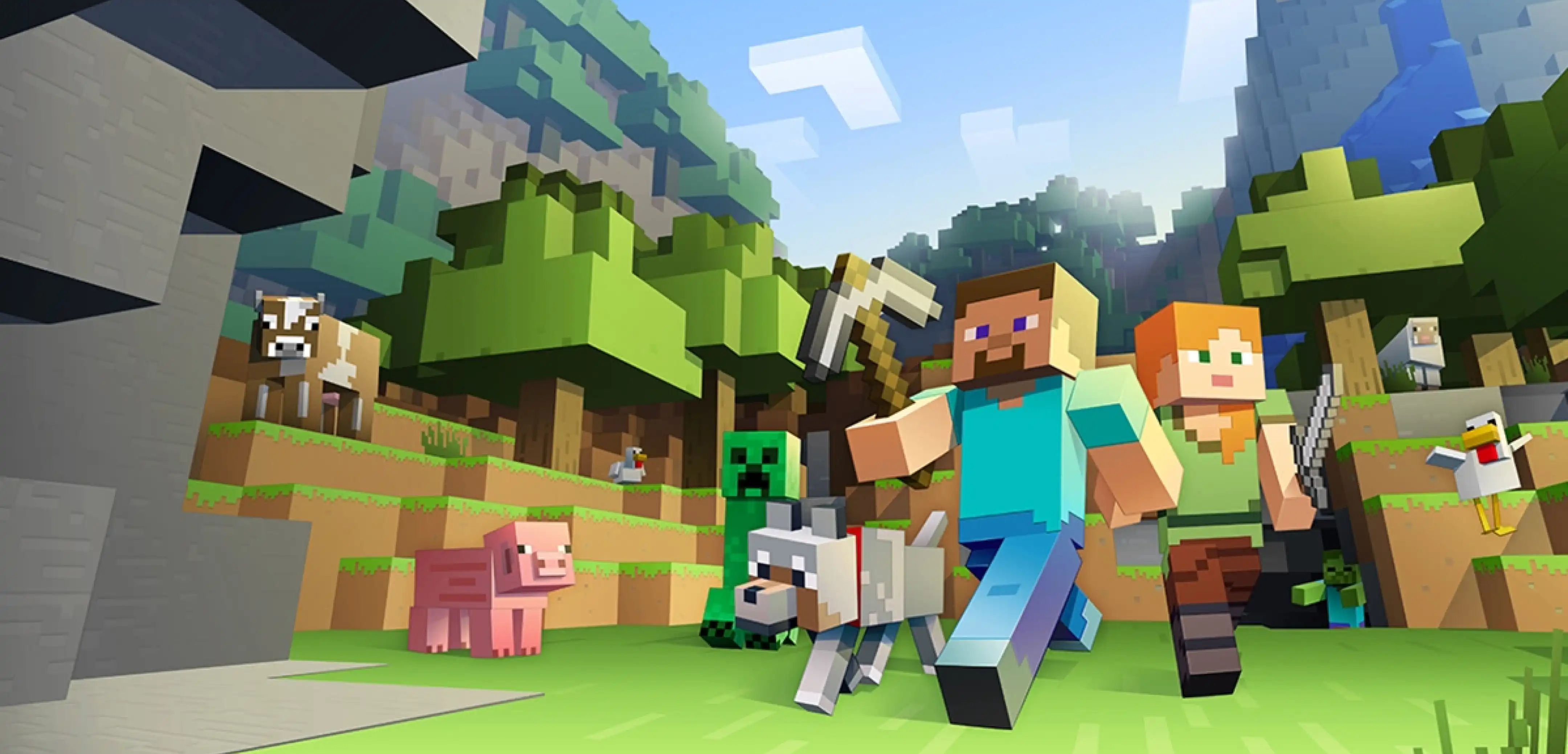 Minecraft
Minecraft Live 2022 Summary – All of Today's Minecraft News!
After
Minecraft Live,
fans were left with quite a bit of content to look forward to! But for those with busy days, BisectHosting is here to provide all the exciting news. Find out which mob won the vote and more in our Minecraft Live 2022 summary!
Minecraft Legends
Minecraft Live 2022 kicked off with a look at Mojang's upcoming title,
Minecraft Legends.
Fans were shown gameplay, building using allays, and three new friends that will help the legendary hero save the day. Then, to top it all off, we got a look at the first cinematic in the game! Unfortunately, a separate cinematic showcasing the three new friends, Foresight, Action, and Knowledge, has not yet been uploaded officially. Instead, here is a time stamp beginning with their introduction in the
Minecraft Live video on demand!
Mob Creation Tool
For players on bedrock edition, a new tool will have custom mobs in your world just like those in marketplace add-ons! Design, create, and add any mob you desire with the easy-to-use
Minecraft Entity Wizard in Blockbench.
Sadly, there was no news on java edition players getting something similar.
Minecraft Batman
Next to make an appearance was none other than Batman himself!
Bedrock edition
will be getting a new batman DLC complete with villains and all of Gotham City to explore. Players were even treated with a free hat in the bedrock edition to celebrate the release of the DLC. Grab yours while you still can!
Warden Musical Animation
If here only for the Minecraft news, nothing is missed by skipping ahead. Otherwise, enjoy this
musical animation
time stamped for convenience above. It was quite a lot of fun!
Minecraft Dungeons
Rolling in on a literal throne, the lead developer of Minecraft dungeons showed off season three's content, and it is a lot to explore! Fauna Faire will be introducing new mobs from the wooly cow to the hedgehog, new missions will take players across jungle treetops,
enchantment customization
is coming in the form of a merchant, and tower multiplayer is on its way! When is this all arriving? In just a few days! Season three begins on October 19
th
with spookyfest events beginning later on the 26
th
.
Minecraft 1.20
The main course arrived with the announcement of Minecraft 1.20. No name was given purposefully, and only select bits of content were revealed. The lead developer stating that they learned from their mistakes with
the Wild Update
and feel gradual announcements work better for the team. The first of what will be coming in 2023 can all be found below, but players won't be waiting that long since the first Minecraft 1.20 snapshot arrives in just a few days! It goes without saying that BisectHosting is already ready. Be the first to enjoy the snapshot with friends
using your very own Minecraft server!
Now back to the Minecraft Live 2022 summary.
Hanging Signs
These new sign blocks hang from chains and change slightly in appearance depending on where they are placed. Color-wise, they match the stripped logs used to craft them.
Bamboo Wood Set
Bamboo is getting a full set of wood blocks, complete with an extra block called bamboo mosaic, and a custom boat that takes on the appearance of a raft. The raft itself functions the same as the boat and is purely cosmetic.
Chiseled Bookshelf
This new bookshelf is a real bookshelf rather than a purely decorative block! It visibly stores a select number of books,
enchanted books,
and books and quills. However, the coolest part is that they are redstone compatible! If set up correctly, removing a specific book can open up your hidden door, for example.
Camels
The 1.20 showcase ended with a new mob that will spawn
naturally in deserts,
camels! It has two seats, can dash across rivers and ravines, and speeds up gradually in flatter biomes such as deserts. Other than that, they are so tall that regular-sized melee mobs can't reach the player and can be bred using cactus.
Mob Vote 2022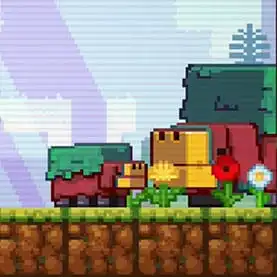 Although it was not much of a surprise, the Sniffer won
the mob vote
with over 50% of the total vote! Rascal came second, and the tuff golem came third. If this mob vote follows the same pattern as the others, we can expect the Sniffer to be in the official release of Minecraft 1.20.
Minecraft Live 2022 Summary – All of Today's Minecraft news!
Minecraft Live 2022 has come to a close, and
the reception has been mixed.
Many feel not enough was announced for the main game, but others claim gradual announcements make it exciting none the less. What are your thoughts? We would love to hear! Until Next Time, BisectHosting =)
---
Looking to create your own gaming server? It only takes a few minutes.
You Might Also Like
---
Join our Discord!
---
20,000+ Members & Growing!
Join our
DISCORD
Start your Minecraft server
Looking to create your own gaming server? It only takes a few minutes.
What do you think?
0 Responses
It's Okay
Perfect
Loved it!