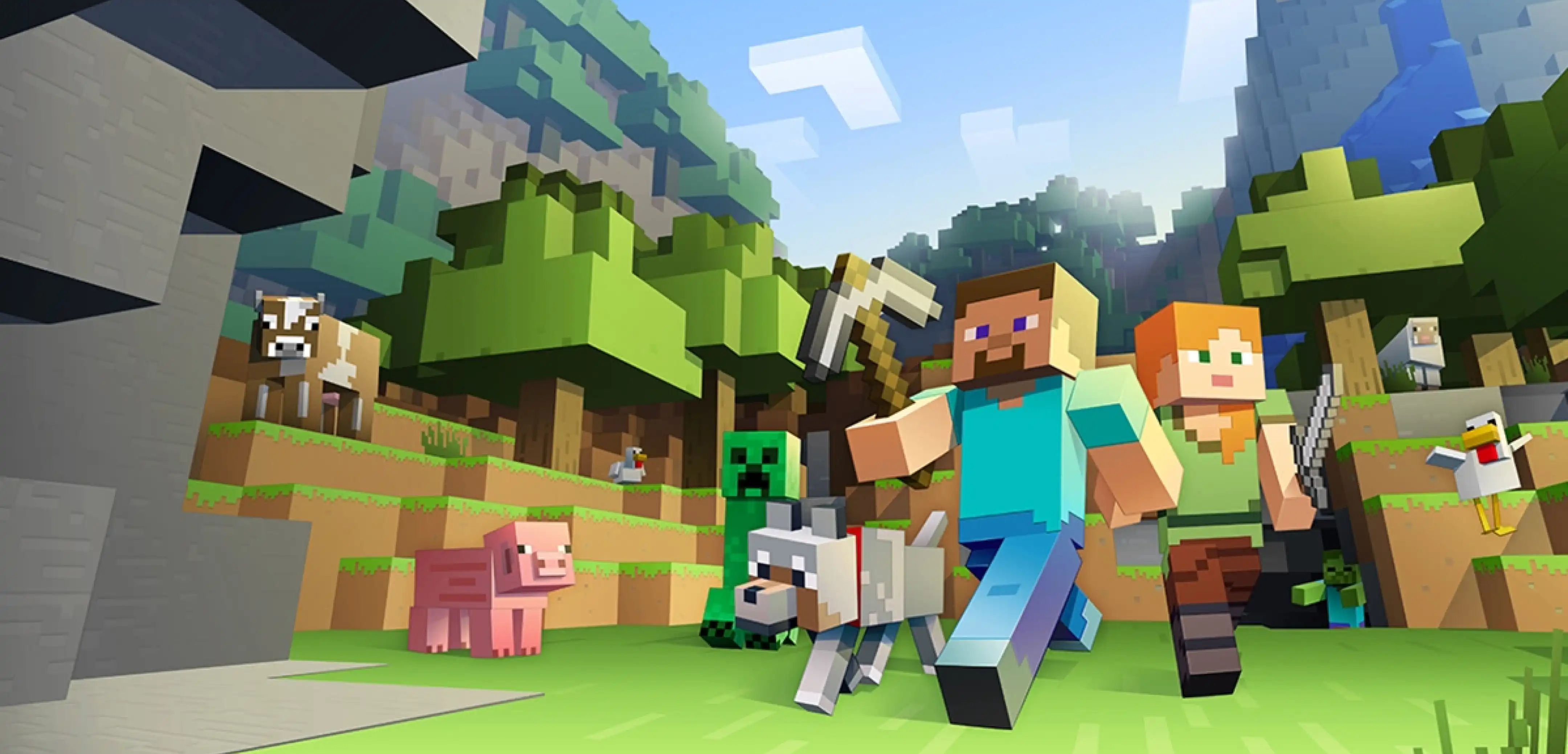 Minecraft
Minecraft Live 2022 Date Revealed – Schedule, Where to Watch, & More
After
nearly a whole year,
Minecraft Live is almost here! The official dates were shared, the livestream scheduled, and what's that I hear? Another mob vote that will bring both joy and tears! Today we explore all the confirmed details of Minecraft Live 2022.
Minecraft Live Date & Details
In a video overrun by frogs and dance, Minecraft Live 2022 was announced just earlier today! A signature showcase by Mojang done once a year and a chance to
celebrate the game we all love
with the developers. Minecraft Live 2022 will broadcast live on the official
Minecraft YouTube channel
and
Minecraft.net
October 15
th
at noon EDT. Mark your calendars because this is a stream you won't want to miss!
Mob Vote 2022
The
mob vote returns
this year but with a bit of a twist. Instead of voting on Twitter for the mob you would like to see, fans will now have the opportunity to vote in a special bedrock server, the Minecraft Launcher, or on Minecraft.net itself. The polls will open on October 14
th
at noon EDT and will remain available for 24 hours ending at the start of the livestream. When the new mobs are announced over the next month, you will find them here first!
Sneak Peaks
While nothing specific has been confirmed, we know from the trailer and official blog post that we will be getting news for not only Minecraft and Minecraft dungeons but the
newly announced Minecraft Legends as well.
If the event sticks to tradition, this means we will see the announcement of Minecraft's next major version!
Minecraft Live 2022
Minecraft Live is always an exciting part of the year. It gives us content to look forward to, a fun afternoon, and heated debates about which mob should have won long after the stream ends. However, will they overestimate how much they can add like last year? Hopefully, we don't have another
birch forest and firefly situation
on our hands! Until Next Time, BisectHosting =)
---
Looking to create your own gaming server? It only takes a few minutes.
You Might Also Like
---
Join our Discord!
---
20,000+ Members & Growing!
Join our
DISCORD
Start your Minecraft server
Looking to create your own gaming server? It only takes a few minutes.
What do you think?
0 Responses
It's Okay
Perfect
Loved it!