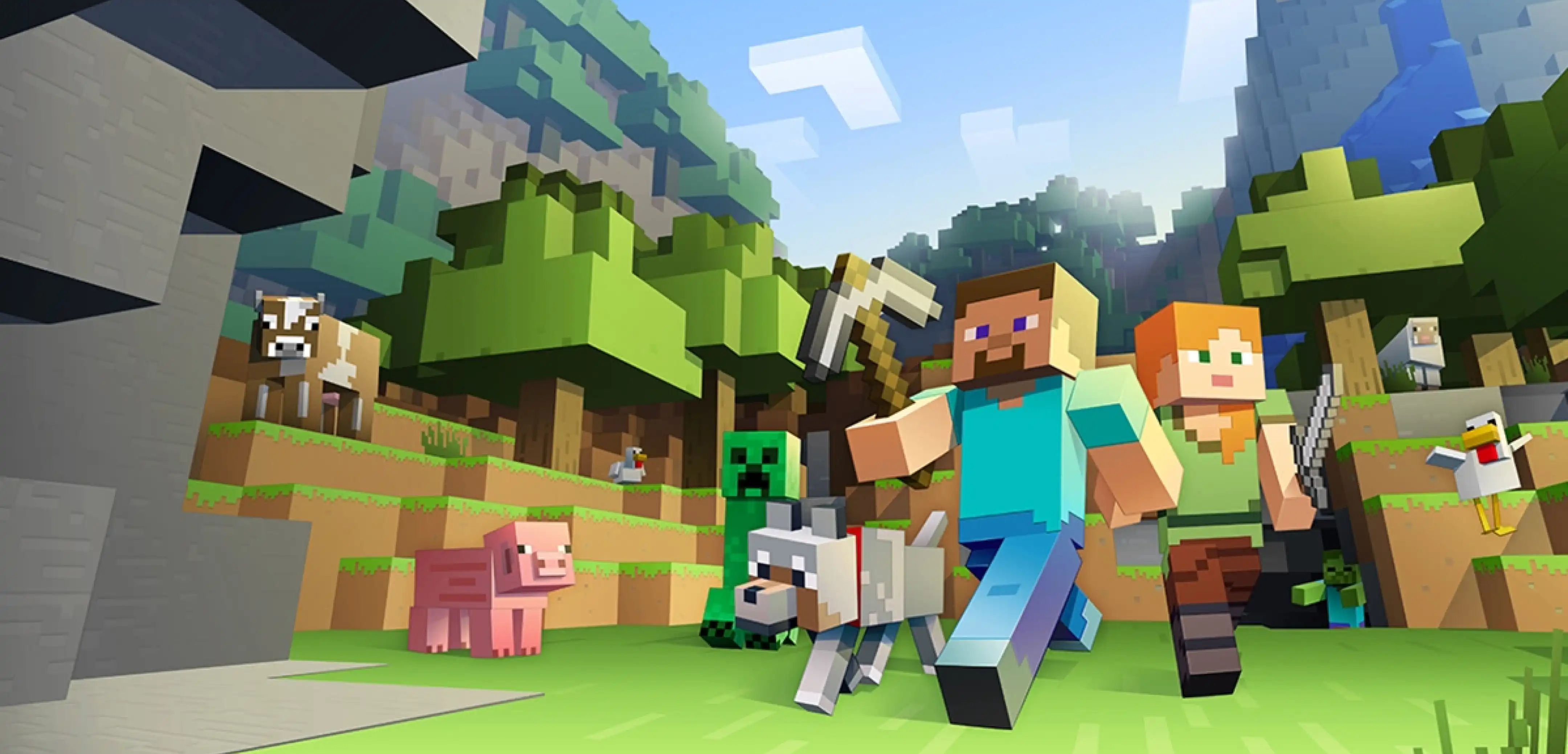 Minecraft
Minecraft Education Edition Mobile – All Details, Release Date, & More
Minecraft Education Edition has introduced a new fun way of learning to students across the globe. However, it has been limited to desktop devices which not everywhere has. Thankfully, Mojang has confirmed the release of a mobile version! Today we explore Minecraft Education Edition Mobile and all its confirmed details.
What is Minecraft Education Edition?

For those who may need a quick refresher course, Mojang offers three versions of Minecraft; Java Edition, Bedrock Edition, and Education Edition. The last of which is designed around providing fun learning opportunities while still being the Minecraft we know and love.
The education version even contains unique items such as elements for chemistry and courses on everything from culture to programming. A true innovation in both fun and learning!
Details & Release Date
https://twitter.com/PlayCraftLearn/status/1557411575149088773
We are very happy to say Minecraft Mobile Edition has already been released to learners around the globe. That includes iPhones, Android phones, and tablet devices! Although greatly overshadowed, this update also introduced new coding learning opportunities, NPC skins, and all the Cave and Cliff Part II bedrock features.
To say it was quite the extensive update is an understatement!
The significance of Mobile Education
Across the globe, mobile devices are becoming more and more common. Even in north American classrooms, tablets are replacing computers and laptops day after day. For example, in a survey of 20,000 teachers and students, Cambridge International found that 42% of students use smartphones and 20% use tablets in the classroom. A number that has likely only gone up since the survey was taken in 2019!
This move to mobile allows Minecraft Education Edition to reach those students and many more who have no access to desktop devices.
Minecraft Education Edition Mobile – All Details, Release Date, & More
There is truly no game quite like Minecraft. It brings countless people together from across the globe, it allows children and adults alike to express creativity in a virtual world, and with each passing day the number of people learning in it increases too. I can't help but be a little jealous of the learners of today!
Until Next Time,
BisectHosting =)
---
Looking to create your own gaming server? It only takes a few minutes.
You Might Also Like
---
Join our Discord!
---
20,000+ Members & Growing!
Join our
DISCORD
Start your Minecraft server
Looking to create your own gaming server? It only takes a few minutes.
What do you think?
0 Responses
It's Okay
Perfect
Loved it!