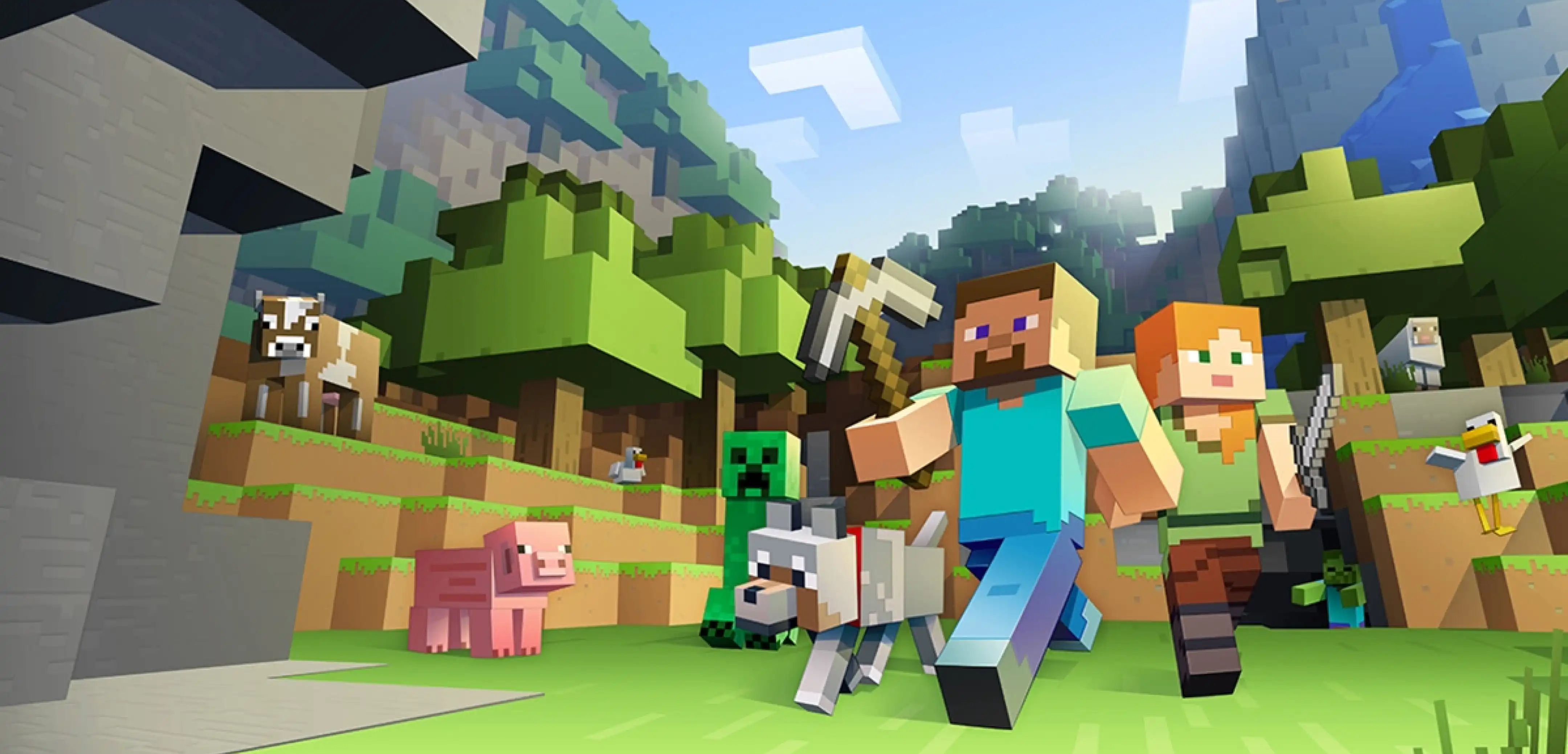 Minecraft
Minecraft Browser Edition: A look Back
As Minecraft 1.18 nears release and excitement grows for the recently announced Minecraft 1.19, we thought it would be interesting to take a look back at an indie game in its early stages. One that would go on to touch so many lives. BisectHosting's included!
Minecraft Classic: Java Edition 0.0.23a_01 [The Remake]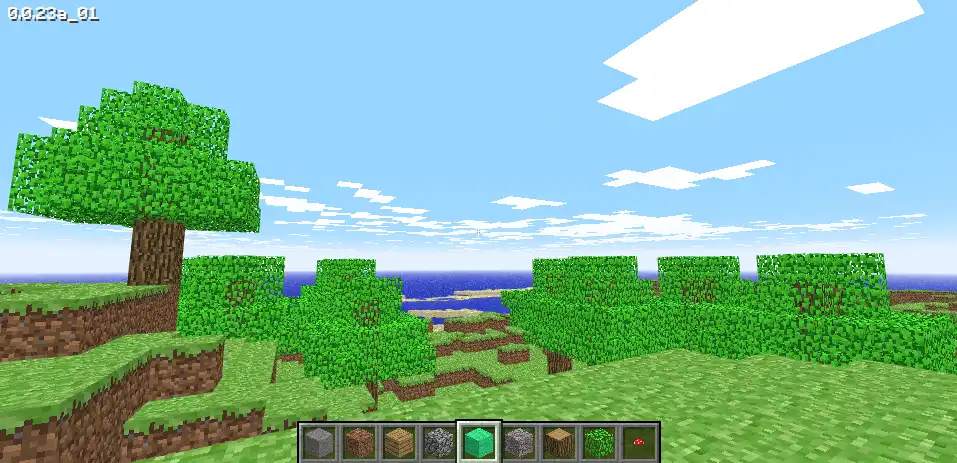 On July 12th, 2009, version 0.0.23a_01 was released. A seemingly uneventful update that re-added keymapping for controlling render distance. Little did anyone expect that it would be the patch Mojang re-releases ten years later to celebrate Minecraft's 10th anniversary!
Just like all those years ago, you spawn on a small grassy island in the middle of a bedrock sea. Oak trees provide no shade from a bright sunless sky, sandy beaches surround a tiny island, and barren caves sit empty below. No monsters or mobs, gathering or crafting, just you and a squished-looking Steve accidentally spawned by pressing "G."
The game at the time was simply about building. That may not seem like much by today's standards, but imagine upgrading from a bin of legos to this. A miniature creative mode, one could say. For many, including myself, it was a dream we unknowingly shared coming true.
 Blocks and Mobs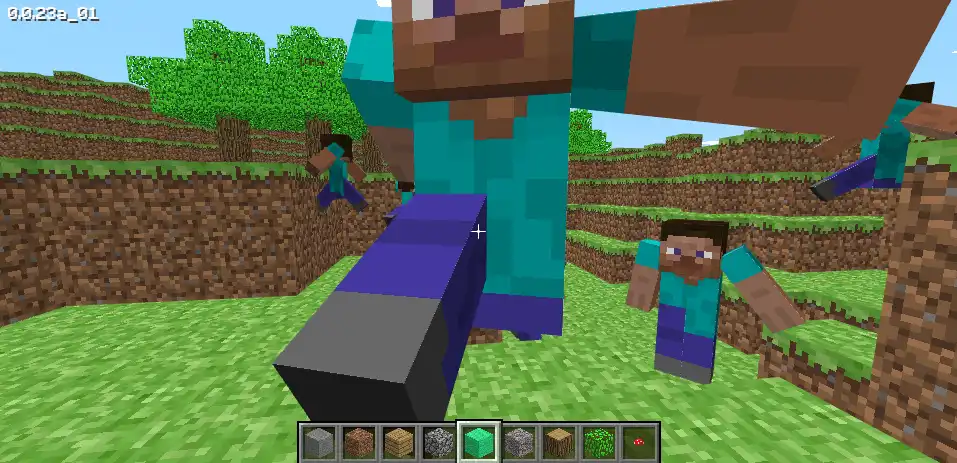 Complete with the original 32 blocks, silly human mobs spawned by pressing "G," and tiny maps surrounded by a bedrock sea, Minecraft Browser Edition is a near-perfect re-creation of the game from all those years ago.
Yes, you read that correctly. There were once human mobs! They do nothing but run around frantically, which I would argue is quite realistic. They are also squished looking due to a bug. A pretty fun sight to see when you spawn a whole bunch. Humans are the only mob found in Browser Edition.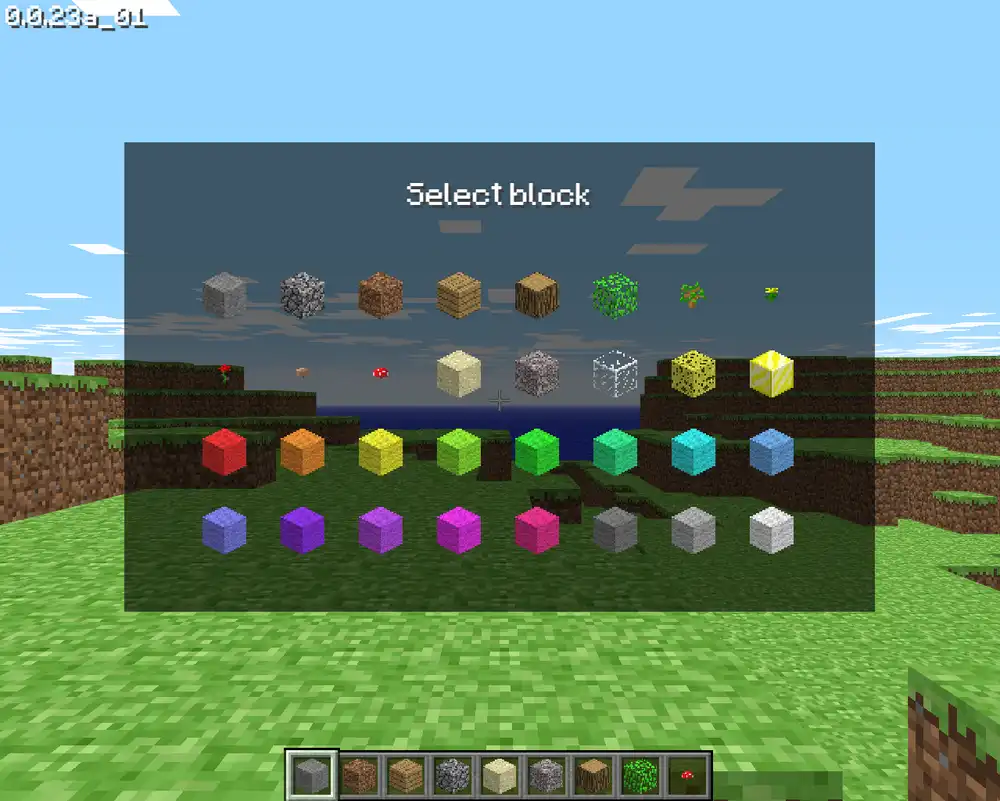 As for blocks, 32 are available for building. The wool seen in the menu was called cloth at the time. Water physics also worked very, very differently. It would spread infinitely in all directions but up, and as you could imagine, griefers took full advantage of that fact.
Many Minecraft servers were turned into Atlantis by no choice of their own. Sponge often their only savior. For that reason, water remains my favorite mechanic to fool around with in Browser Edition. I recommend trying it out too!
How to Play Minecraft Browser Edition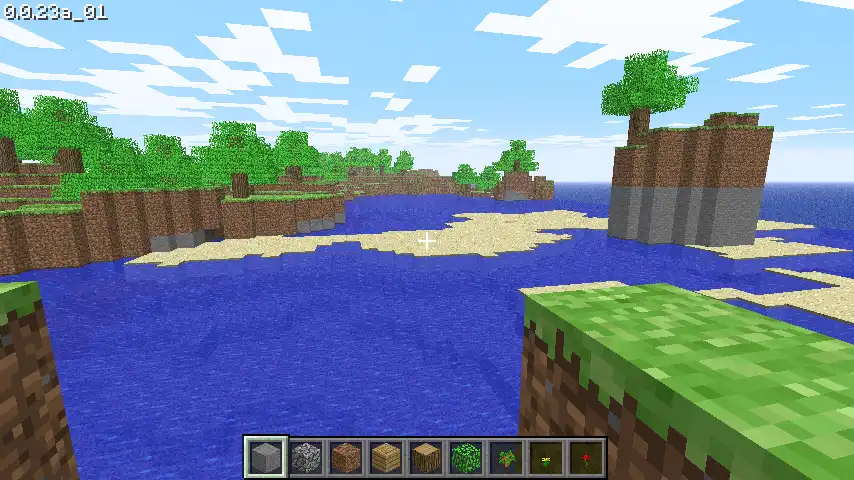 Minecraft Browser Edition is available for free on classic.minecraft.net. No account required.
Upon clicking the link, a world will generate much like in single player. From there, enter your username, and you are good to go! There will also be a URL that can be copied and shared with up to nine friends allowing for some multiplayer fun.
Noticing a lack of inventory? The controls were a bit different! For example, block placing and breaking could not be done at the same time. A right-click on your mouse was instead required to switch between the two. That will always be a feature I am very happy they updated!
Here are a few essential controls:
Toggle block breaking/placing: Right Click
Inventory: B
Spawn Human: G
With that, you can enjoy some old-school Minecraft! The world saves automatically, so do not be scared of closing the tab. Re-opening classic.minecraft.net will place you right back to where you were.
It may not be 1.19, but it is fun to say you played a piece of Minecraft history. What are your thoughts on how the game used to be?
Until next time,
BisectHosting =)
---
Looking to create your own gaming server? It only takes a few minutes.
You Might Also Like
---
Join our Discord!
---
20,000+ Members & Growing!
Join our
DISCORD
Start your Minecraft server
Looking to create your own gaming server? It only takes a few minutes.
What do you think?
1 Response
It's Okay
Perfect
Loved it!