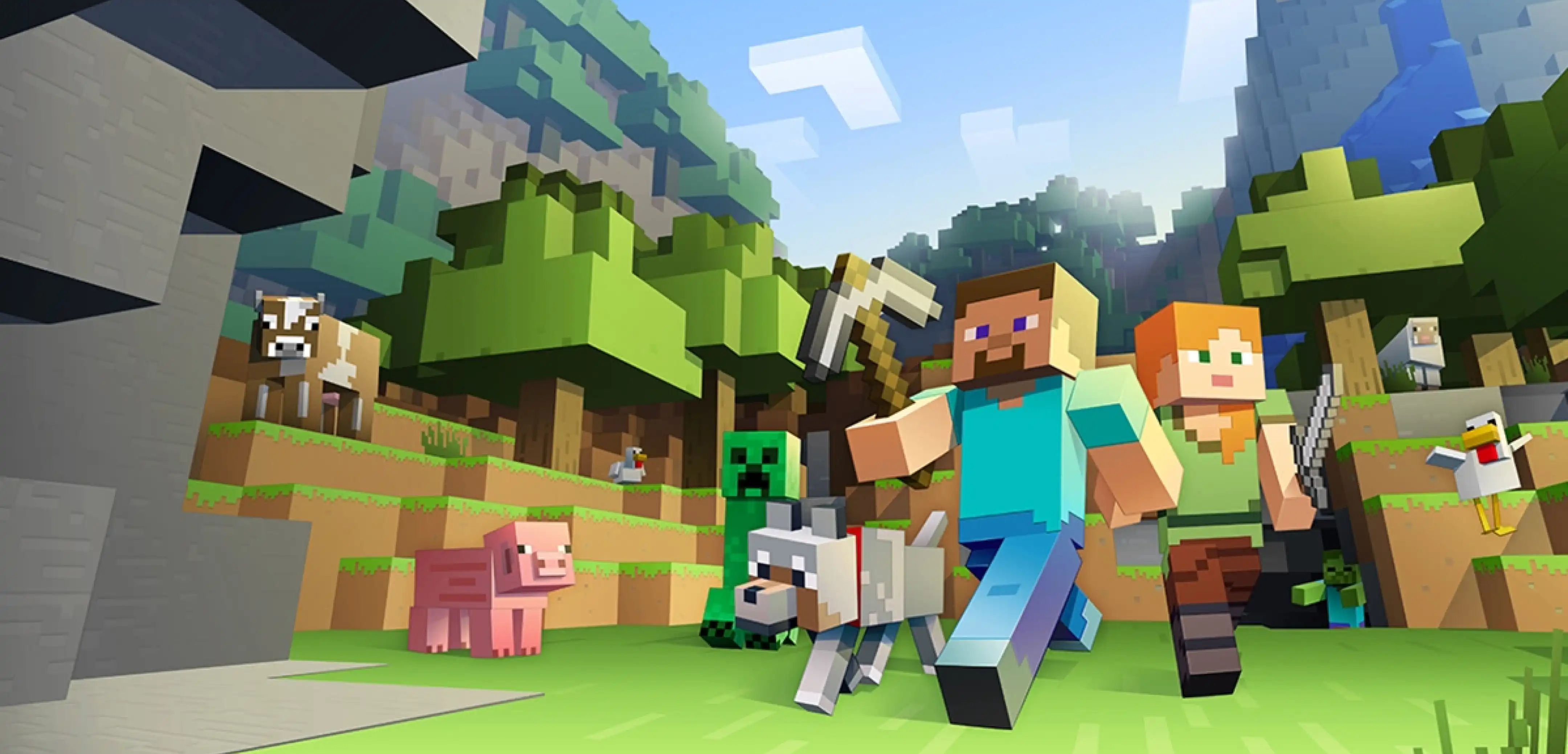 Minecraft Updates
Minecraft 1.19 The Wild Update Release Date
Minecraft Live 2021 was a massive show that revealed the major 1.19 The Wild update.
So when will The Wild arrive in Minecraft, and what else did we learn about the next major update?
The Wild Release Date
Minecraft The Wild update will release in 2022 - though Mojang didn't give a more specific release date window.
Since the update covers less scope than Caves and Cliffs, which was the biggest Minecraft update in its history, we expect we won't have to wait as long to see it in action.
Caves and Cliffs part 2, Minecraft 1.18, is set to arrive during the Holiday season. That leaves a full year of snapshot updates and development for The Wild.
With this, we expect Minecraft 1.19 The Wild to arrive midyear 2022, sometime around June.
Mojang surprised fans this year by splitting the Caves and Cliffs update into two parts after announcing it at Minecraft Live 2020 - but The Wild will likely stay whole and come out all at once in Minecraft 1.19.
What to Expect in Minecraft 1.19
The Wild is set to bring a ton of great new content to Minecraft! This includes new biomes, new mobs, and plenty more.
All of its features are tailored more towards spooky and immersive environments. From making Swamps more immersive and dangerous, to finally adding Wardens and building on the Deep Dark biomes filled with Skulk blocks - it's going to be a fantastic new addition!
These new features include the following:
Expanding Swamp biomes and features (Mangrove forests)
New Deep Dark biomes and features (Skulk Sensors, Caves)
New Tadpole and Frog mobs (different types for different biomes, adjusting to temperature)
Wardens (delayed from Caves and Cliffs Part 2)
While these are the highlights, The Wild has plenty more in store for players, and you can see the showcase live from Minecraft Live 2021 here.
---
Looking to create your own gaming server? It only takes a few minutes.
You Might Also Like
---
Join our Discord!
---
20,000+ Members & Growing!
Join our
DISCORD
Start your Minecraft server
Looking to create your own gaming server? It only takes a few minutes.
What do you think?
1 Response
It's Okay
Perfect
Loved it!