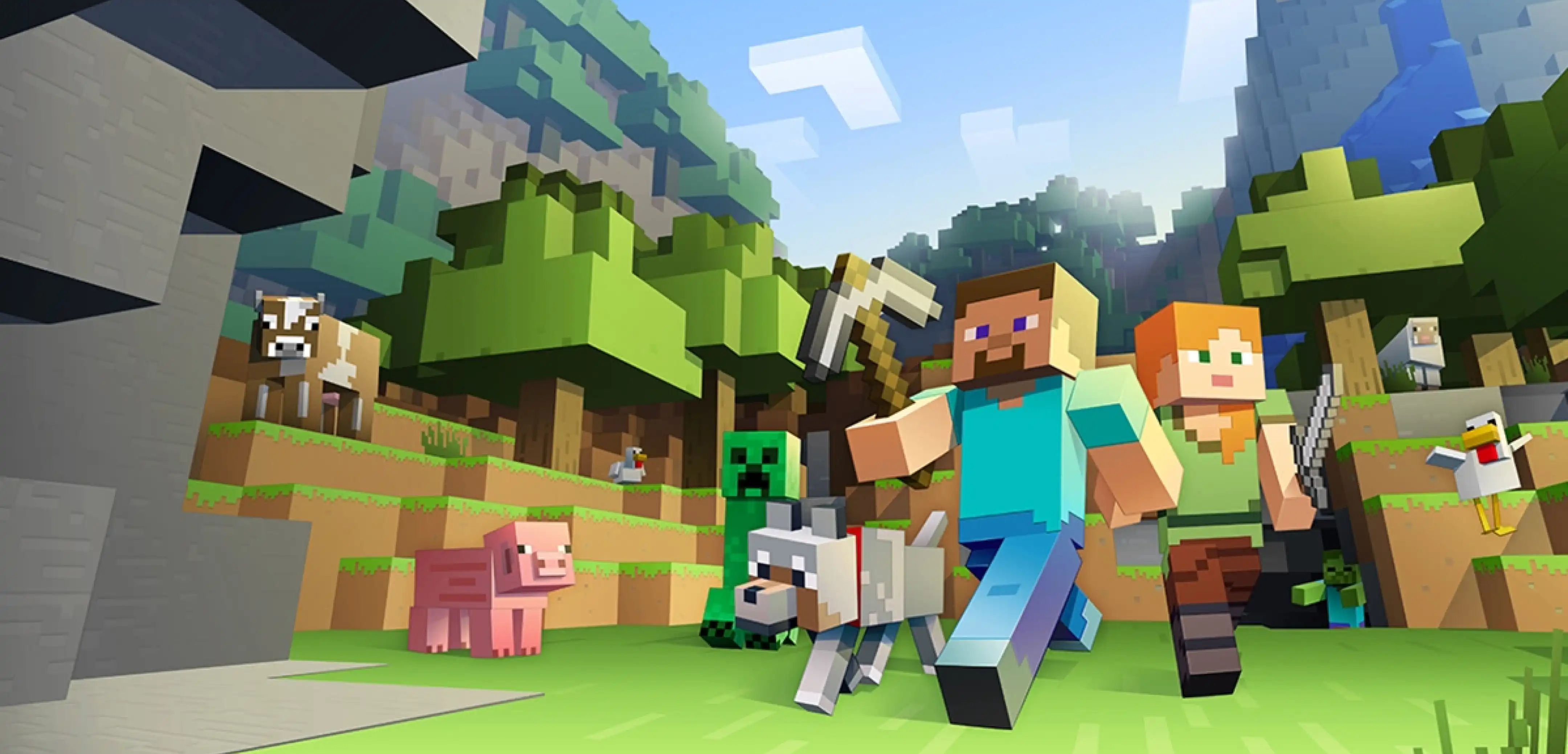 Minecraft Updates
Minecraft 1.19 Mobs: What's Coming in The Wild Update?
Minecraft 1.19, The Wild update, will bring a ton of new content to the game in 2022.
While biomes may be the most exciting part of The Wild, some awesome new mobs will also be coming to Minecraft along with them.
Here are all of the new mobs you can expect in Minecraft 1.19.
The Warden
The Warden was the most exciting part of the Minecraft 1.18 Caves and Cliffs reveal at Minecraft Live 2020. And despite the updating being split into two parts and delayed to the very end of 2021 - The Warden still isn't quite ready to enter Minecraft this year.
Instead, Wardens will finally arrive in the Minecraft 1.19 The Wild update.
While these delays have been very disappointing, they do mean that Mojang has more room to build around the Warden before players encounter the dangerous mob in Minecraft.
This will include expansion of Deep Dark biomes and more extensive Deep Dark cave systems with plenty of unique Skulk blocks to challenge players' tactics in avoiding Wardens.
DON'T MISS IT: Five Spooky Minecraft Maps You Have to Try
Tadpoles
Minecraft 1.19 brings a new mob that will change depending on their biome - and they all start out as Tadpoles.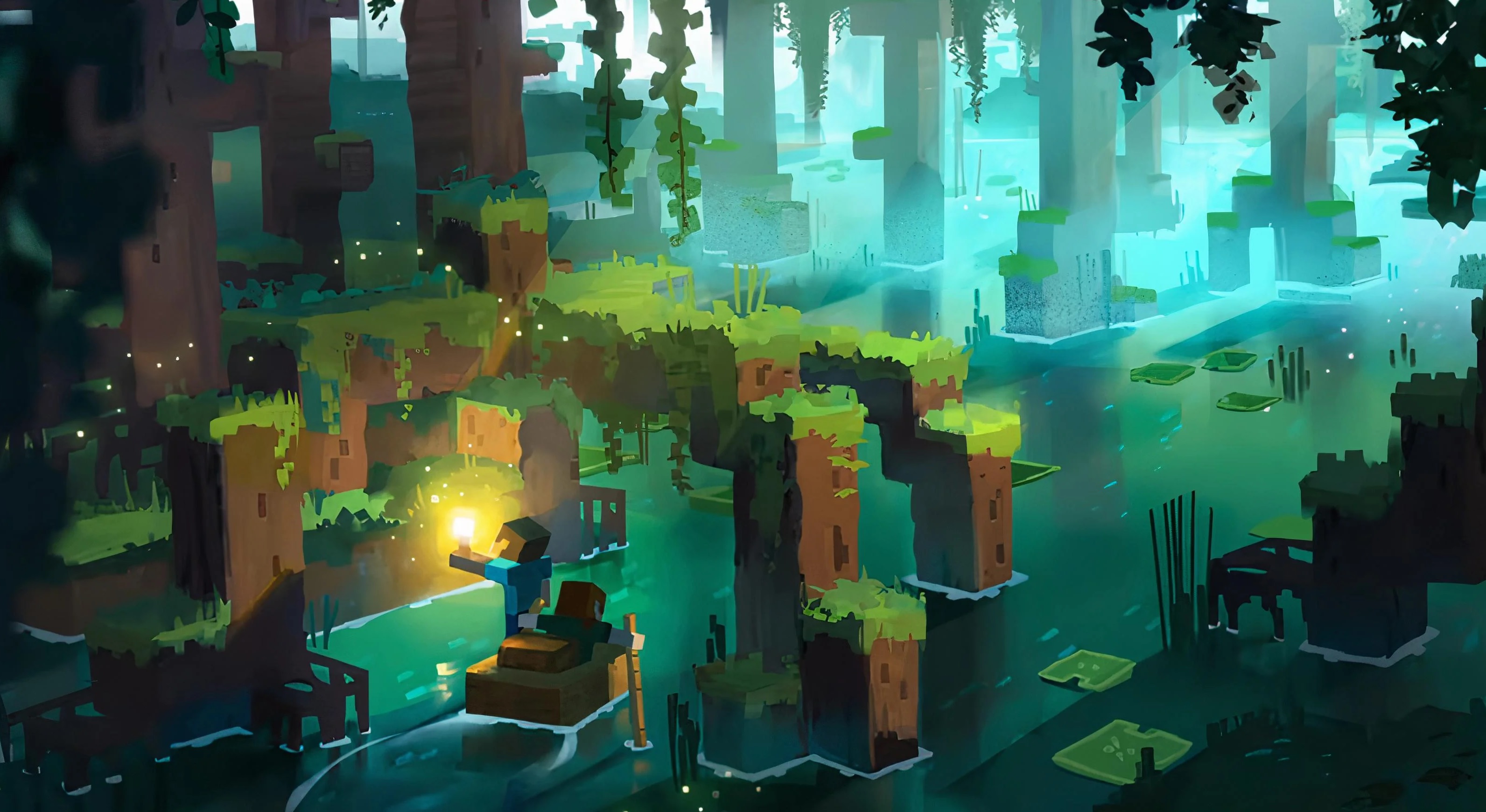 Tadpoles will spawn mostly in Swampy waters, though they may spawn in other areas matching the different kinds of Frogs coming in 1.19. This remains unconfirmed from the Minecraft Live 2021 showcase - but we expect to learn more about this as we work through Minecraft 1.19 Snapshot Updates.
Frogs
Once Tadpoles mature, they will become Frogs which are another new Minecraft 1.19 mob. A number of Frogs will be coming to Minecraft, all adaptive based on their biome.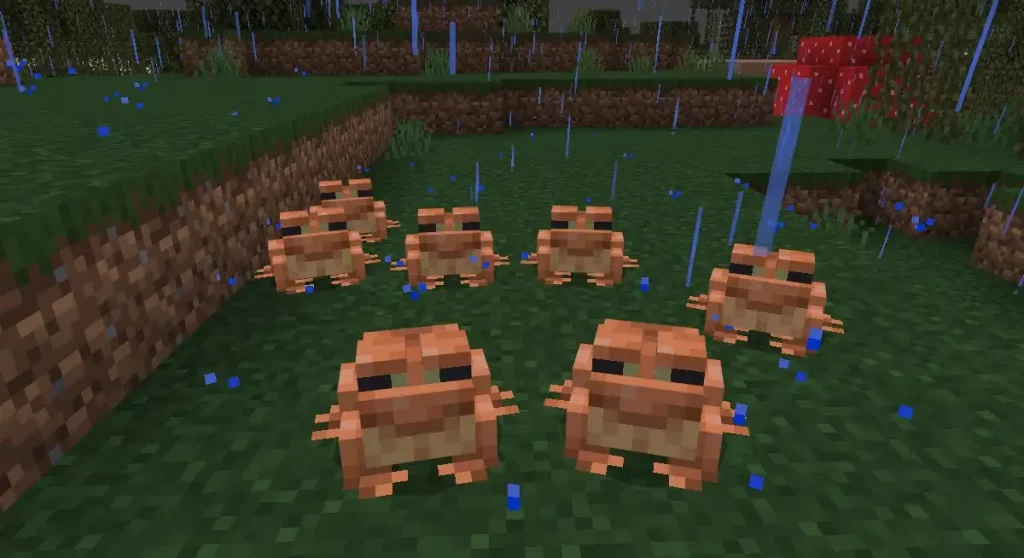 So far there are 3 different kinds of Frogs coming to The Wild. This still may be expanded by the time the update goes live, however.
These 3 Frogs in Minecraft 1.19 will be the Snowy Frog, Swamp Frog, and Tropical Frog.
Frogs will be very active, and we have no confirmation on whether they'll be tamable. With this, it'll be a bit of a challenge capturing Frogs to make them your new Minecraft pet. It'll be rewarding though, as their activity will certainly liven up your home.
DON'T MISS IT: Minecraft Speedrun Guide - 1.17
Community Mob Vote 2021 Results
Each year, Minecraft Live features a massive community vote on which of a few mobs should be added to Minecraft.
In the Minecraft Community Mob Vote at Minecraft Live 2021 - fans voted on the Allay mob to arrive next. We don't have a release date for the Allay, but we expect to see it in Minecraft 1.19 or sooner.
In Minecraft, the Allay is a faerie-like mob that flies, and it has an incredibly unique feature that will make it very exciting to find. That is because the Allay will search for and bring back whatever item you give to it. 
This ability is a powerful one, and you can attract Allays to you by having Note blocks. This is because Allays love music, and this will also tell them where to leave items they gather.
---
Looking to create your own gaming server? It only takes a few minutes.
You Might Also Like
---
Join our Discord!
---
20,000+ Members & Growing!
Join our
DISCORD
Start your Minecraft server
Looking to create your own gaming server? It only takes a few minutes.
What do you think?
0 Responses
It's Okay
Perfect
Loved it!