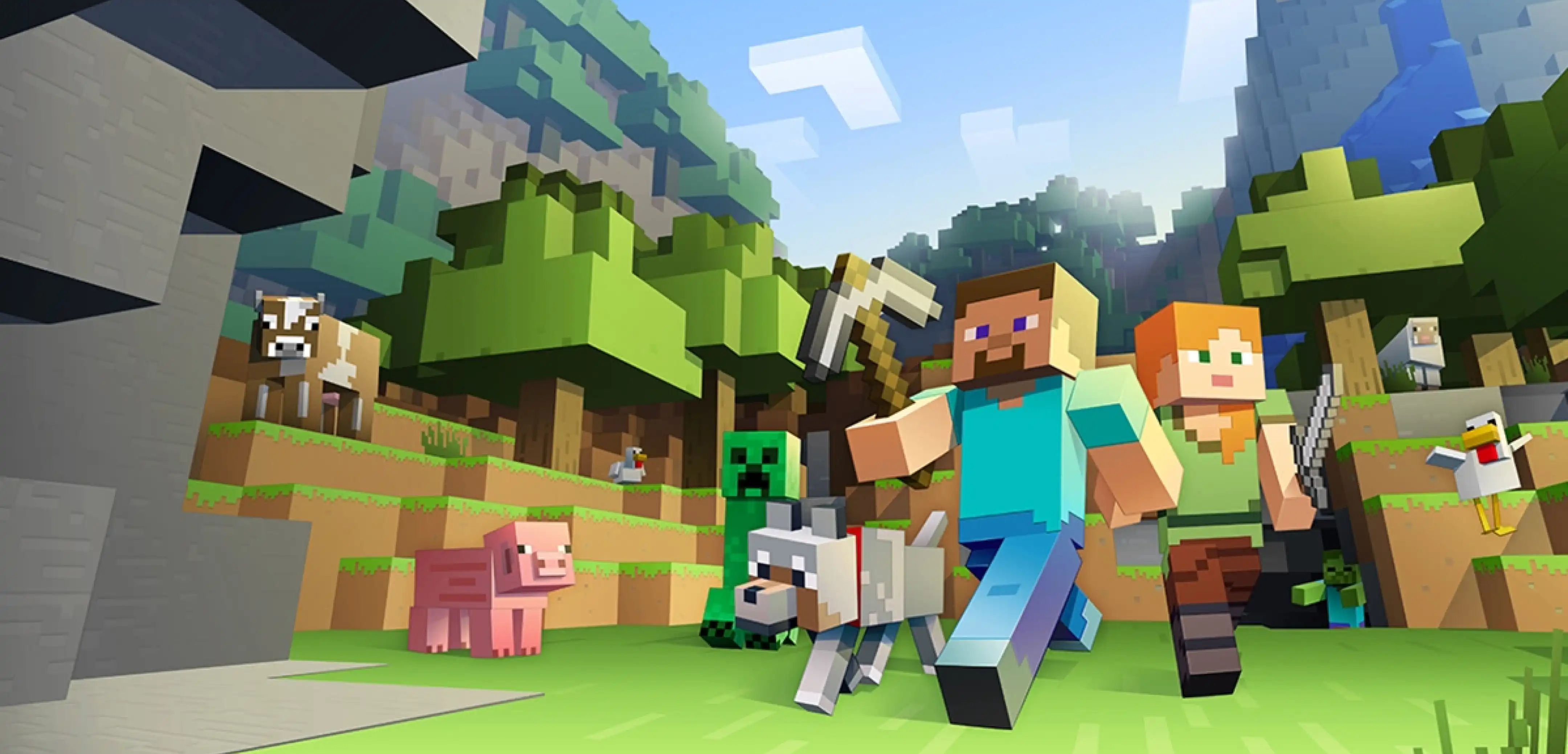 Minecraft
Minecraft Weekly Wrap Up - November 24th
The world of Minecraft is moving fast toward the end of the year, with a big 2022 ahead bringing the 1.19 The Wild update.
But while most fans are looking forward, there are still some exciting things happening around Minecraft now!
With that, here are all of the biggest things this week in Minecraft, and what you may have missed leading up to Thanksgiving.
Cloudy Climb is Coming to Minecraft Dungeons
Minecraft Dungeons has released tons of DLC since its launch, but none are quite like what Cloudy Climb is bringing to the game.
Cloudy Climb will be a free-to-play adventure in Minecraft Dungeons with Seasonal content releases to shake things up and challenge players.
DON'T MISS IT: Minecraft Championship All-Stars Results are IN!
Cloudy Climb will feature progression systems, emotes, cosmetics, and more for players who survive the procedurally generated tower challenge build to test your skills. For players that can make it through Cloudy Climb, you will earn Adventure Points that will push you along the rewards path.
For players that want to pick up the best rewards faster, there's also the opportunity to purchase the Adventure Pass which will offer a "premium" reward track.
Players will be able to test themselves on the Cloudy Climb in Minecraft Dungeons after it goes live with Season 1 on December 14th!
To learn more, check out the trailer here.
Caves and Cliffs Update Part 2 Release Date Revealed
While the Minecraft world is looking forward to The Wild in 1.19, the last bits of Caves and Cliffs will soon arrive in-game! Caves and Cliffs Part 2 has a new official release date of November 30th.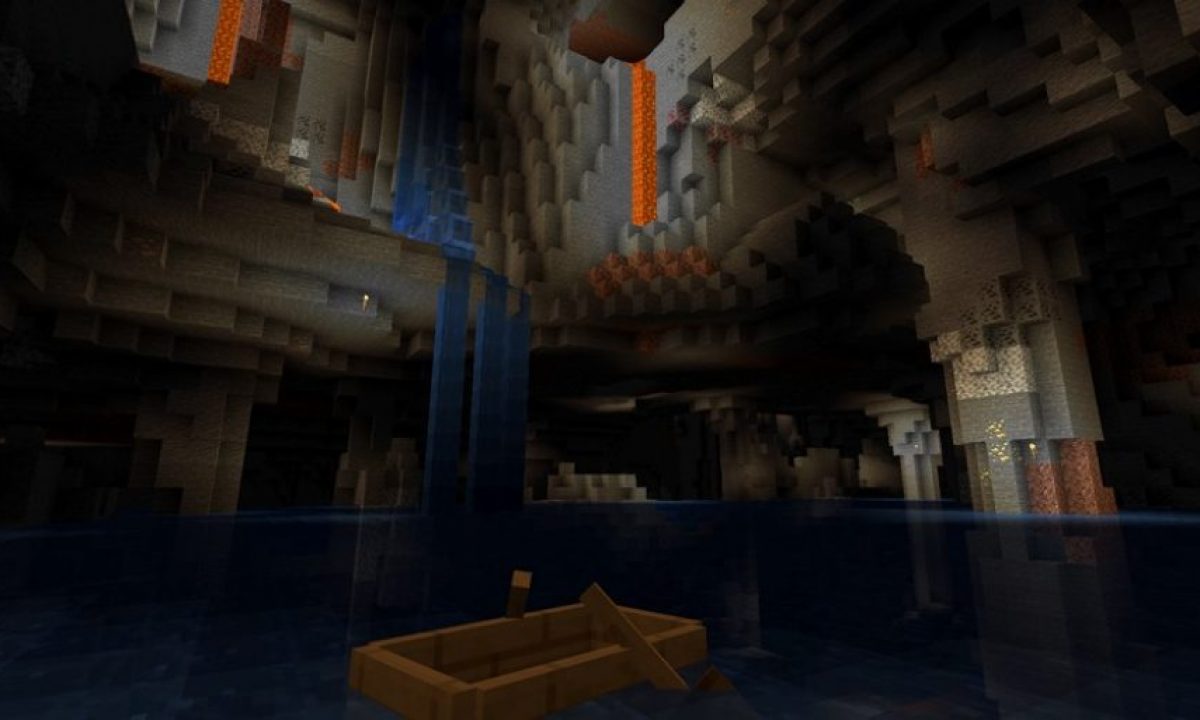 Mojang split Caves and Cliffs to make sure deadlines were met with little to no crunch time for the development team, and with that, the more complicated, deeper, procedural changes to Minecraft were pushed to Caves and Cliffs Part 2.
With that, Caves and Cliffs Part 2 will be an absolute banger of an update, introducing the massive changes to mountain and cave generation from the original Caves and Cliffs change list.
Other Caves and Cliffs features, like the Warden and Skulk Blocks, were also pushed back by Mojang from the original release. Unfortunately for fans of these features, however, we won't see them now until the 1.19 The Wild update.
Despite the losses, expect Minecraft Caves and Cliffs Part 2 to be a fantastic drop that will shake up the Minecraft experience from the very beginning as you generate your base world.
And don't worry about missing out on these big changes, as the update will arrive on the same day between Bedrock Edition and Java Edition across Xbox Series X|S, Xbox One, PS4, PS5, Nintendo Switch, iOS, Android, Windows, macOS, and Linux.
DON'T MISS IT: How to Get Players On Your Minecraft Server
---
Looking to create your own gaming server? It only takes a few minutes.
You Might Also Like
---
Join our Discord!
---
20,000+ Members & Growing!
Join our
DISCORD
Start your Minecraft server
Looking to create your own gaming server? It only takes a few minutes.
What do you think?
0 Responses
It's Okay
Perfect
Loved it!