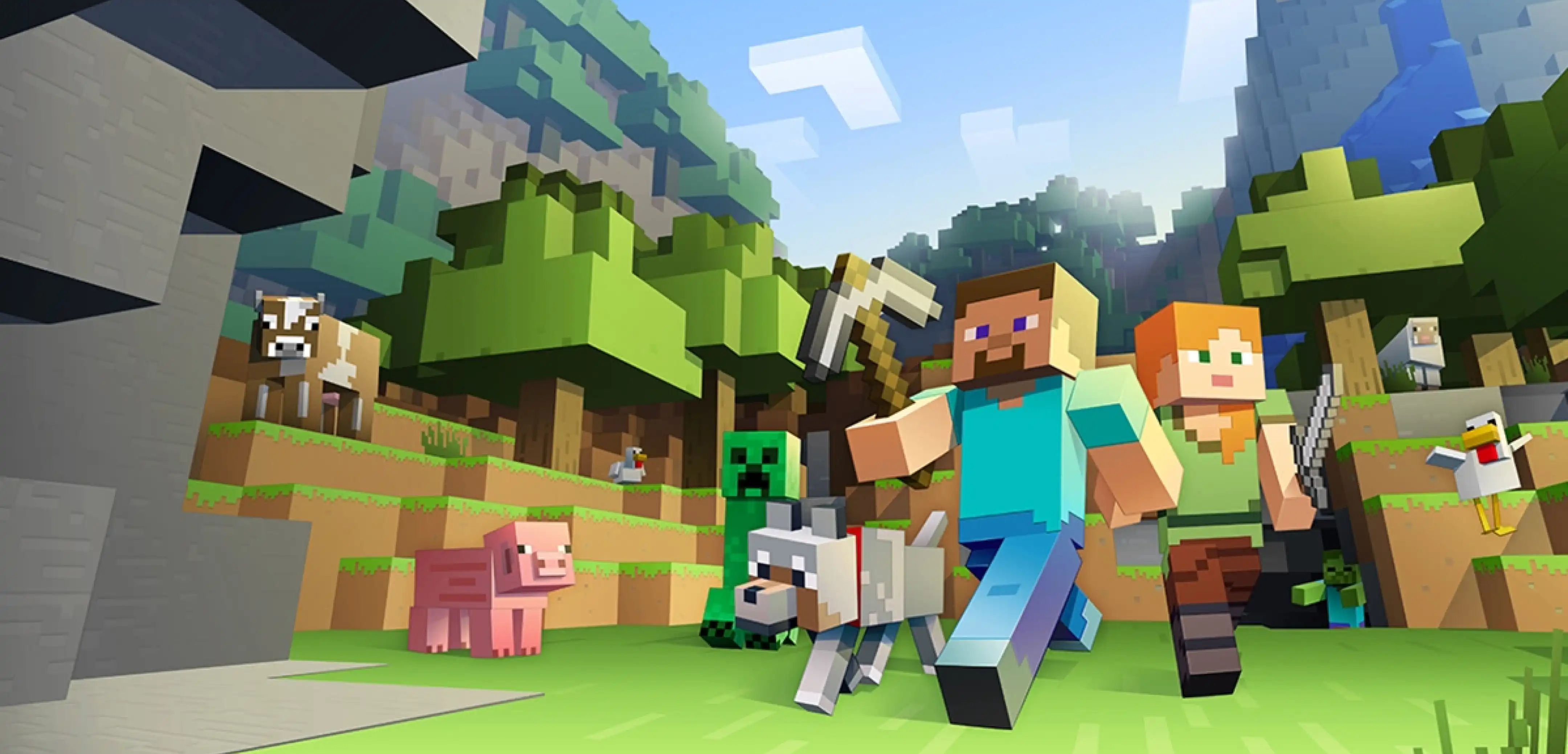 Minecraft
How to Use the Official Minecraft Server List
(Estimated Read Time: 5 minutes)
Mojang launched an Official Minecraft Server List that has already become one of the best places to
find players
to join you in-game. However, how does one list their server or even begin? Today, we explore the Official Minecraft Server List in our step-by-step guide.
What Are Minecraft Server Lists?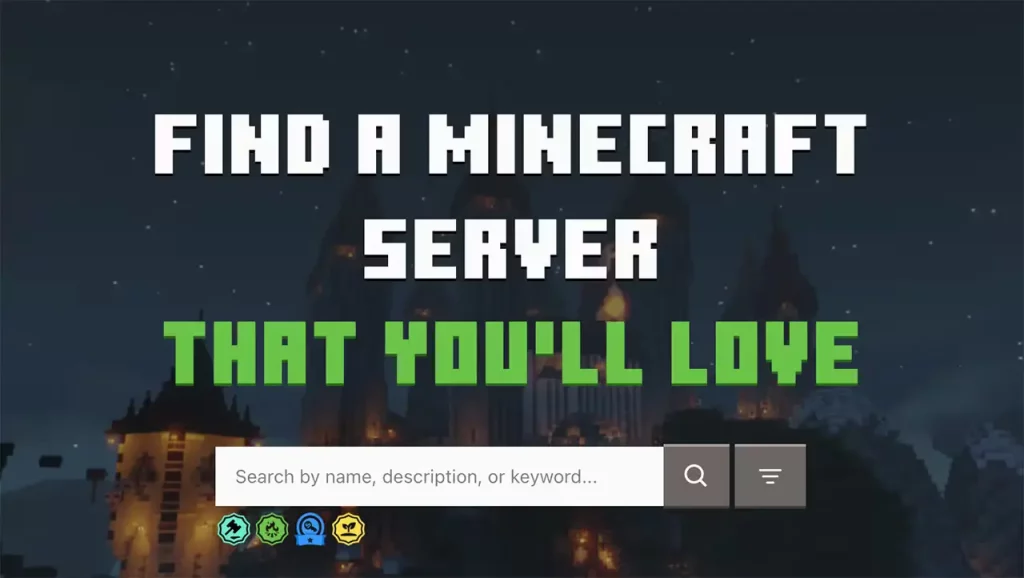 Before the Official Minecraft Server List,
Minecraft server lists
were third-party sites where server owners could list their servers to help them reach new heights. Players looking for a server or community could then browse using various search tools for the type of servers they like. Now, Mojang has stepped in with an officially curated list that players can use to find servers that match Mojang's guidelines. This also means it is safer for families and kids.
How to Use the Official Minecraft Server List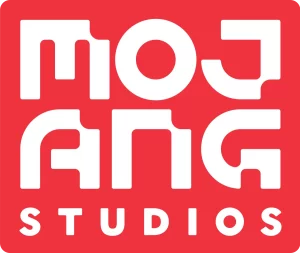 Browsing the Official Minecraft Server list is done right from
findmcserver.com.
The homepage will show a collection of new servers to discover, while those with more specific genres in mind can select 'Menu' in the top left and then 'Browse All Servers.' This leads to a page with plenty of filters to help find a server that is just right.
How to Add a Server to the Official Minecraft Server List
Step 0: Rules & Restrictions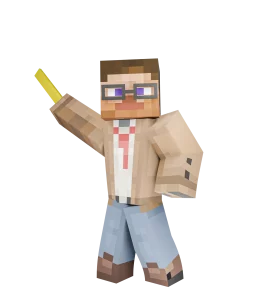 While not necessarily a step in adding a server, the Official Minecraft Server List has a very strict set of rules and guidelines server owners must adhere to. Before proceeding, please review the three pages below to ensure your server complies with Mojang's requirements.
Step 1: Make an Account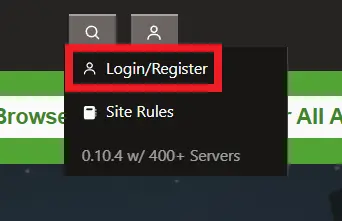 The first step for adding a server to the Official Minecraft Server List is
making an account
on the website! The dropdown menu for doing so can be found on the top right of the homepage. Once signed up, a page called 'Server Admin' will appear under the same dropdown menu from before. Select it and proceed to step two.
Step 2: Click 'Add Your Server'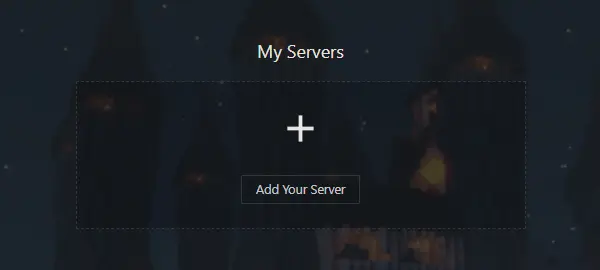 After entering the Server Admin page, click 'Add Your Server,' and a prompt will appear asking if you already have a server. If not, many hosts, such as
BisectHosting,
offer server hosting that can be used. If you do, select 'I Have One' before proceeding to step three.
Step 3: Online Status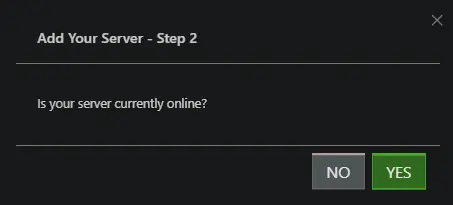 The third prompt that will appear is one confirming your server is online. If it is not already online, be sure to turn it on at this time. The official Minecraft Server List will not accept any server that is offline. Once ready, select 'YES.'
Step 4: Server Details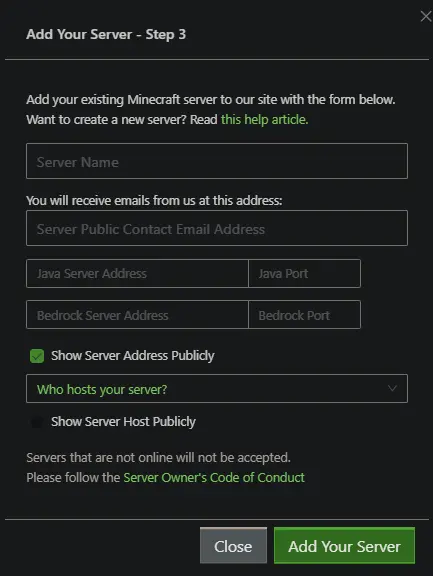 Adding the server now begins! A variety of information is required, ranging from the server's IP to an email for contact. Below, we will list what to have prepared.
Server Name
Server Public Contact Email Address
Java Server IP/Port
Bedrock Server IP/Port
Server Host
Should your server be accepted, having a banner and catchy description ready would be beneficial, too!
Step 5: Keeping in Contact & Earning Badges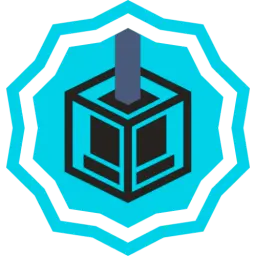 Once a server is listed, the trials of a server owner truly begin. Be ready to work towards the goals set by Mojang and GamerSafer, including keeping the server online and responding to periodic check-ins. Additionally, servers can earn
prestigious badges
to show potential players their dedication. Altogether, it should lead to your server having a healthy population.
How to Use the Official Minecraft Server List
We hope our step-by-step guide has helped your server reach a new audience online! A server community can lead to memories cherished far down the line. Maybe we will even be
writing about your server
at some point! Until Next Time, BisectHosting =)
---
Looking to create your own gaming server? It only takes a few minutes.
You Might Also Like
---
Join our Discord!
---
20,000+ Members & Growing!
Join our
DISCORD
Start your Minecraft server
Looking to create your own gaming server? It only takes a few minutes.
What do you think?
1 Response
It's Okay
Perfect
Loved it!