 Other
How to Join MCC Island Early Access
MCC Island
has officially gone live, but only a select few can currently give it a try. So, today we explain how to join the MCC Island Early Access, what new minigames there are to find, and how to get started once inside.
How to Join MCC Island Early Access
https://twitter.com/MCCisland_/status/1668982195858317319
MCC Island is calling all members to its shores, meaning if you were a closed beta participant, you can already log in at no further charge! Sadly, for everyone else, early access requires the
purchase of a rank
to get aboard. However, while no date has been officially stated, the server will be entirely free to play once early access has concluded.
New Minigame & Features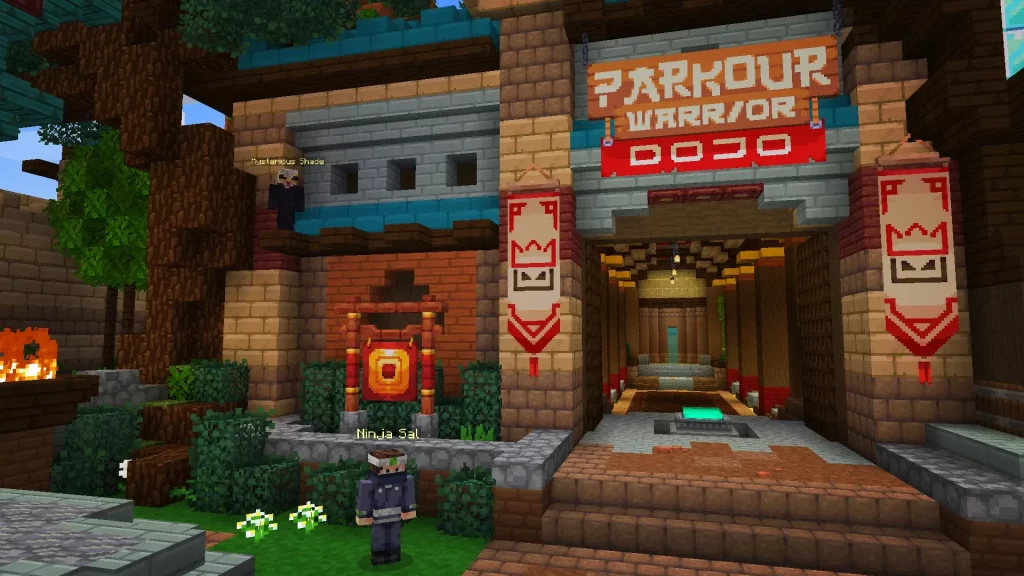 The release of MCC Island did not come empty-handed! In addition to Battle Box, Sky Battle, TGTTOS, and Hole in the Wall, players can now enjoy Parkour Warrior alongside new maps for all the games that came before. Jumping over to the progression systems, everything from the
closed beta
can still be found, but MCC Island now additionally offers a seasonal battle pass packed with cosmetics and game passes for each individual minigame.
Getting Started on MCC Island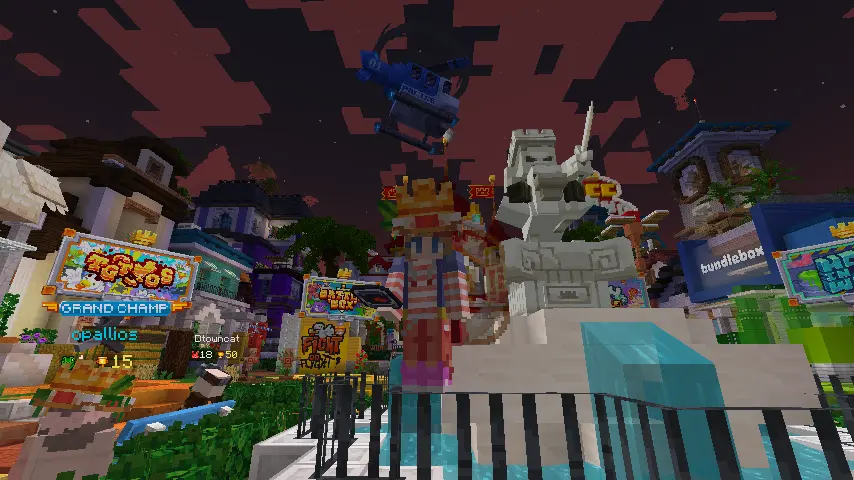 Once players reach MCC Island's shores, the first prompt they will receive is picking their favorite team! This can be switched later, but progress does not carry over, so choose wisely! After that, the island awaits, leaving your journey up to you. Each minigame is found near the town center, shops are typically on the right side of town, and your team base should be marked to encourage a visit. This is, of course, all in addition to plenty of
island secrets.
How to Join MCC Island Early Access
With all of this, the remainder of the adventure lies in your hands. You can claim mastery over a specific game, explore the town, or save for free cosmetics such as the staple MCC crown! Perhaps, we will even see you around. Until Next Time, BisectHosting =)

---
Looking to create your own gaming server? It only takes a few minutes.
You Might Also Like
---
Join our Discord!
---
20,000+ Members & Growing!
Join our
DISCORD
Start your Game server
Looking to create your own gaming server? It only takes a few minutes.
What do you think?
0 Responses
It's Okay
Perfect
Loved it!