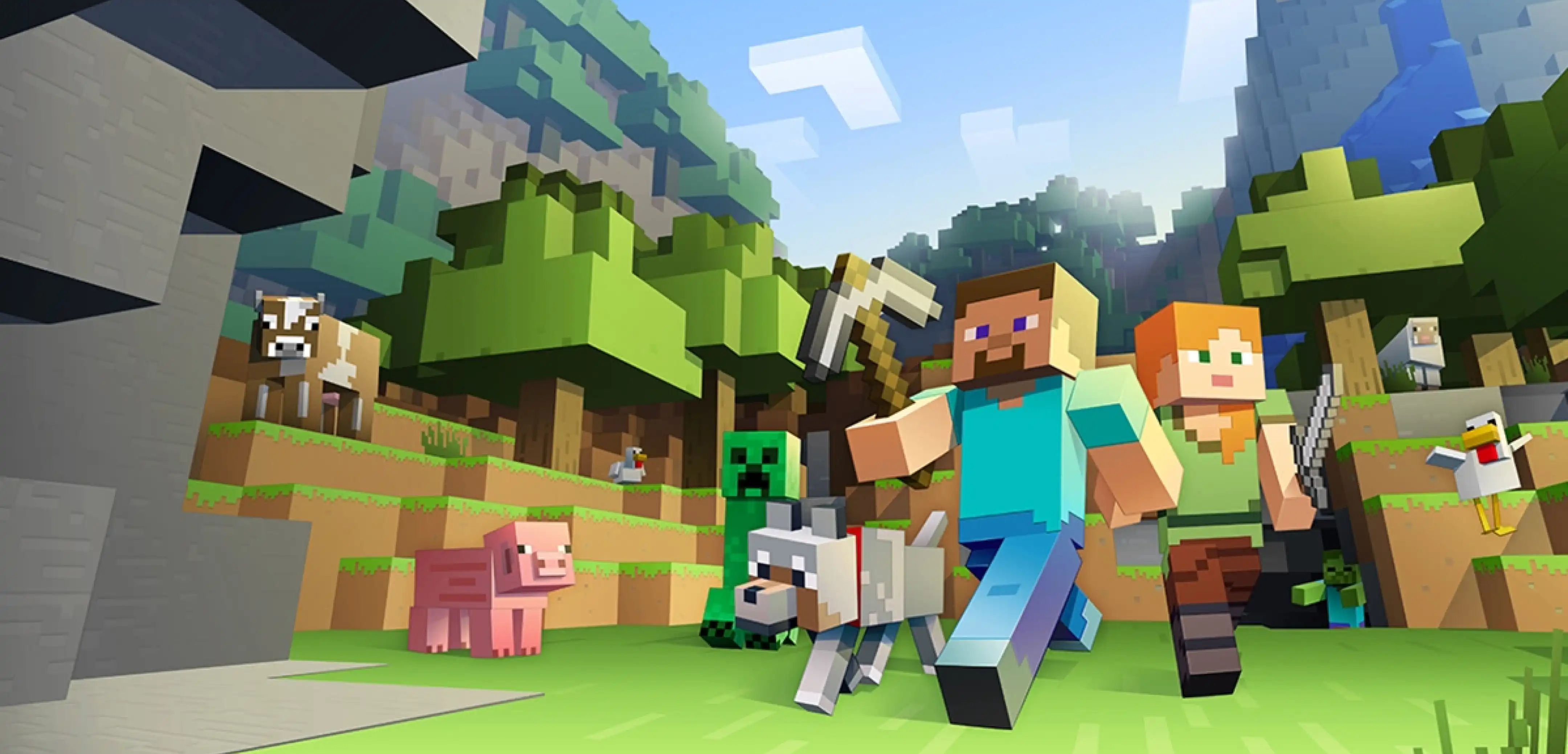 Minecraft
How to Install Minecraft Snapshots
Has a new Java Edition snapshot been released? Are you looking to play ASAP? Then let's dive into how to install Minecraft snapshots without further delay! Be sure to stick around for some helpful tips on setting up a server!
How to Install Minecraft Snapshots
To see a new Snapshot first, Twitter is the place to be! They are generally tweeted out by developers and shared on the official Minecraft website within an hour of their release.
From there, installing the latest Minecraft Snapshot is a process done right from the Minecraft client. To quote the official Minecraft blogs released with each update, players need only "open up the Minecraft Launcher and enable snapshots in the 'Installations' tab."
Finally, with snapshots enabled, click "New Installation," select "Latest Snapshot" from the drop-down menu, and click create. Your new snapshot installation will now be a selectable option before clicking play. But be warned, snapshots can corrupt old worlds! Ensure backups have been taken!
How to make Minecraft Snapshot Servers
Interested in exploring new updates with friends? Then we have you covered! Snapshot servers can be created for free through home hosting, but we recommend paid hosting options for ease of use and performance. Especially with snapshots that can be buggy!
Paid hosting is offered here at BisectHosting and many other places around the web. In either case, no less than 4GB of server RAM is generally recommended.
Don't Forget Feedback!
Minecraft Snapshots are a ton of fun for trying out new features, but don't forget their intended purpose! Together as a community, we can find those pesky bugs early and make Minecraft the best it can be. All snapshot bug reports are sent through bugs.mojang.com.
For any questions regarding the installation of snapshots, please feel free to ask for help in the comments below. But without further ado, enjoy those snapshots!
Until Next Time,
BisectHosting =)
---
Looking to create your own gaming server? It only takes a few minutes.
You Might Also Like
---
Join our Discord!
---
20,000+ Members & Growing!
Join our
DISCORD
Start your Minecraft server
Looking to create your own gaming server? It only takes a few minutes.
What do you think?
0 Responses
It's Okay
Perfect
Loved it!