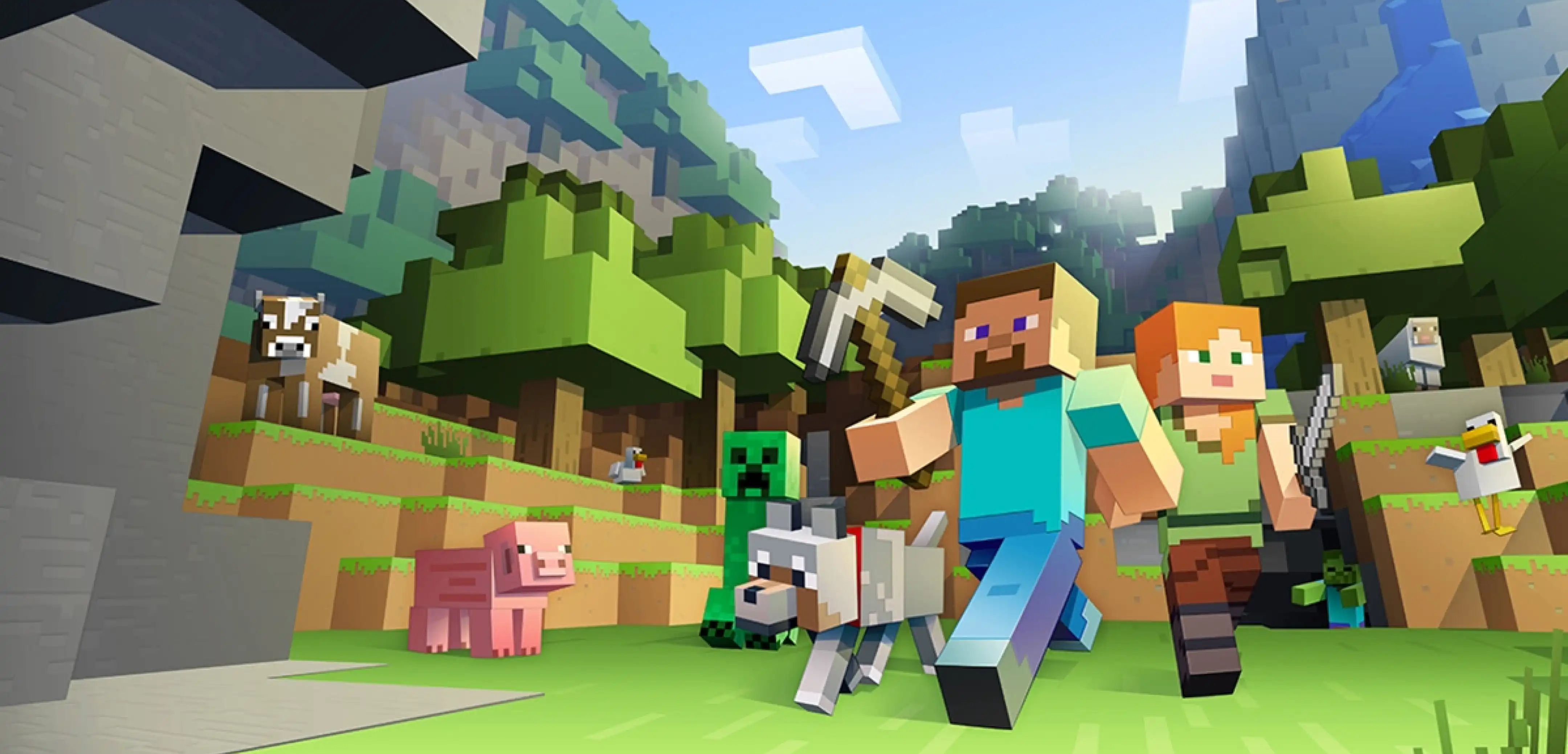 Minecraft
How to Get Players on Your Minecraft Server
A Minecraft server is no fun without people to share it with, but where do you even begin? Today we will be exploring a few tried and true methods that you can use to get players on your Minecraft server.
A Website

Number one on our list will not bring in any players directly, but having a website is a great way to show legitimacy and dedication. No one wants to put their time, let alone money, into a server that will be gone by the end of the month. Seeing a well-made website can ease those fears.
Your website can also be linked to in the options yet to come. Forums, server lists, and social media, all being examples. If they are visiting your website, chances are they are nearly on the hook!
Websites are made using web hosting. This can be purchased here at BisectHosting or many other places online.
Forums and Reddit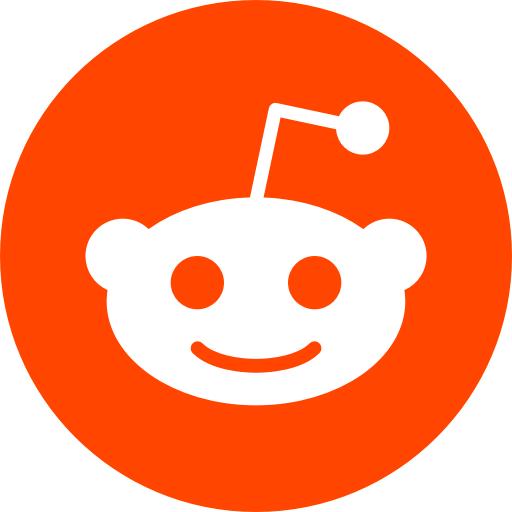 Many successful Minecraft servers today can be traced back to a post on the MC Forums. Just like their early beginnings, making a forum post describing what your server offers can be a great way to gain a few initial players.
There are many more options outside of the MC Forums nowadays too. We personally recommend making a post on Reddit's MCservers subreddit. Remember, it does not hurt to post in more then one place!
When it comes to the post's content, it is always best to be honest. Describe all the fantastic things your server has to offer, why you believe these potential players should join, and most importantly, include the server IP. Social links are good to have as well!
Minecraft Server Lists

Minecraft server lists can be one of the best ways to gain new players. There are many lists out there, no limits on how many you can join, and a great way to involve an existing player base in the advertising process. But remember, they are meaningless without votes!
Minecraft server lists rank servers based on how many votes they receive monthly. Any number of players can vote for a server on a 24-hour reset timer. Even just a few friends voting each day makes a huge difference.
Server lists also offer paid options to shoot your server right to a promotional spot at the top. This can be very, very pricy, and there are no guarantees it will pay off. Caution is advised if going down that route.
Social Media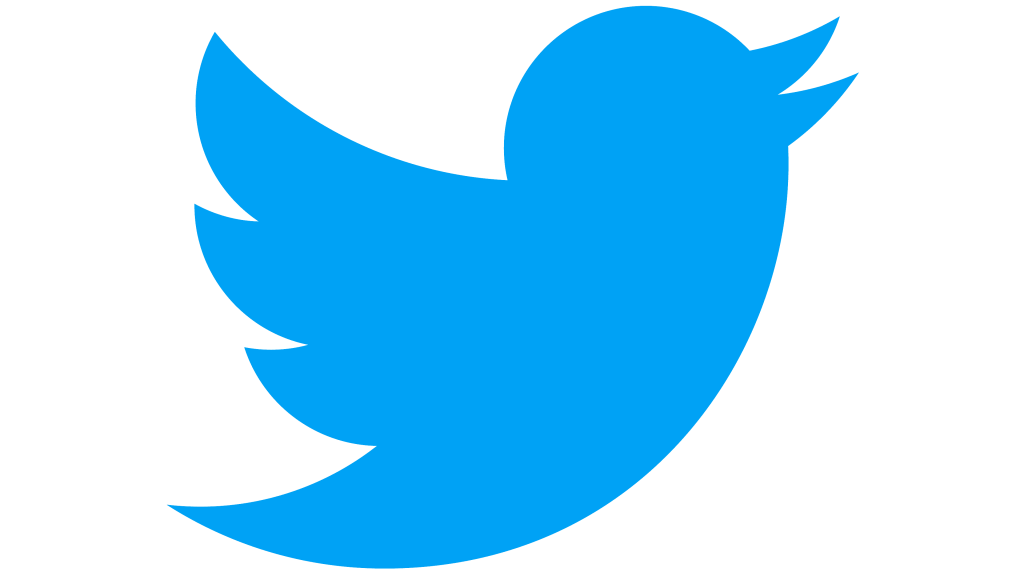 Another great way to get your server out there is a social media presence. Twitter, Instagram, and even Facebook can all be used to your advantage.
Twitter for all the server news and some fun tweets. Instagram for sharing event screenshots and player-made creations. A Facebook page for parents of Minecraft playing children to see. Branch out to wherever you can, but remember to keep each one active!
While not exactly social media, having an associated YouTube channel posting server videos can help too!
Friends of Friends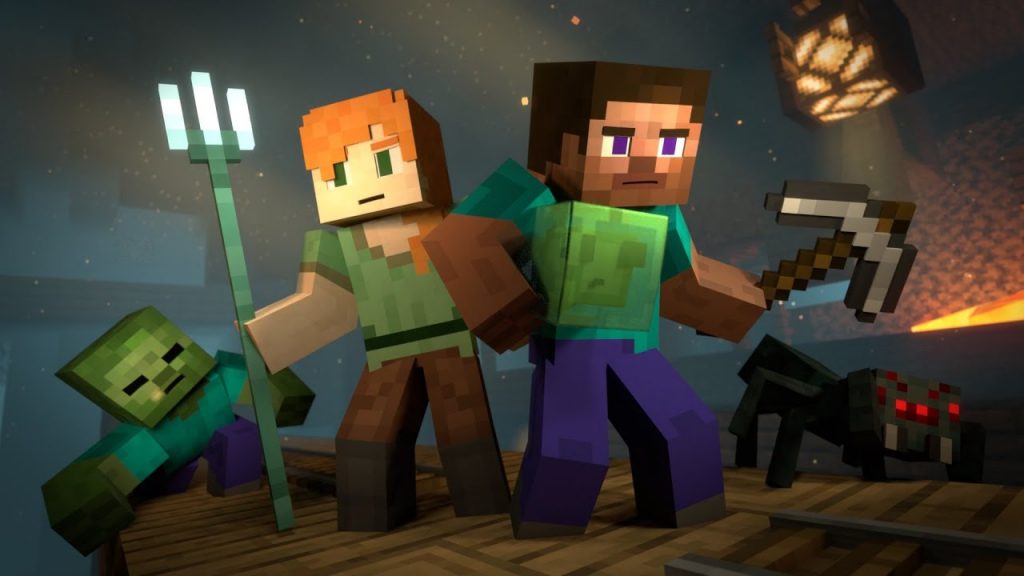 This section will be the shortest on the list, but it is still worth mentioning! Having a regular player base of friends can be a fantastic way to encourage more to join. Not only does it boost numbers, but it provides more voters.
Friends also invite their friends, and they invite their friends, and before you know it, there are a lot of friends! Never underestimate the power of friendship.
Paid Promotions and Advertising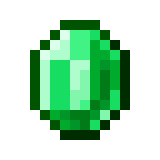 As previously touched on, Minecraft server lists offer an option to pay for a promotional spot on the front page. Other paid options exist, but please remember, there are no guarantees any will pay off. It is very much a gamble we do not recommend taking.
However, those who still wish to do so may find old-fashioned advertising on Minecraft-related sites, sponsorships of popular mods/plugins, and paying influencers, viable quick growth methods.
Paid influencers, such as popular streamers and YouTubers, come with risks to keep in mind. If your server is not to their liking, or lag occurs live on stream, what you paid for may have the opposite effect. Be sure the server is completely ready for release and has the resources needed to handle a sudden player influx.
Dedication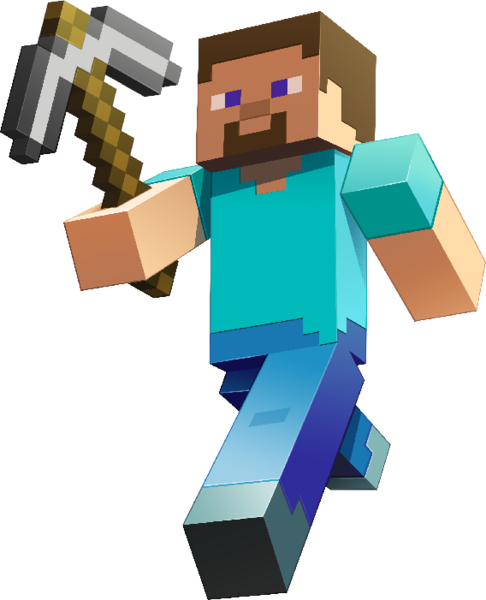 The final item on our list is simply dedication.
It can take a very, very long time to build an active and successful server. Word of mouth often the best tool despite everything else mentioned on this list. The work will be a lot, and expect things to rarely be easy, but never forget, if you build something great, players will come.
Until next time,
BisectHosting =)
---
Looking to create your own gaming server? It only takes a few minutes.
You Might Also Like
---
Join our Discord!
---
20,000+ Members & Growing!
Join our
DISCORD
Start your Minecraft server
Looking to create your own gaming server? It only takes a few minutes.
What do you think?
4 Responses
It's Okay
Perfect
Loved it!