 Other
Full MCC 19 Roster Announced – All Teams, Predictions & More
MCC All-Stars has sadly come and gone, but now it is time for new champions to rise! For those who may have missed it, the 19th edition of Minecraft Championships was announced alongside holiday-themed teams. So grab your hot cocoa and bundle up in a blanket because some winter MCC news is quickly coming your way!
MCC 19 Details & Date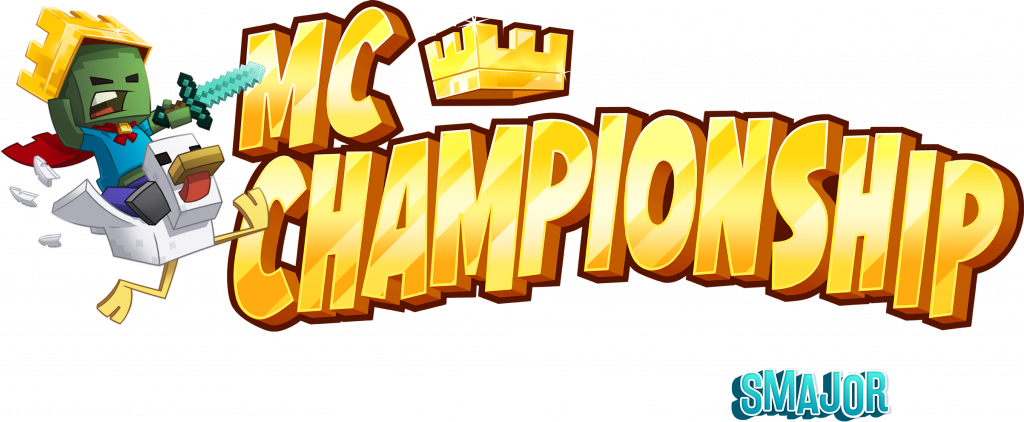 In a series of mini-games, ten festive teams of streamers and youtubers will be competing until only one remains. We are expecting the games and maps to share a holiday theme as well, but nothing has yet been confirmed. I guess we will just have to wait and see!
Watch MCC 19 live on December 11th, 2021, on the official Noxcrew channel at 3PM EST!
All MCC 19 Teams
Ten teams will be participating in MCC 19 complete with holiday renditions of their classic names. Let us know your favorite! It was definitely Sapphire Santas for me. Ho ho ho!
Red Reindeer
@Krinios
@GeorgeNotFound
@Punztw
@Eret
Ginger Breadmen
@GrianMC
@SolidarityCoUK
@PeteZahHutt
@GeminiTayMC
Yellow Yetis
@realQuig
@CaptainSparklez
@KaraCorvus
@Michaelmcchill
Mint Mistletoes
@InTheLittleWood
@Smallishbeans
@falsesymmetry
@renthedog
Emerald Elves
@Dream
@TubboLive
@Ranboosaysstuff
@Slimecicle
Teal Turkeys
@Ph1LzA
@Sneegsnag
@tommyinnit
@sapnap
Cerulean Candy Canes
@theawesamdude
@vGumiho
@HBomb94
@Ryguyrocky
Sapphire Santas
@JamesTurnerYT
@Drgluon
@Vixella
@KryticZeuz
Purple Penguins
@wispexe
@Seapeekay
@TapLHarV
@Nihaachu
Pink Presents
@JackManifoldTV
@shelbygraces
@WilburSoot
@Smajor1995
MCC 19 Predictions
MCC All-Stars will be hard to top, but we have faith the Noxcrew can do it!
I will personally be cheering for Teal Turkeys, and with All-Star champion Sapnap on the team, they may have real a shot at victory! Well, you know, assuming Philza doesn't get lost again. My personal bias aside, one can never forget about Dream. Will he achieve his sixth win in MCC 19? That would be a sight to see!
In the end, only one team will be taking home the crown of Minecraft Champion. Who do you think it will be?
Until next time,
BisectHosting =)
---
Looking to create your own gaming server? It only takes a few minutes.
You Might Also Like
---
Join our Discord!
---
20,000+ Members & Growing!
Join our
DISCORD
Start your Game server
Looking to create your own gaming server? It only takes a few minutes.
What do you think?
0 Responses
It's Okay
Perfect
Loved it!