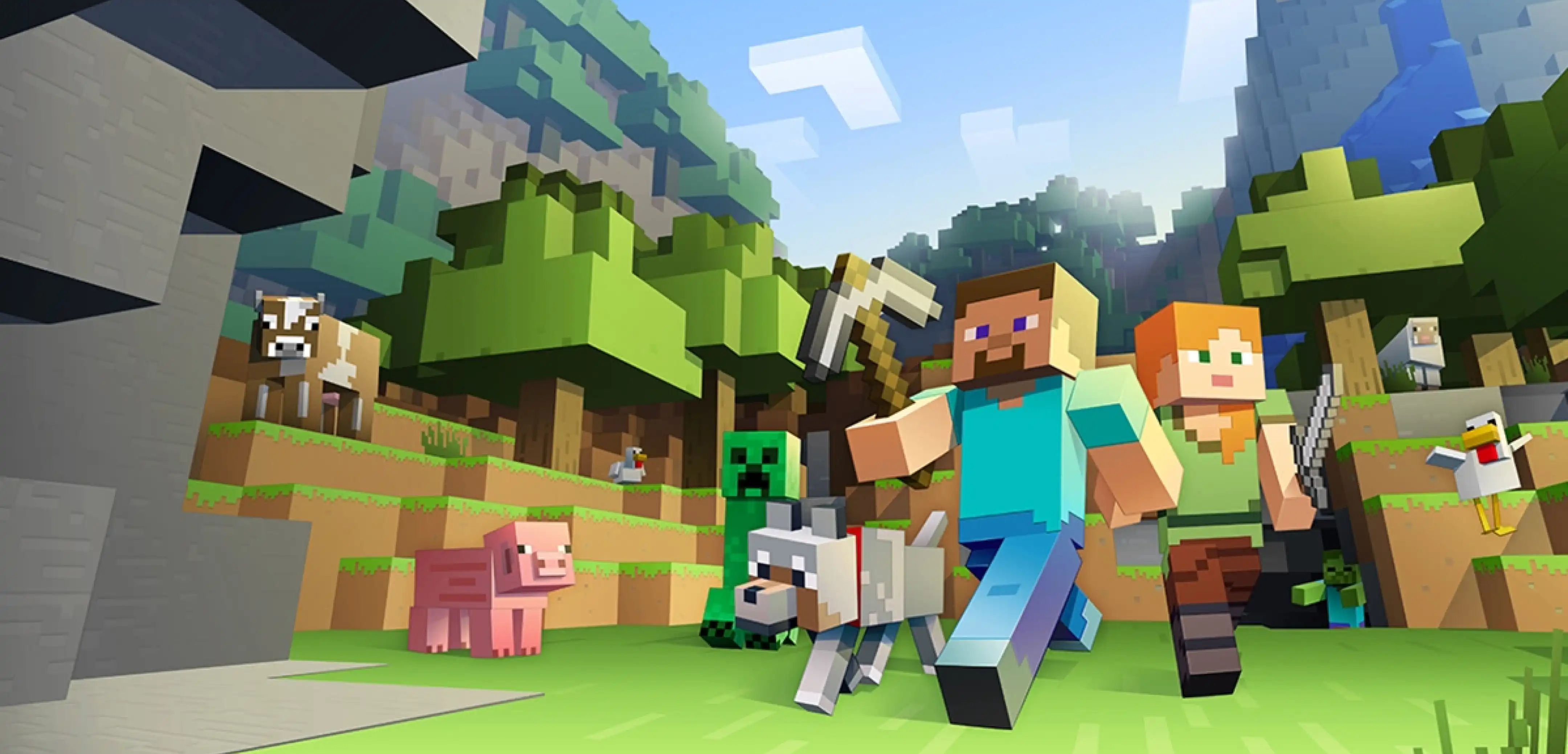 Minecraft
Five Scary Minecraft Maps That Will Make You Go "WA!"
The month of spookables and ghouls is upon us once more, and what better way to spread a scream then a scary adventure with friends! Together on this dark autumn's eve, let us journey through the night to find the spookiest maps that may just make you go WA!
# 5 Phasmophobia in Minecraft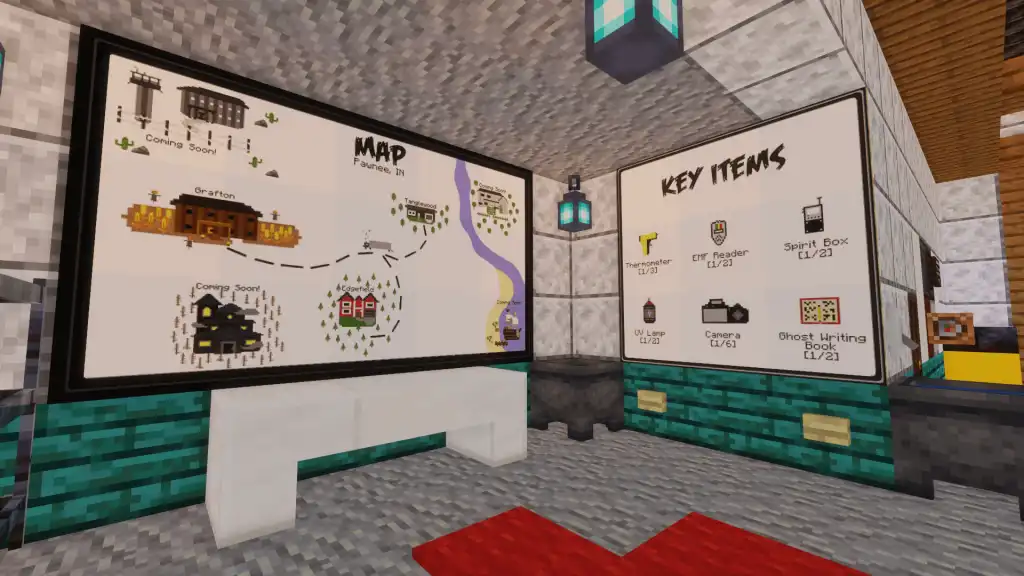 Our first map is just around the corner, past that flickering street light, and beyond the gates to an abounded town. There ghosts wait on this night of haunted fright!
Together with friends, play the popular game Phasmophobia in Minecraft! As investigators of the paranormal, it will be your duty to gather evidence of things that go bump in the night. Completing this challenge will take a mastery of many paranormal tools, keen senses, and teamwork to uncover what dwells in each location. But be warned! The ghosts don't take kindly to visitors. To long in one location may leave one or more friends… indisposed.
#4 The Redmoore Mansion Mystery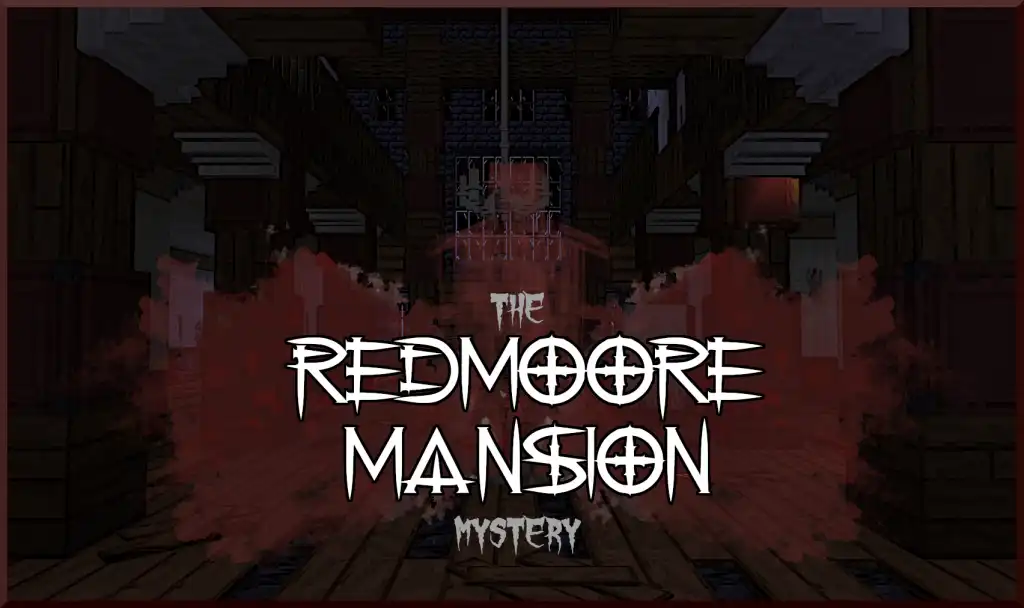 The second stop is not far through the woods. Ignore the yellow eyes watching from the trees, and don't look at the shadows who stare, for our next stop is a manor of terror!
The Redmoore Mansion Mystery will challenge your friends with uncovering the truth behind a decades-old murder mystery. The magic of this map is no playthrough is the same. Each attempt randomly generating the manor. Countless new scares await with no way to know where the manor's ghostly apparition follows from. Can you survive long enough to discover how the spooky mystery unfolds?
# 3 Poison
Third on our list is a remote location far from the road. A village owned by PatotatoMan, the king of Minecraft horror! Don't look into the houses, and keep your eyes on the goal, for these villagers are not like any you've seen before.
Poison is an adventure map that tells the tale of your survival in a not so normal village. Using a custom resource pack and many command blocks, PatotatoMan creates a truly terrifying experience pushing the limits of just how scary Minecraft can be. There is little else to be said about this map for only the truly brave will set foot through its door. Will your friends be among the few who can say they beat it?
On the edge of the woods, a hospital blocks our way. Its prime passed and left in clear disarray. Sick and scared, it would be terrible to find yourself alone. Can you cross our fourth stop and still make it home?
#2 Escape from the Hospital
Escape from the Hospital has a self-explanatory title but don't let its simplicity fool you! What makes this map unique is its psychological approach to horror. Sick and trapped, it is your group's goal to find a cure and escape an abandoned mental hospital. But does something more await in its darkened corridors? You will find no cheap tricks here, but it doesn't make this map any less of a treat!
#1 Late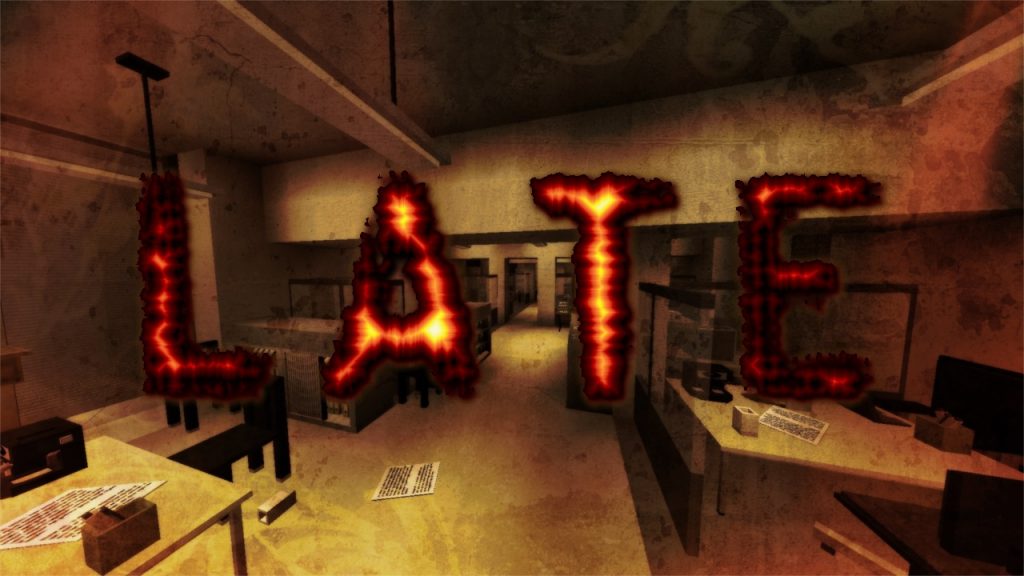 The hour grows late, and the sun will soon rise, but not before one more spooky surprise! An all to normal city, just don't close your eyes.
Late tells the tale of someone who falls asleep in their office only to awaken to a nightmare. Boasting an hour-long experience, this adventure map is fully voice acted and includes over five hundred custom models and textures within a modern cityscape to explore. That's not even including the multiple endings, assuming you survive to see them!
The sun is up, and you somehow survived! Or maybe you only think you're alive? Wouldn't that be ghostly surprise! Enjoy your candy as reward and try to avoid that street corner from before. Who knows what it next has in store? But for now, until the sun is next down, I bid you a spooky farewell.
 BisectHosting =)
Looking to set up a spooky adventure map with friends?
Play these five scary maps and many more by hosting a Minecraft server with BisectHosting! Enter your username and select vanilla Minecraft. An adventure is just a few clicks away!
---
Looking to create your own gaming server? It only takes a few minutes.
You Might Also Like
---
Join our Discord!
---
20,000+ Members & Growing!
Join our
DISCORD
Start your Minecraft server
Looking to create your own gaming server? It only takes a few minutes.
What do you think?
0 Responses
It's Okay
Perfect
Loved it!