 News
Final MCC 17 Teams Revealed - Rosters, Predictions & more
MCC 17 will soon bring some of the biggest Minecraft content creators and top competitive players together for another battle for all the glory - and we've gotten five new team reveals along the way!
Here's what we know so far about MCC 17 and each of the competing teams revealed so far.
MCC 17 Event Details
The Minecraft Championship event pits players against each other in a skills competition across multiple mini games - and only the best can escape as its winner.
MCC 17 will run on September 18th, and you can catch it live at 3pm EST! 
But who will be competing on the day?
All MCC 17 Teams
With five new teams finally being revealed, we now have a full roster of competitors for MCC 17 (and it's going to be a big one)!
Here are all of the MCC 17 rosters coming into Friday's big battle after the most recent reveals:
Aqua Axolotls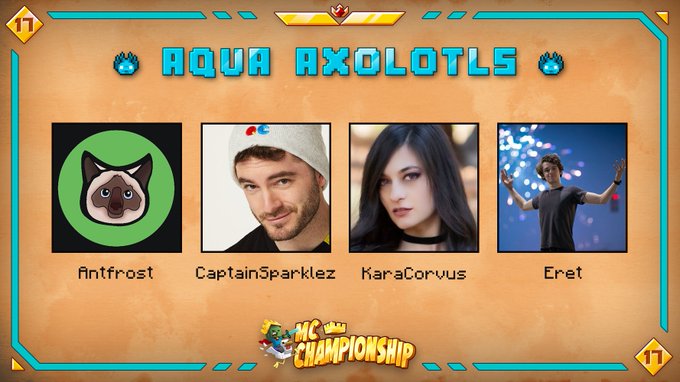 Antfrost
CaptainSparklez
Eret
KaraCorvus
Blue Bats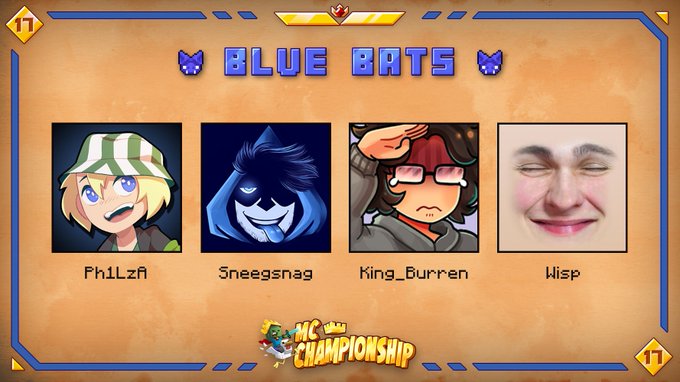 King_Burren
Ph1LzA
Sneegsnag
Wisp
Cyan Coyotes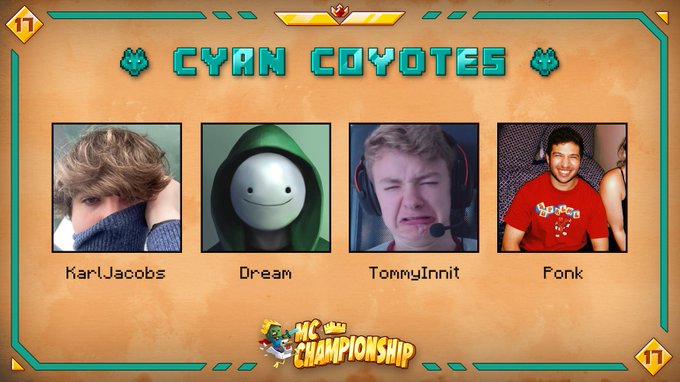 Dream
KarlJacobs
Ponk
TommyInnit
Green Geckos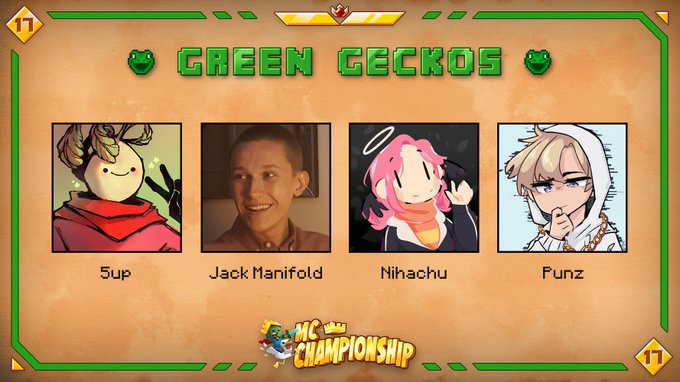 5up
Jack Manifold
Nihachu
Punz
Lime Llamas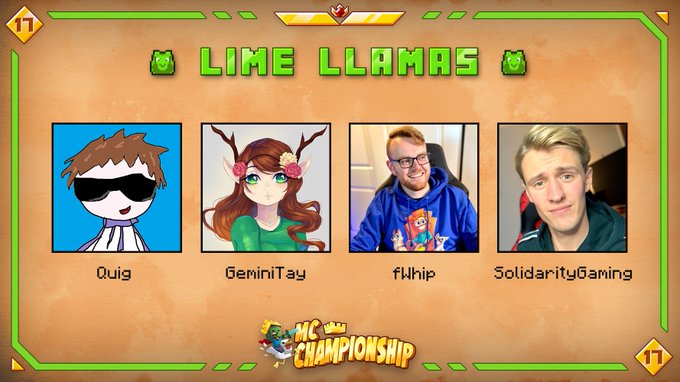 fWhip
GeiminiTay
Quig
SolidarityGaming
Orange Ocelots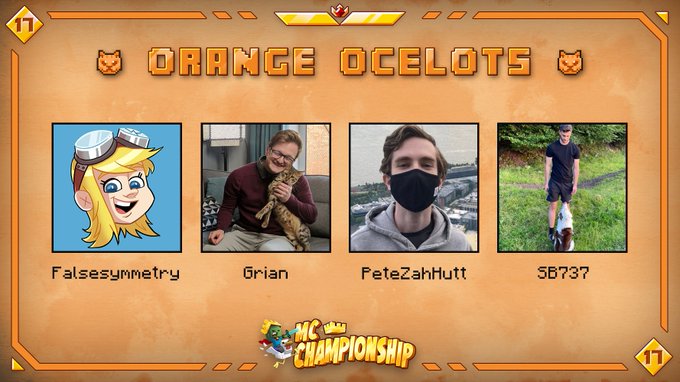 Falsesymmetry
Grian
PeteZahHutt
SB737
Pink Parrots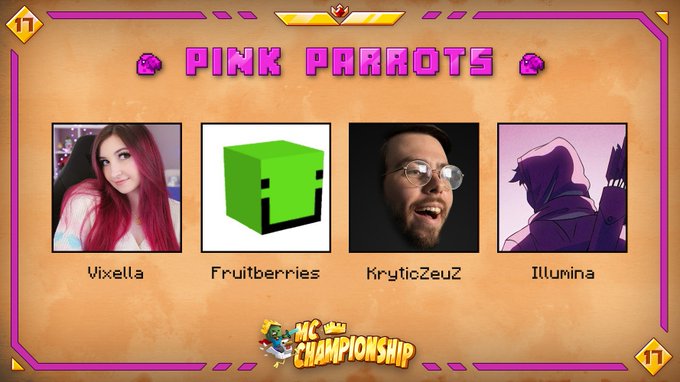 Fruitberries
Illumina
KryticZeuZ
Vixella
Purple Pandas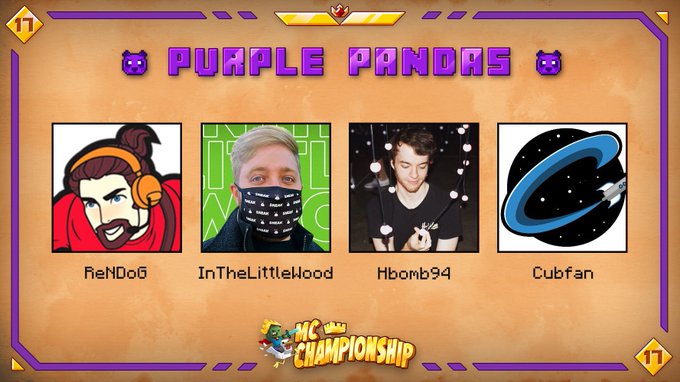 Cubfan
Hbomb94
InTheLittleWood
ReNDoG
Red Rabbits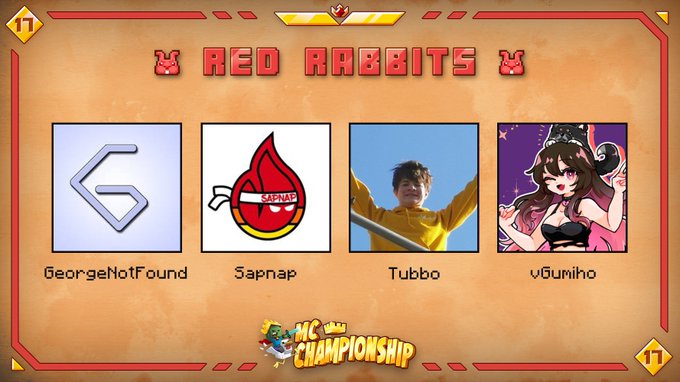 GeorgeNotFound
Sapnap
Tubbo
vGumiho
Yellow Yaks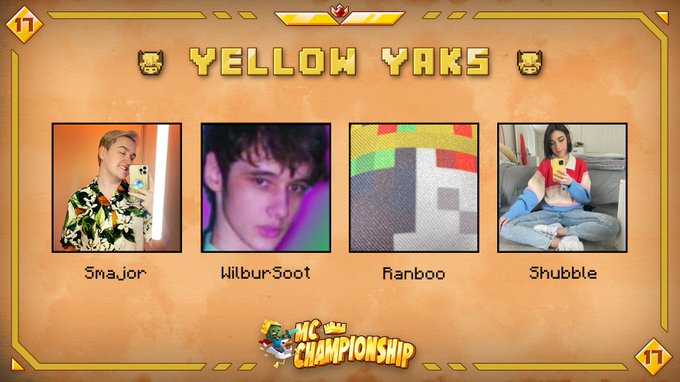 Shubble
Smajor
Ranboo
WilburSoot
MCC 17 Predictions - Who Will Win?
While MCC is always tense competition, one team stands out as a favorite to take down MCC 17.
That team is the Cyan Coyotes, featuring Dream, KarlJacobs, Ponk, and TommyInnit.
DON'T MISS IT: Minecraft Live 2021 Details Revealed
This is because Dream can't seem to stop winning the event, as he's looking for yet another win after topping MCC 15 and 16 as well.
---
Looking to create your own gaming server? It only takes a few minutes.
You Might Also Like
---
Join our Discord!
---
20,000+ Members & Growing!
Join our
DISCORD
Start your Game server
Looking to create your own gaming server? It only takes a few minutes.
What do you think?
0 Responses
It's Okay
Perfect
Loved it!