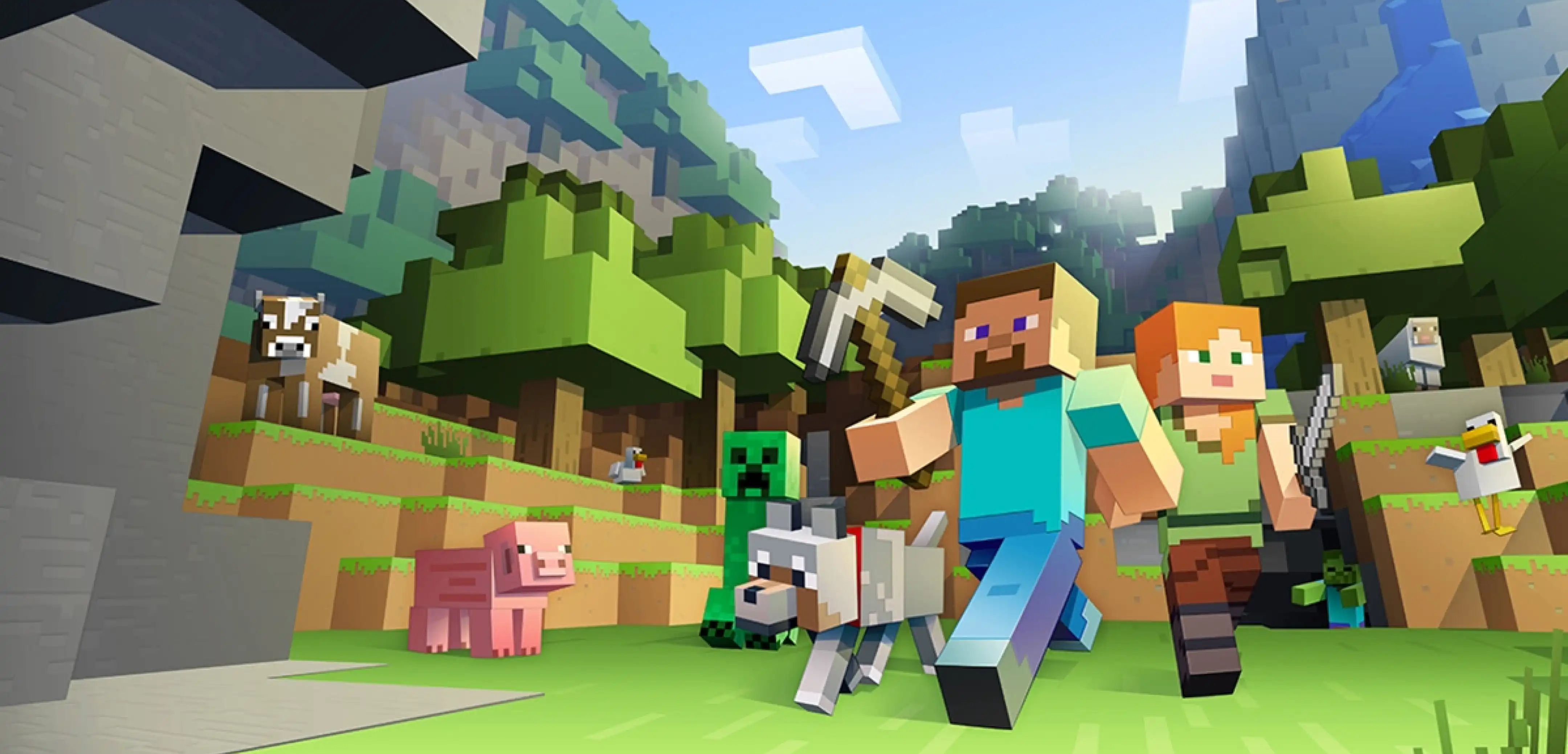 Minecraft
Five Must Try Minecraft 1.20 Seeds
Sometimes all it takes is the perfect spawn to inspire an entire world of builds. So, today we explore five must try
Minecraft 1.20
seeds, and each is as inspirational as can be.
Bamboo Jungle Cave
Bamboo jungles
are already rare, so how likely is one with a cavern entrance as vast as this? Perfect for an underground city or a jungle civilization above, this beautiful mountain is full of possibilities. However, I can't help but wonder what inspired the original poster to use that seed number.
Crowned Mountain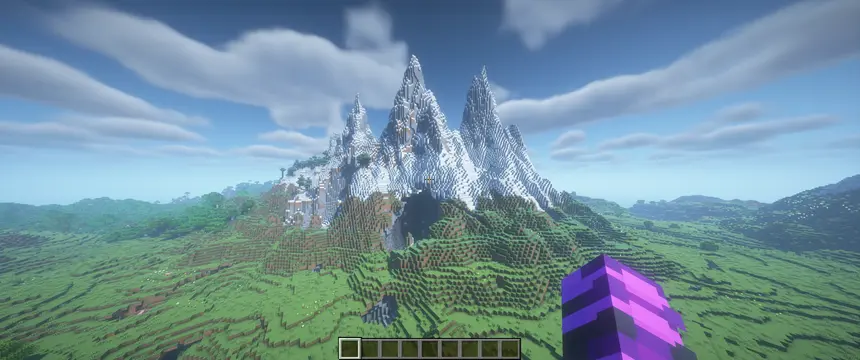 high fantasy.
It's shaped like a crown, would look great surrounded by a kingdom, and climbing it could be an adventure in and of itself.
Lakeside Flowers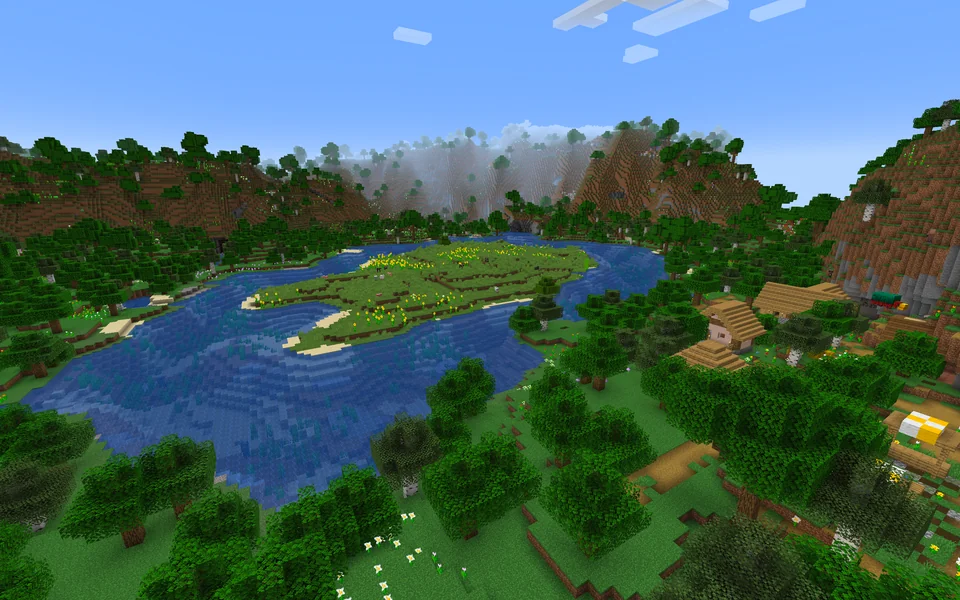 picturesque fishing location,
if not the perfect island to build a castle that overlooks the village.
Exposed Lush Cave & Nearby Mansion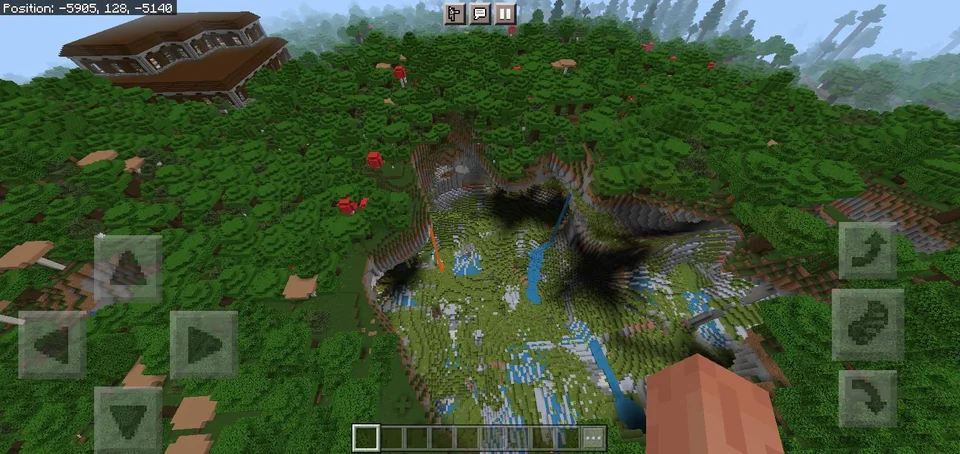 woodland mansion
next to an open-air lush cavern surrounded by dark forest. Will you capture the mansion and make it your own?
The Hidden Cherry Grove Village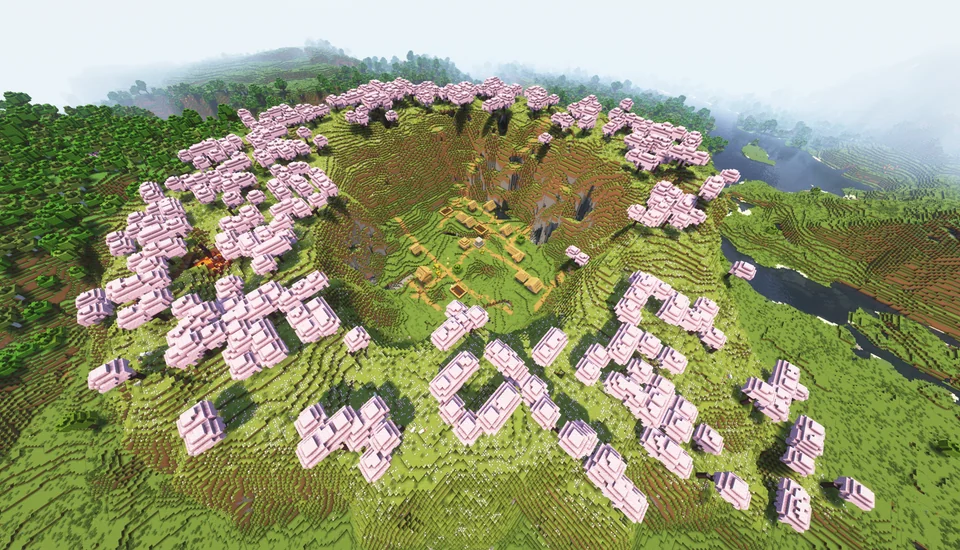 cherry grove mountains.
This starting position is as beautiful as they come and makes use of the new Minecraft 1.20 features.
Five Must Try Minecraft 1.20 Seeds
Our list of seeds has reached its end, but your adventure in these five worlds has only just begun! May each location lead to many years of fun. Until Next Time, BisectHosting =)
---
Looking to create your own gaming server? It only takes a few minutes.
You Might Also Like
---
Join our Discord!
---
20,000+ Members & Growing!
Join our
DISCORD
Start your Minecraft server
Looking to create your own gaming server? It only takes a few minutes.
What do you think?
8 Responses
It's Okay
Perfect
Loved it!