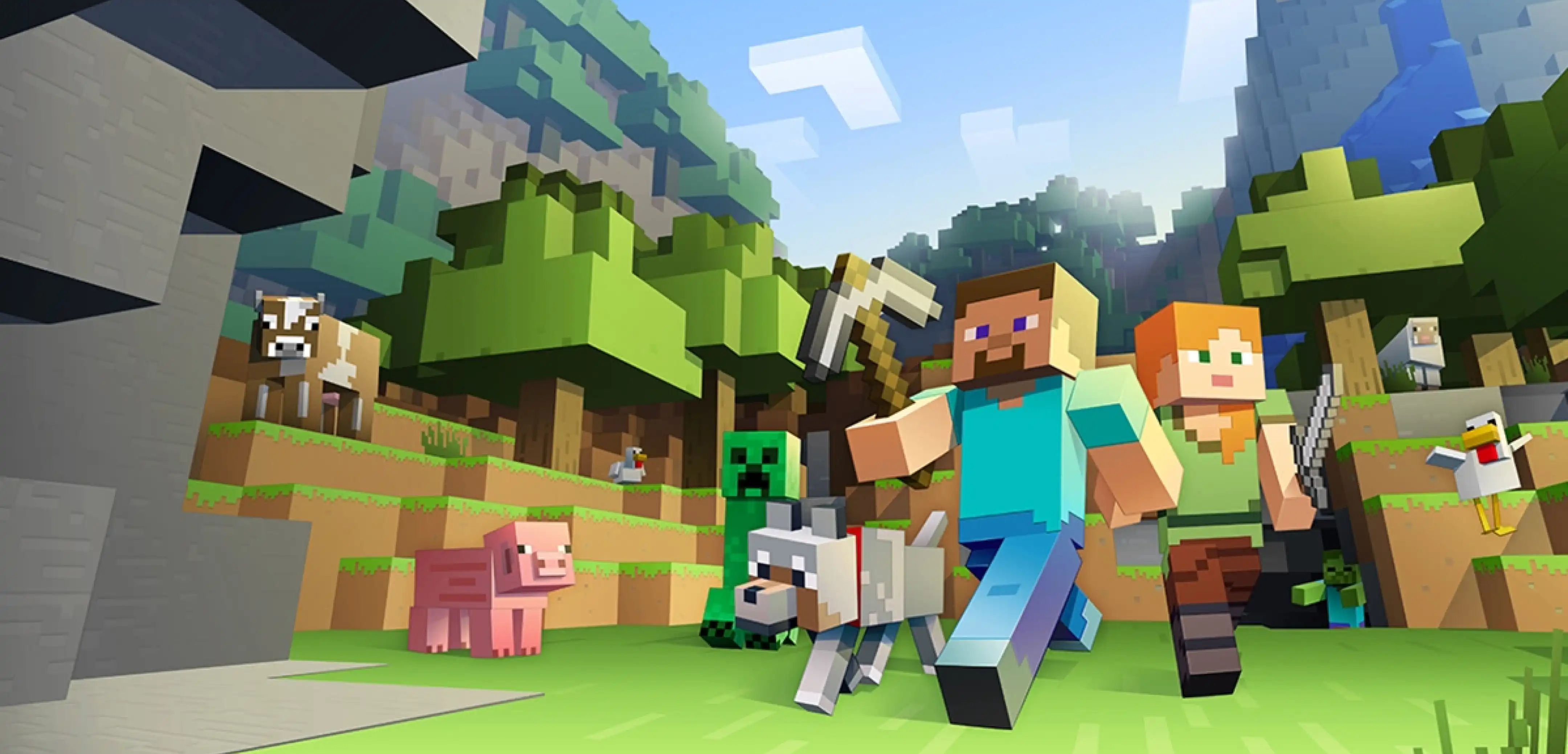 Minecraft
Five fun Plugins for Minecraft Servers
Survival with friends is always an exciting experience, but what if it could be a little better? Some RPG elements, bosses, and a dungeon or two, naming just a few ideas. Today we will be exploring five fun plugins for Minecraft servers made to shake up the status quo!
MCMMO has been around for almost as long as java edition servers, and it remains just as great today as it did back then. Its many skills make even the most mundane tasks feel rewarding, the new RPG elements encourage a variety of play, and fights for the highest levels add some PVE competitiveness.
Make your server an MMO without losing that vanilla feeling of Minecraft today!
Factions can add some fun PVP elements to survival servers of any size. Have your friends split into two teams, fight to build the very best faction, and eventually claim victory over the other. Those with no desire for PVP can build the base while the other members battle it out.
Alternatively, a more PVE focused land claim system is the well-known Towny plugin. Unlike Factions, it encourages the building of long-term towns and kingdoms while also offering many nifty tools such as claimed land not spawning hostile mobs.
In either case, may your kingdom flourish and your battles be won!
Even on hard, Minecraft's difficulty is not very "hard," but all of that can be changed with Elite Mobs! Custom bosses, dungeons, and loot are added to your spigot server without a single mod! That is not to mention the many free and paid addons there to enhance the experience further! Will you make your own bosses or experience the many others the plugin offers?
Check out the video above for a glimpse of this fun Minecraft plugin!
Slimefun 4 has been successfully pushing the boundary of plugins since 2013, and the amount of content shows! Magic, tech, and over 500 new items await following a simple drag and drop install. What will your players say after seeing ender armor, jet packs, soulbound backpacks without a single mod being installed? But to explain every feature would require its very own blog!
This plugin is the go-to choice for those who want a modpack without the hassle.
The final entry on our list is simple. More dungeons, structures, and loot! Adding this plugin to the already fantastic generation of 1.18 makes it feel truly complete with castles, towers, and monuments that float high in the sky. Another plugin many confuse with a mod!
Encourage hours of exploring and travel like never before! I wonder how many dungeons you will find?
Five Fun Plugins for Minecraft Servers
And so ends our list of five fun plugins for Minecraft servers. I hope one or more bring your server and players some well-deserved joy! Are there any other fun plugins you would have included in our list? We would love to know more!
Until Next Time,
BisectHosting =)
Are these five plugins multiplayer compatible?
They are indeed!
Use all five of these plugins and many more with BisectHosting today. Your Minecraft server is just a few steps away!
---
Looking to create your own gaming server? It only takes a few minutes.
You Might Also Like
---
Join our Discord!
---
20,000+ Members & Growing!
Join our
DISCORD
Start your Minecraft server
Looking to create your own gaming server? It only takes a few minutes.
What do you think?
1 Response
It's Okay
Perfect
Loved it!