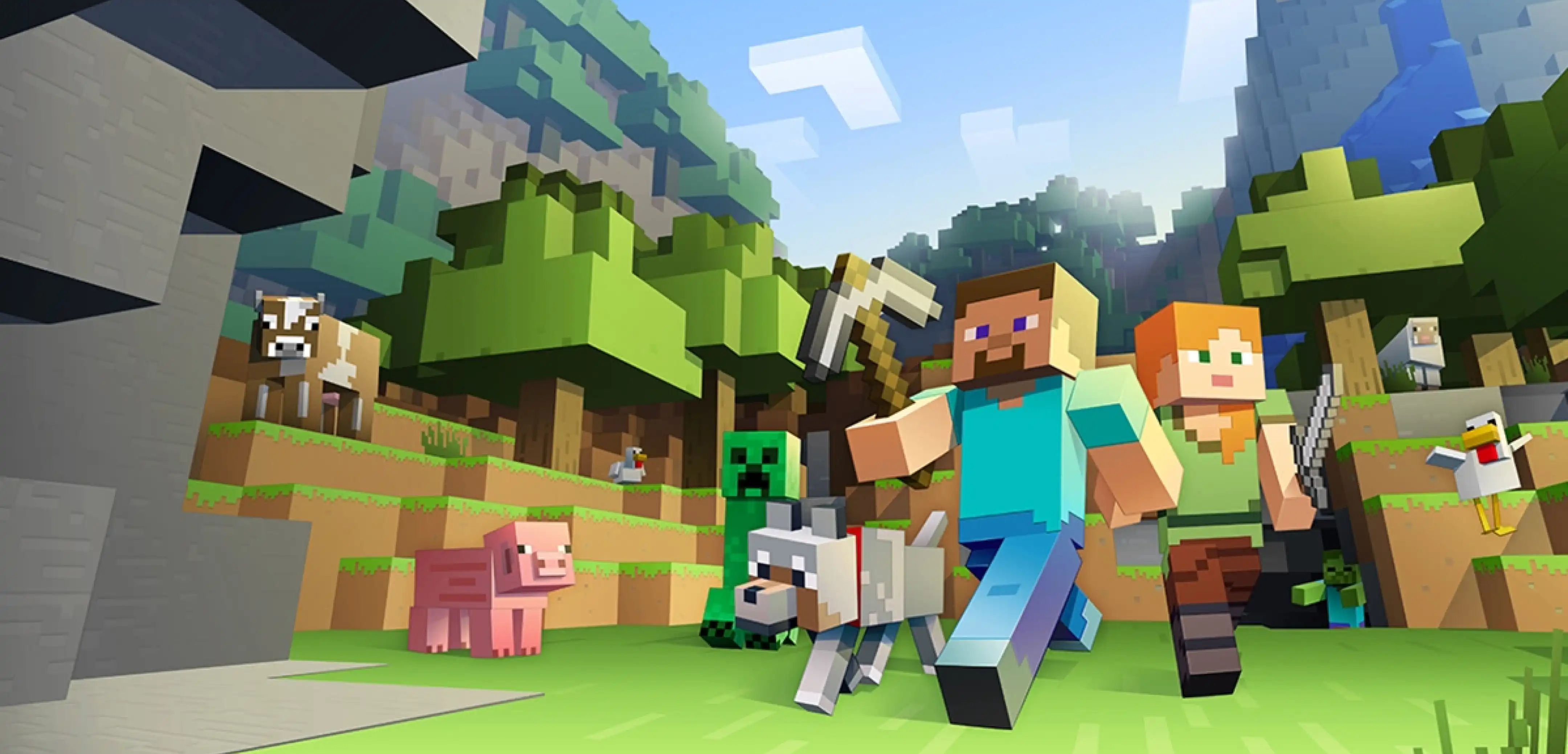 Minecraft
Five Essential Server Plugins for Minecraft
Across Bukkit and Spigot, there are a near countless number of plugins for Minecraft server owners to choose from, but which are right for you? Today we will be looking at five essential server plugins that are the backbone to any great server's success.
As its name would suggest, EssentialsX adds features to your Minecraft server that many owners feel are, well, essential. So many features in fact that the developers had to split up the plugin into eight different modules! No need to worry about downloading each one, however. You are able to pick and choose whichever are desired.
Core: Many useful commands, signs, kits, and economy.
AntiBuild: Fine-tuned permissions for building and crafting to keep your Minecraft server grief-free.
Chat: Customised chat complete with formatting options ranging from prefixes/suffixes to colors.
GeoIP: Geographical data of players based on their IP.
Protect: Additional settings for Minecraft servers including disabling fire spread, blocking specific mob spawns, and turning off creeper explosions.
Spawn: Management of server and player spawns.
Discord: A simple and lightweight bridge between Discord and Minecraft.
XMPP: A second easy-to-use bridge between Jabber/XMPP chat networks and your Minecraft server.
This short overview truly only scratches the surface of EssentialsX. We highly recommend checking out the full overview on their wiki here to do it justice.

Plugins like Essentials add many useful commands, but majority of them are not something Minecraft server owners want every player having access to. This is thankfully where permission plugins come in!
Using a plugin such as LuckPerms, Minecraft server owners can create ranks and assign them specific permissions. For example, the rank of admin can be made with all server permissions and the rank of guest with nearly none at all.
So why LuckPerms specifically? It is fast, reliable, and most importantly, easy to use. LuckPerms can even be edited in game if its multiple web apps are not to one's liking. Check out their wiki here for how-to guides and step-by-step tutorials.

It is not uncommon for some players to join a Minecraft server with the goal of causing trouble. Stealing from chests, leaving behind cruel words on a sign, and destroying other peoples hard work all being sad examples. But worrying about such things is a problem of the past, assuming CoreProtect is installed.
This powerful plugin logs all actions on the server and offers the ability to roll back player-specific changes. Stolen items can easily be restored, the author of cruel signs found with a single click, and mass griefing undone in an instant.
CoreProtect is a plugin we can not recommend enough. It may one day save all your hard work, or at the very least, reveal who has been snooping in your chests.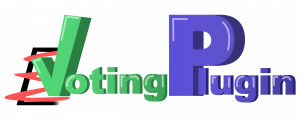 One of the best ways to grow your Minecraft server is through Minecraft server lists, and the best way to get players to vote on those server lists is by bribing them. VotingPlugin automates that process.
Each vote rewards the player, but with VotingPlugin, just about everything is customizable. Items can be given out only after voting on all Minecraft server lists, voting streaks can be rewarded, and reaching milestones can even grant bonuses.
The learning curve for this plugin is a bit difficult when compared to the others on this list, but it is well worth the setup. We recommend following the guide here.
The final plugin on our list has no effects in-game. Instead, after completing the plugin's setup, it will provide a map accessible through one's internet browser. A dynamic map like that of google maps!
All users will be able to view your Minecraft Server's world and builds in 3D. This is not only fun for players but it allows for entire worlds to be shown off to friends and family.
Taking Dynmap a step further, the location of players can be shown on the map in real-time, the borders of in-game towns and factions can be integrated, and landmarks can be placed. Have multiple worlds? That is no problem! Dynmap can have multiple maps as well.
An all-in-one server map with the added bonus of sprucing up your Minecraft server's website.
A Backbone Built
With these server plugins installed, one can rest easy knowing their Minecraft server has a solid foundation to grow.
For myself, I wouldn't be able to sleep at night if CoreProtect was not there protecting the hard work of my server's players. LuckPerms has also turned the hassle of permissions into a much easier task. It is hard to believe I used to dread doing them!
But don't let this top five let you think your done! Your adventure into plugins has only just begun. What kind of Minecraft server will yours become?
Until Next Time,
BisectHosting =)
---
Looking to create your own gaming server? It only takes a few minutes.
You Might Also Like
---
Join our Discord!
---
20,000+ Members & Growing!
Join our
DISCORD
Start your Minecraft server
Looking to create your own gaming server? It only takes a few minutes.
What do you think?
1 Response
It's Okay
Perfect
Loved it!