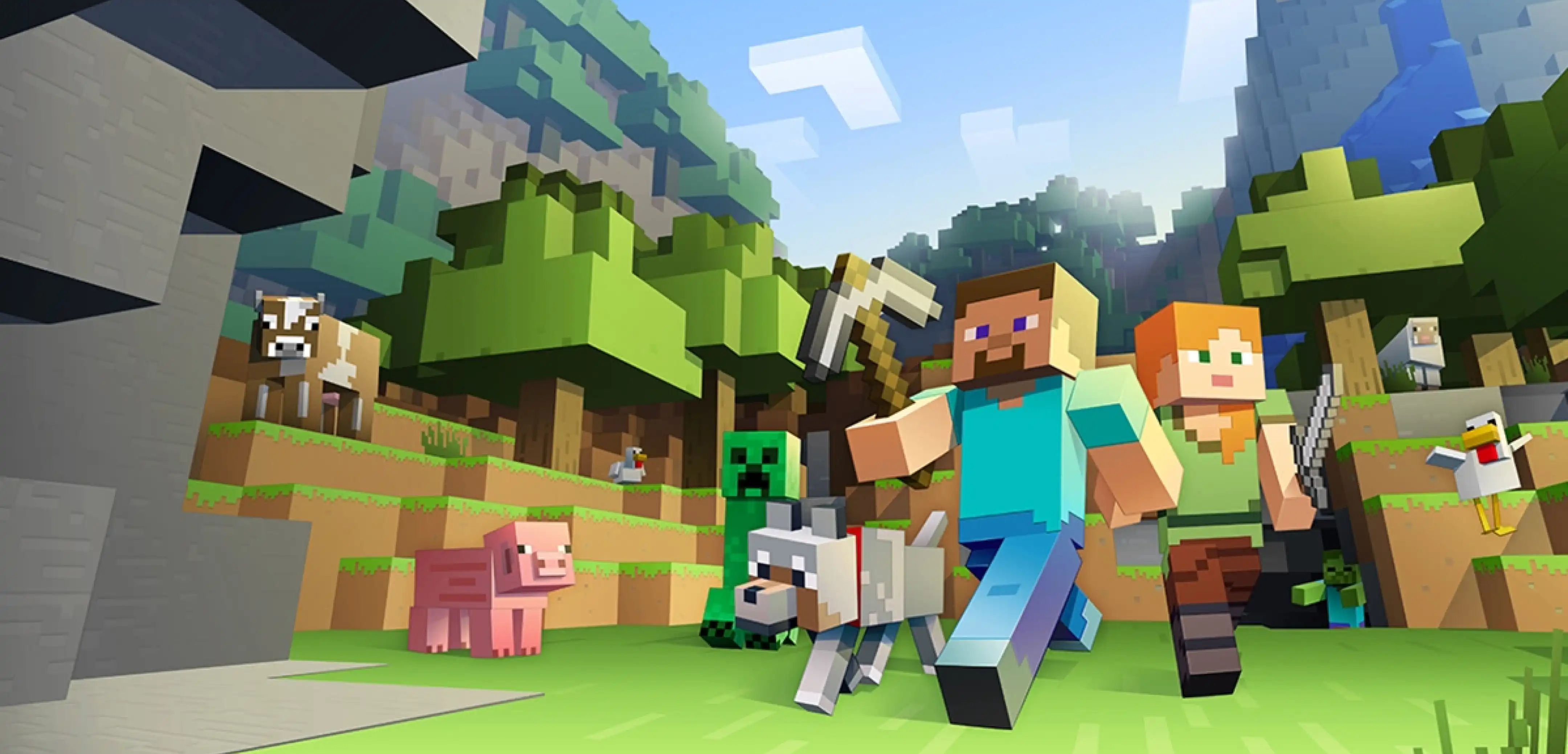 Minecraft
Easy Minecraft Themed Halloween Treats
Minecraft is full of monsters and fright, so why not share that through treats on Halloween night? Today we explore four homemade goodies for friends and family alongside
a Minecraft treat from the store
for those looking for something unique to hand out at the door!
The first of our easy Halloween treats is a creepy cake pop recipe
right from Mojang!
This tasty snack takes about two hours to prepare and 30 to 35 minutes to cook, but the results are well worth the time one would have to spare. What Minecraft fan's eyes wouldn't light up at this absolute delight?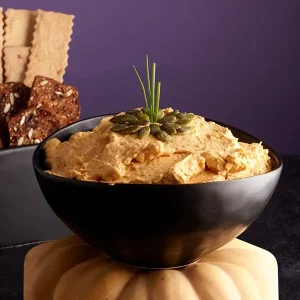 Not enough time for cake pops? Then how about an enchanting alternative with five minutes of prep time! Enchanted Pumpkin Dip uses your jack-o-lantern's pumpkin seeds and provides the perfect snack to pick at throughout the night. It may not
be as popular
for the younger Minecraft fans, but for adults, it is just right.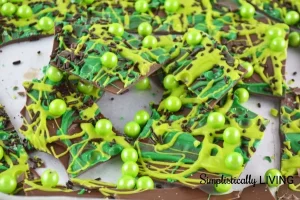 Jumping from Mojang official recipes to those tried and true from around the web, we have Minecraft Creeper Chocolate from simplisticallyliving.com. This recipe by Brittanie, a loving Mom of three, provides an easy-to-follow guide on making your chocolate as creeper flavored as it can be! And the results
sure do look neat.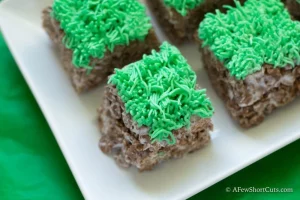 Our last crafting recipe takes only ten minutes to prep and comes from afewshortcuts.com. So, what is it? An edible
grass block
of your very own! No mud is found in these delicious Minecraft treats, but green icing and cocoa pebbles do the trick just the same.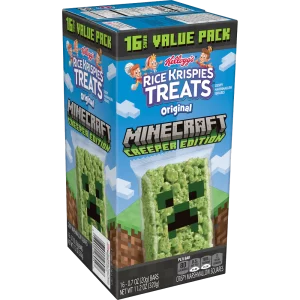 Our final Minecraft-themed Halloween treat is one for those looking for something
quick and easy.
A store-bought Minecraft treat found just about anywhere! The official creeper edition rice crispy squares are packaged and can be given out safely on Halloween night or set out on a plate for friends and family to pick at as they like.
Easy Minecraft Themed Halloween Treats
Whether something homemade or store-bought, may your Halloween treats bring nothing but
frightful delight.
Just don't forget to save yourself a bite! Until Next Time, BisectHosting =)
---
Looking to create your own gaming server? It only takes a few minutes.
You Might Also Like
---
Join our Discord!
---
20,000+ Members & Growing!
Join our
DISCORD
Start your Minecraft server
Looking to create your own gaming server? It only takes a few minutes.
What do you think?
0 Responses
It's Okay
Perfect
Loved it!