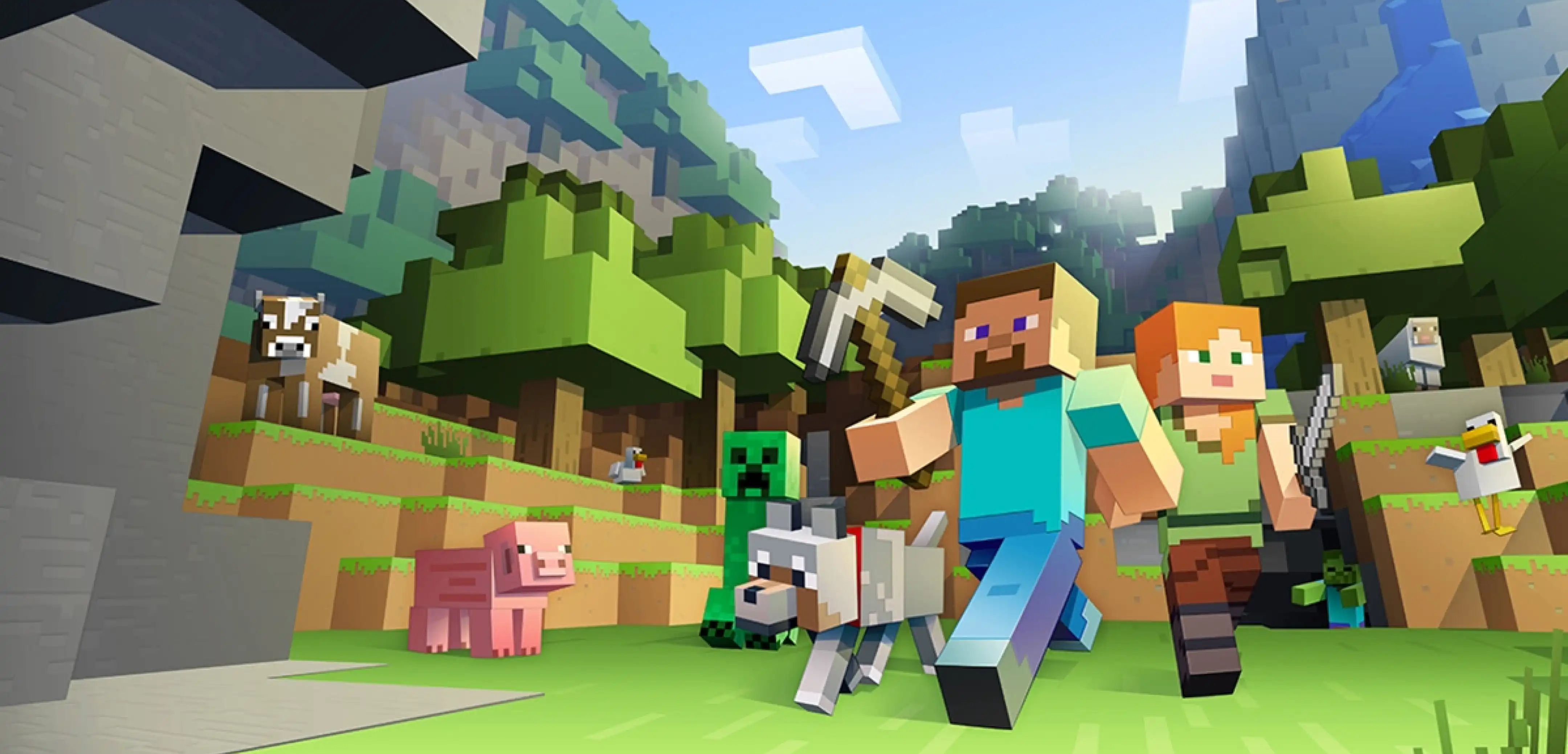 Minecraft
Does Minecraft Support NFTs?
From worlds to skins, there has been a rising amount of NFTs within the Minecraft community. Some servers have even begun to consider the blockchain as a way to change up their incentives and rewards. However, what is Mojang's stance? Does Minecraft Support NFTs? The short answer is no.
Mojang's Stance
On 07/20/2022, Mojang published a blog outlining the changes to their Minecraft Usage Guidelines. In it, they stress that all players should have access to the same functionality and artificial scarcity goes against the spirit of Minecraft. A few NFTs, such as those mentioned in the introduction, are then given as examples.
The blog then goes on to express their concerns with unreliable third-party NFTs and that there have already been instances of NFTs being sold at artificially or fraudulently inflated prices. Finally, Mojang makes it clear that blockchain technologies are not permitted at all.
However, due to the potential legal consequences surrounding this issue, it is best to read their exact wording in the quote below.
"Blockchain technologies are not permitted to be integrated inside our Minecraft client and server applications nor may they be utilized to create NFTs associated with any in-game content, including worlds, skins, persona items, or other mods."
Not Unexpected
Mojang's statement on NFTs is not out of nowhere. Those who have been around the community for a while may recall similar reasoning for the introduction of the End User License Agreement or EULA. Servers at the time were going a little out of control with their shops and purchases forcing Mojang to step in and take an official stance.
Prior to their announcement, the situation was not much different, but this time it is with NFTs.
Does Minecraft Support NFTs?
For those who are fans of NFTs and excited about the potential of the blockchain, it is important to note Mojang does not disparage or insult the technology. It simply does not align with the values of Minecraft at this time, and they do not want third parties associating NFTs with their game. But, Mojang does end on the note that they will be watching as the technology continues to evolve, so who knows what the future holds.
Until Next Time,
BisectHosting =)
---
Looking to create your own gaming server? It only takes a few minutes.
You Might Also Like
---
Join our Discord!
---
20,000+ Members & Growing!
Join our
DISCORD
Start your Minecraft server
Looking to create your own gaming server? It only takes a few minutes.
What do you think?
0 Responses
It's Okay
Perfect
Loved it!