 Last seen during
MCC 24,
fans began to wonder when Dream would be returning to MCC for more. However, after a recent live broadcast on Dream's private Twitter, details regarding his participation have been revealed. Today we answer the question, did Dream quit MCC?
Did Dream Quit MCC? The Short Answer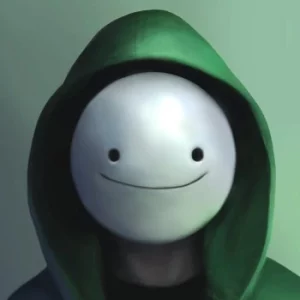 Yes.
Dream
sadly confirmed that he would no longer be participating in MCC.
Did Dream Quit MCC? The Long Answer
While discussing a variety of topics over a live broadcast on his private Twitter, the subject of MCC came up. Dream states early in the explanation, "I don't think I will be in anymore MCCs," before expressing that
as skill levels continue to rise,
he simply does not have the time to keep up or practice. However, Dream also shared that he would like "to be involved, but not be involved" by appearing on friends' streams while they play MCC and cheer them on. So, he won't be entirely gone!
The Dream Team
[caption id="attachment_2760" align="alignnone" width="512"]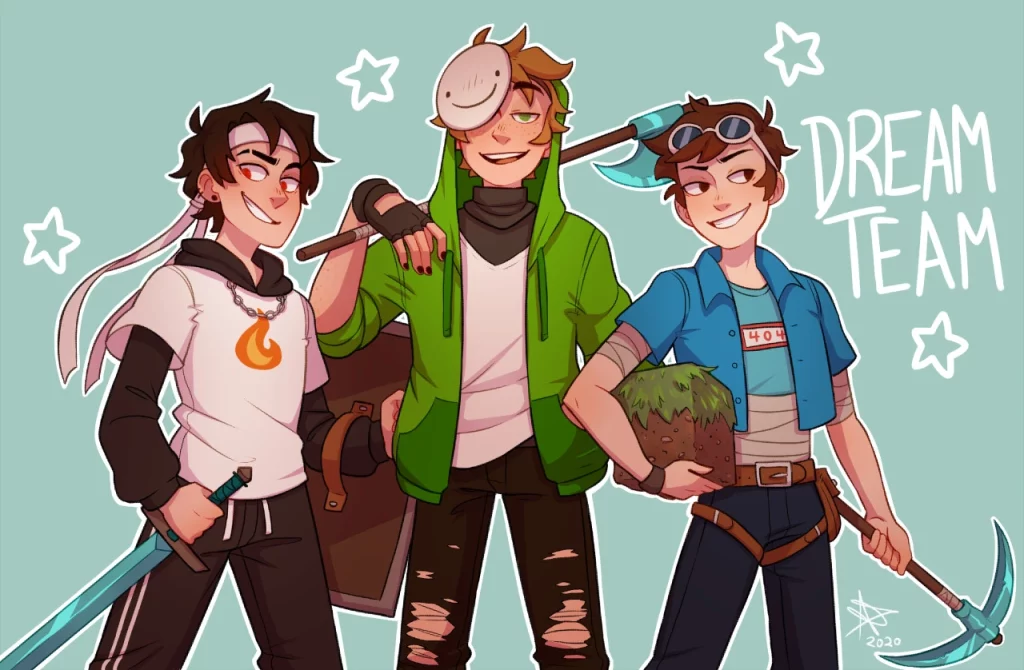 Source:
Li-Wri on Tumblr
[/caption] Dream's departure from MCC should not affect the participation of most other
Dream Team members,
but nothing has been confirmed as of November 25th. The one exception to this is GeorgeNotFound, who has previously stated he won't participate in MCC without Dream, so its possible this will mark the end of George's MCC journey as well.
The Future of MCC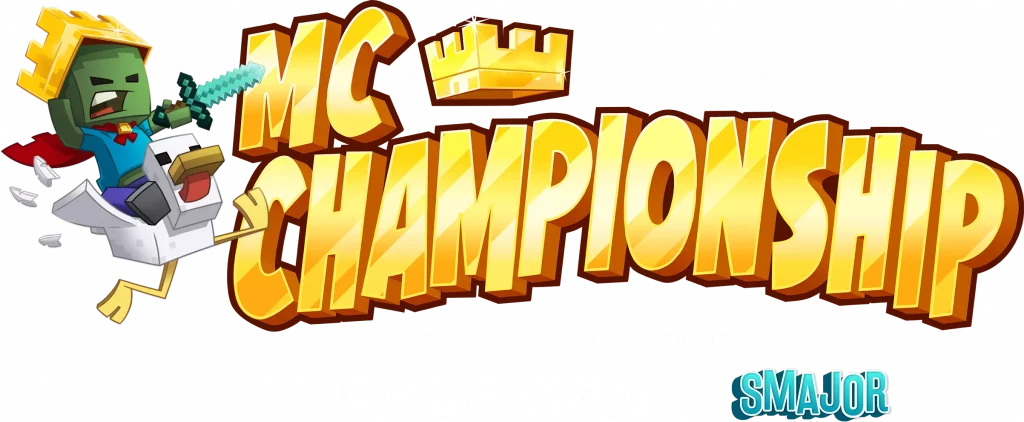 Dream made sure to express his love for MCC during the broadcast and even intends to participate indirectly. In other words, there is no drama to be found!
MCC is still going strong
with members of OfflineTV joining the fray, and chances are we will see Dream return someday, be it as a guest or participating in a future MCC All-Stars. No matter the case, we wish Dream the very best! Until Next Time, BisectHosting =)
---
Looking to create your own gaming server? It only takes a few minutes.
You Might Also Like
---
Join our Discord!
---
20,000+ Members & Growing!
Join our
DISCORD
Start your Game server
Looking to create your own gaming server? It only takes a few minutes.
What do you think?
2 Responses
It's Okay
Perfect
Loved it!