 Other
How to Fix Your Mic Not Working in CS2
Communication is vital for team-based games like CS2. But
some players
are experiencing some extra issues with their microphones not working in-game. If you're having issues with your mic not working in CS2, we're here to help!
How to Fix Your Mic Not Working in CS2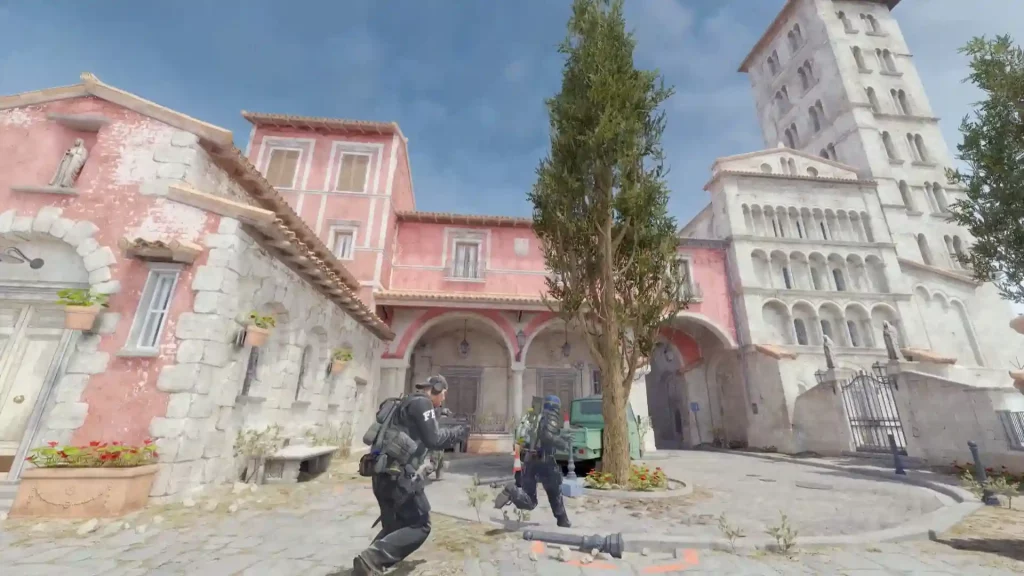 Note that the possible solutions for fixing a CS2 mic that's not working typically depend on the source of the issue. So, it's best to troubleshoot your PC first to identify and verify the main cause of this problem. You'll also find the possible causes of why a mic isn't working when playing CS2 and their potential solutions below:
Issue #1: Mic Threshold Set Too High
CS2 generally sets the mic threshold to be fairly higher than other games. In other words, you must speak louder in CS2 for your microphone to pick up your voice compared to playing other titles like
Sons of the Forest
. If so, exit CS2 if it's running. Then, navigate to the
Control Panel
in Windows and select Sound. Here, choose
Recording,
then right-click on the microphone you're using. Select
Properties
from the context menu, and boost the
levels
to about
+20 dB
. Return to CS2 afterward to check if this solution solved the issue.
Issue #2: Multiple Microphones are Running
If your PC uses multiple microphones, CS2 might have trouble detecting which one you should use. Close the game if it's running, and unplug the other mics connected to your PC except the one you're using. Launch CS2 again, and check if your teammates can hear you properly.
Issue #3: Outdated Audio Drivers
If you haven't updated your system's audio drivers in a while, perhaps now is the right time to do so. Dated sound drivers might not work properly with CS2. You can use the Windows update wizard to let the operating system find and install the updated audio drivers. However, it might not work as the system may say it has the latest audio drivers. Instead, go to your sound device's website and download the driver specific to your mic's model. Then, follow the manufacturer's guidelines on how to install the driver. Once completed, return to CS2 and check if the mic functions as intended.
---
Looking to create your own gaming server? It only takes a few minutes.
You Might Also Like
---
Join our Discord!
---
20,000+ Members & Growing!
Join our
DISCORD
Start your Game server
Looking to create your own gaming server? It only takes a few minutes.
What do you think?
3 Responses
It's Okay
Perfect
Loved it!