 Other
Is CS2 Free to Play?
Valve recently released CS2, upgrading on and removing CS:GO from Steam. Some new players want to join in on the fun that this first-person team-based shooter offers. But the question is, is CS2 free to play? Here we'll answer this question and cover the addition of CS2 Prime.
Is CS2 Free to Play?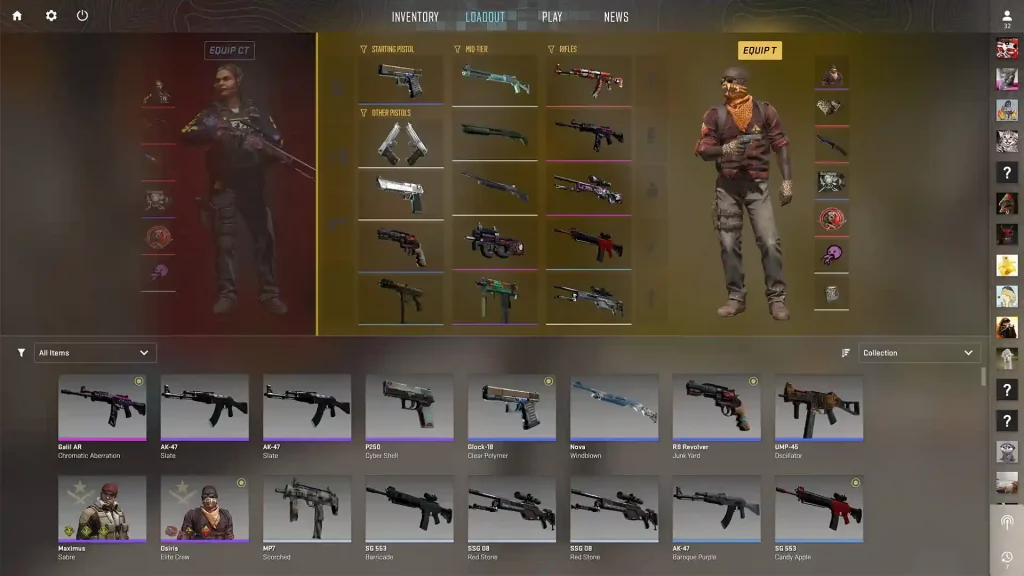 CS2 is a
free upgrade
to CS:GO, as mentioned on the game's
official website
. Downloading and installing the game allows new and veteran players to enjoy its basic features. However, there's also a paid option called Prime Status.
What is CS2 Prime?
CS2 Prime status is a premium upgrade to the game's basic account. It's purchasable in most countries where the game is available for about
$15
. Note that it's also a
one-time fee
, which means there are no monthly or yearly recurring subscription fees. A player with the CS2 Prime status will also be matched with other players who bought the same premium plan. Additionally, Prime members will receive exclusive
rewards
, including item drops, souvenir items, and weapon cases. You'll know if you're a Prime status member if you see the "
Prime-enabled
" badge on the game's main menu. Interested CS2 players can purchase the Prime Status upgrade through the game's
Steam page
.
Is CS2 Prime Worth It?
Since players must pay for CS2 Prime to obtain the status, it's less likely to encounter bothersome players during online matches, such as
trolls
and
AFK-ers
. In comparison, these disruptive players typically like to sit in the game's free-to-play lobbies since there's little to nothing to lose. But it's also important to mention that CS2 Prime status members will still be matched with non-Prime status players if they enter free-to-play lobbies. Those seeking a more competitive experience, or users who play CS2 regularly, might want to consider paying the one-time fee to upgrade to the CS2 Prime status membership.
---
Looking to create your own gaming server? It only takes a few minutes.
You Might Also Like
---
Join our Discord!
---
20,000+ Members & Growing!
Join our
DISCORD
Start your Game server
Looking to create your own gaming server? It only takes a few minutes.
What do you think?
0 Responses
It's Okay
Perfect
Loved it!