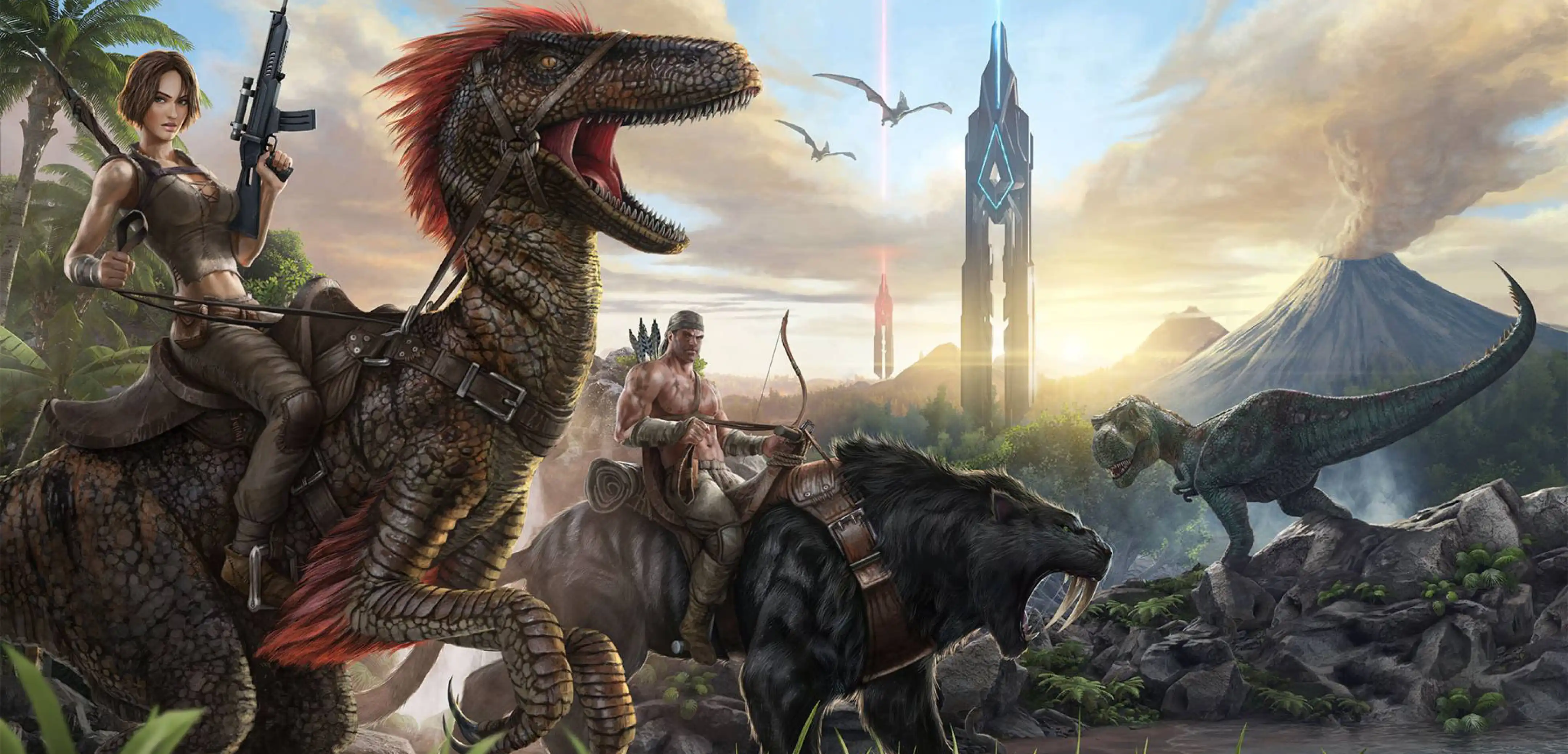 Ark Survival Evolved
ARK: Survival Evolved Ceratosaurus Species Guide
ARK: Survival Evolved, and its community, constantly release new creatures to bring additional challenges and flavor to the game. One of these latest additions in ARK: Survival Evolved is the Ceratosaurus, which can be tricky to tame, unlike other dinosaurs.
What is the Ceratosaurus in ARK: Survival Evolved?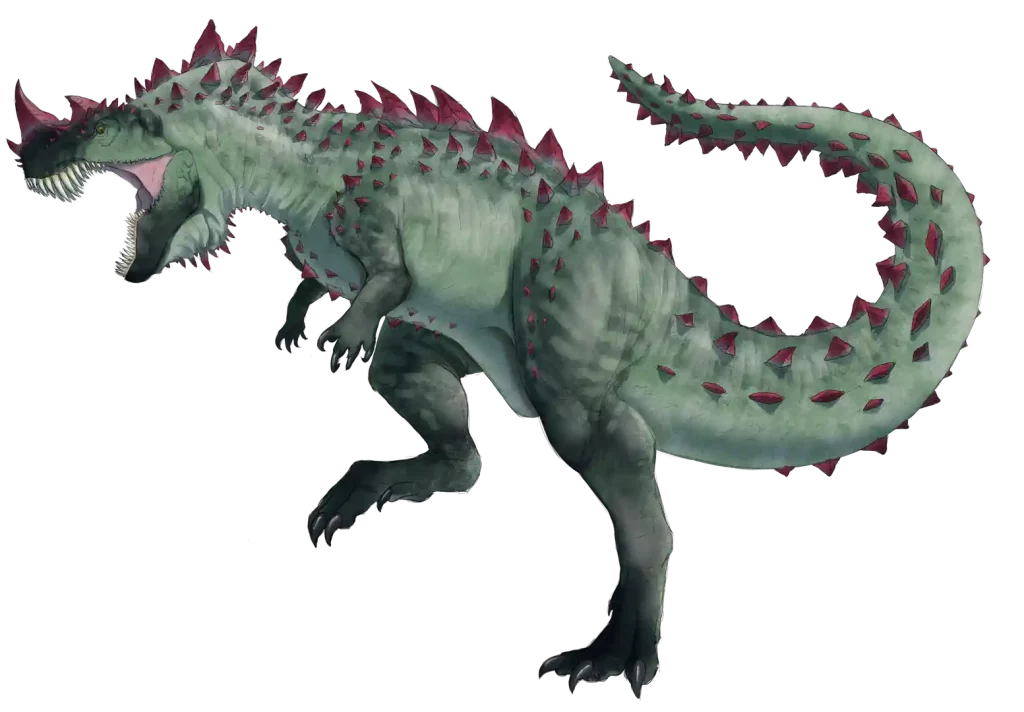 Also known as the "
Horned Lizard
," the Ceratosaurus is a
carnivorous
dinosaur approximately six to seven meters long. Its hunting instincts are useful in finding and catching prey, and these traits also make this dinosaur a ferocious combatant. In ARK: Survival Evolved, the Ceratosaurus isn't in the base game at the time of writing. Instead, survivors can find it as part of the
ARK Additions mod
. Within it, players can only find this dinosaur in the
Grassland biome
. But it shouldn't take long before you'll be in front of one.
How to Tame the Ceratosaurus
Unlike other creatures like the
Diplodocus
, taming a Ceratosaurus in ARK: Survival Evolved requires a unique approach. For starters, you can't simply knock it out and feed it its favorite food. Instead, you must first craft a consumable called the
Hemoglobin Cocktail
. Unlocking this engram requires you to be
level 75
. You can read our ARK: Survival Evolved
Leveling Guide
for a step-by-step process on how to gain XP quickly. Upon unlocking the engram, you must use
15x Blood Pack
,
10x Narcotic
, and
10x Cerato Venom Spine
. Use the
Blood Extraction Syringe
to get the Blood Pack item. As for the Narcotic, craft it by using
5x Narcoberry
or
Ascerbic Mushroom
and
1x Spoiled Meat
. Next, get the Cerato Venom Spine by killing a Ceratosaurus. You can get about 5 to 10x Cerato Venom Spine per kill. Then, find a wild Ceratosaurus and feed the Hemoglobin Cocktail to one of your tamed creatures. A pink glow should emit from its body, luring the Ceratosaurus.
Sacrifice
your tamed creature and wait for the Ceratosaurus to become drunk. Interact with the Ceratosaurus when a prompt saying "
100% Drunk
" appears. Feed the wild Ceratosaurus
Superior
or
Extraordinary Kibble
, and this dinosaur will be yours to command.
Get Started with a
Ark Survival Evolved
Server
---
Looking to create your own gaming server? It only takes a few minutes.
You Might Also Like
---
Join our Discord!
---
20,000+ Members & Growing!
Join our
DISCORD
Start your Ark Survival Evolved server
Looking to create your own gaming server? It only takes a few minutes.
What do you think?
1 Response
It's Okay
Perfect
Loved it!