 Other
All MCC Rising 2 Team Withdrawals & Substitutes
MCC Rising 2
arrives in two days, but just recently, one team had to step away. So, today we introduce the new Aqua Axolotls, backup team A & B, and the confirmed games that will be played during the stream. Be sure to check back for updates on MCC Rising 2 Team Withdrawals before the stream date! We will have them listed here right away.
MCC Rising 2 Details & Date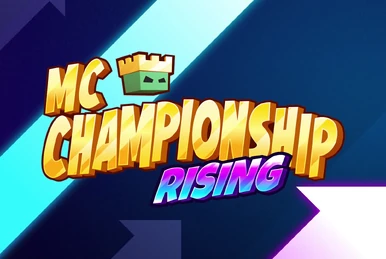 Over a
series of nine mini-games
, streamers and YouTubers new to MCC will be competing until only one team remains. MCC Rising 2 marks the 41st overall MCC, 8th non-canon MCC, and hopefully four new champions on the regular roster. Watch MCC Rising 2 live August 26th, 2023, on the
official Noxcrew channel
at 3PM EST!
All MCC Rising 2 Withdrawals & Substitutes
Ten teams will be participating in MCC Rising 2, each containing four players entirely new to MCC. However, the
previously announced Aqua Axolotls
decided to step away. So, without further ado, here are the new teams! Each image directly links to their application video for convenience.
Aqua Axolotls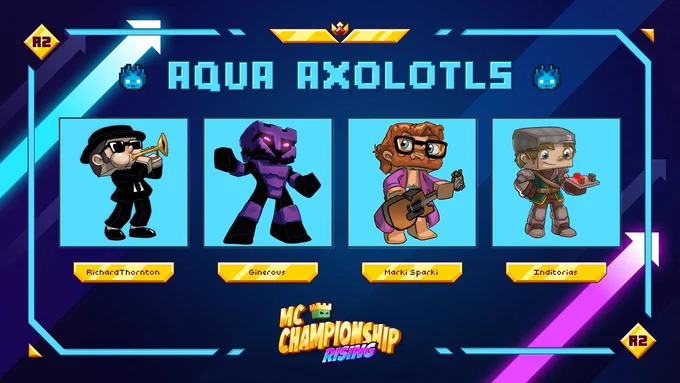 @RichardThornton
@GGMc20
@Markisparki66
@inditorias
Substitute Team A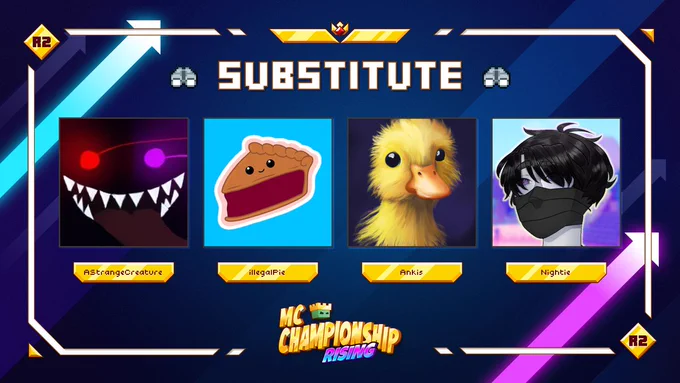 @AStrangeCreatur
@illegalPie_
@RealAnkis
@NightieMedia
Substitute Team B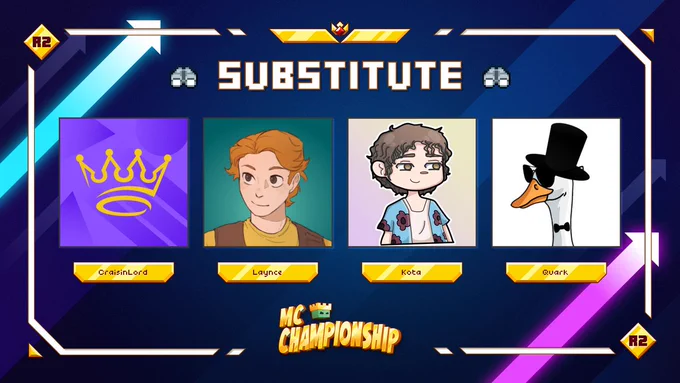 @craisinlord
@layncemc
@itsKotasCorner
@QuarkTheGoose
Be sure to check out our
previous article
for a full listing of all announced teams!
MCC Rising 2 Game Selection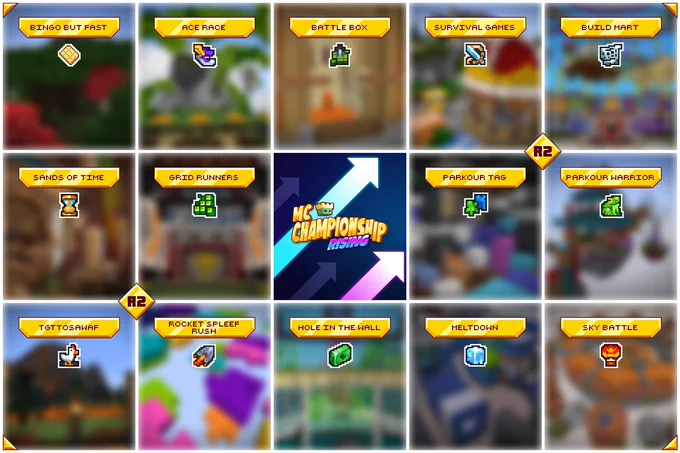 Typically, MCC will have a few games out of rotation, but for Rising, they are all available! This means the votes will get quite chaotic. Which game are you excited to see, and why is it Bingo But Fast? Jokes aside, this setup would be fun to see in a
cannon MCC!
An Update's End
Due to the participants being
entirely new players,
we are not expecting any remixes. Yet, the Noxcrew always seems to have a few surprises in store. Perhaps it will be something unique to throw the new players off guard? Until Next Time, BisectHosting =)
---
Looking to create your own gaming server? It only takes a few minutes.
You Might Also Like
---
Join our Discord!
---
20,000+ Members & Growing!
Join our
DISCORD
Start your Game server
Looking to create your own gaming server? It only takes a few minutes.
What do you think?
1 Response
It's Okay
Perfect
Loved it!