All MCC 29 Teams Announced – Full Roster, Predictions & More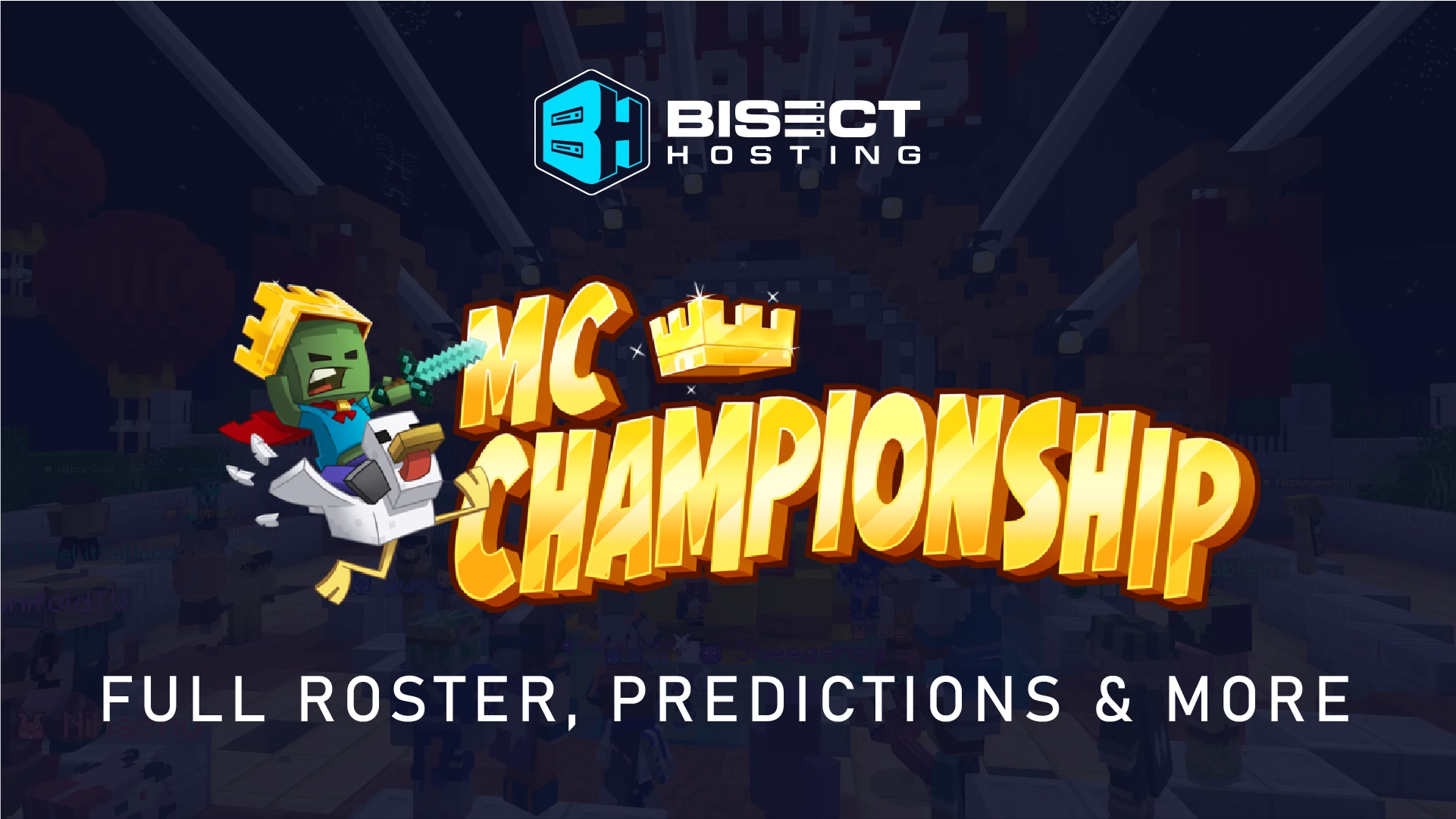 The wait is almost over, hype is in the air, and players are already training for their season three MCC careers! Today we explore all confirmed
MCC 29
teams, what a new season of MCC means, and the mini-games we are most likely to see.
MCC 29 Details & Date
https://twitter.com/MCChampionship_/status/1630968672834428933
In a
series of nine mini-games
, streamers and YouTubers will be competing until only one team remains. MCC 29 will mark the 34th overall MCC and the start of season three, but that's not all! According to the rumors, this will be a rebranding of the Minecraft Championship. Watch MCC 29 live March 18th, 2023, on the
official Noxcrew channel
at 3PM EST!
All MCC 29 Teams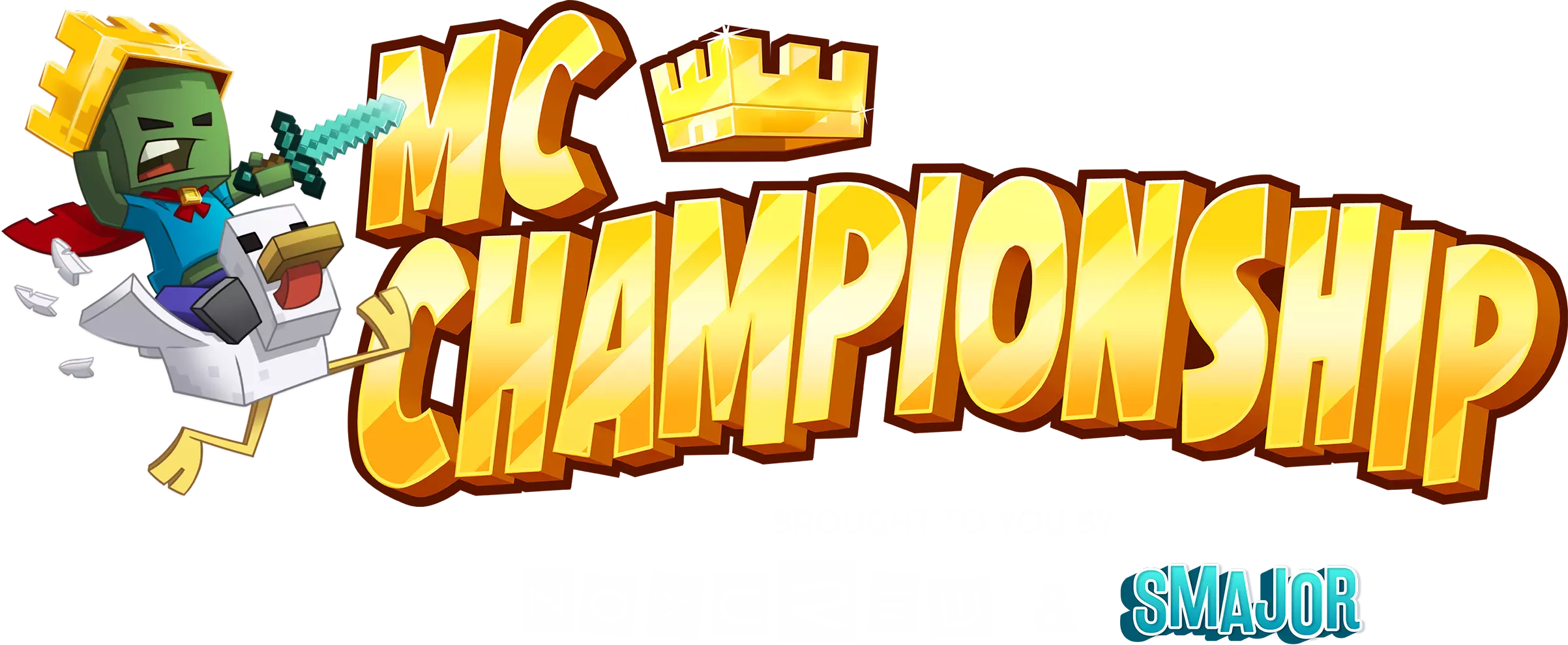 Ten teams will be participating in MCC 29, but a few big names have announced they will sadly
not be attending.
Hopefully, we will see Illumina and TommyInnit next time around!
Red Rabbits
https://twitter.com/MCChampionship_/status/1633505354557399052
@sapnap
@5uppps
@JackManifoldTV
@Eret
Orange Ocelots
https://twitter.com/MCChampionship_/status/1633509129305169935
@Ph1LzA
@Ryguyrocky
@Smallishbeans
@impulseSV
Yellow Yaks
https://twitter.com/MCChampionship_/status/1633512915906043940
@froubery
@Sneegsnag
@CaptainSparklez
@CptPuffy
Lime Llamas
https://twitter.com/MCChampionship_/status/1633516679673126950
@PeteZahHutt
@Seapeekay
@KaraCorvus
@SolidarityCoUK
Green Geckos
https://twitter.com/MCChampionship_/status/1633520457897975845
@burpled
@GeorgeNotFound
@vGumiho
@snifferish
Cyan Coyotes
https://twitter.com/MCChampionship_/status/1633867745443053575
@jojosoIos
@Ranboosaysstuff
@Smajor1995
@GeeNelly
Aqua Axolotls
https://twitter.com/MCChampionship_/status/1633871517191897089
@HBomb94
@Krtzyy
@cubfan135
@falsesymmetry
Blue Bats
https://twitter.com/MCChampionship_/status/1633875292916678681
@FireBreathMan
@aimseytv
@shelbygraces
@ElainaExe
Purple Pandas
https://twitter.com/MCChampionship_/status/1633879067106607108
@Punztw
@FoolishGamers
@DropsByPonk
@Michaelmcchill
Pink Parrots
https://twitter.com/MCChampionship_/status/1633882841690800134
@Antfrost
@TubboLive
@bekyamon
@GTWScar
MCC 29 Predictions
So, what does season three mean for us viewers? So far, little is known, but the stats are carrying over! HBomb94 and Sapnap are still fighting to be the first to six cannon wins in MCC. However, we can't help but expect some surprises, such as a new mini-game. It is a new season, after all. What are your thoughts on what a new season could mean? Will it follow the standard formula, or will
something new
be on the scene? Until Next Time, BisectHosting =)