 Other
All MCC 24 Teams Announced – Full Roster, Predictions & More
MCC 24 is bringing us into the new school year with some much-needed cheer! Skeppy has returned, one particular team is looking stacked, and can we expect new maps? Grab some sunblock and sit down by the pool because this MCC 24 teams news is hot off the press!
MCC 24 Details & Date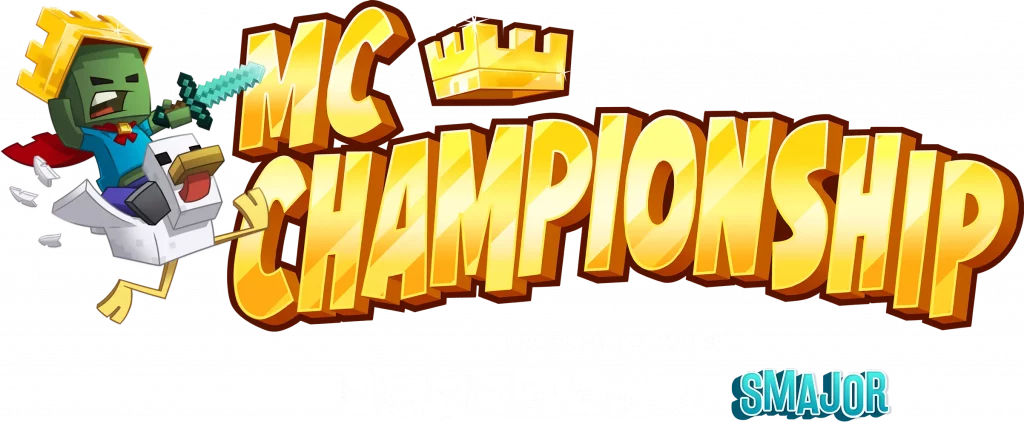 In a series of nine mini-games, streamers and YouTubers will be competing until only one team remains. MCC 24 will mark the 29th overall MCC and is expected to follow the standard format, but with the Noxcrew, surprises are almost always in store.
Watch MCC 24 live August 30th, 2022, on the official Noxcrew channel at 3PM EST!
All MCC 24 Teams
Ten teams will be participating in MCC 24, but a few regulars have announced they will sadly be unable to attend. Hopefully, we will see Punz, Quig, Grian, and PeteZahHutt next time around!
Red Rabbits
@burpled
@CptPuffy
@WilburSoot
@Ranboosaysstuff


Orange Ocelots
@HBomb94
@TubboLive
@tommyinnit
@JackManifoldTV
Yellow Yaks
@Dream
@BadBoyHalo
@Skeppy
@GeorgeNotFound
Lime Llamas
@Krtzyy
@shelbygraces
@Smajor1995
@Seapeekay
Green Geckos
@5uppps
@TapLHarV
@TheOrionSound
@GeminiTayMC
Cyan Coyotes
@hannahxxrose
@jojosoIos
@aimseytv
@PearlescentMoon
Aqua Axolotls
@froubery
@Smallishbeans
@cubfan135
@GTWScar
Blue Bats
@sapnap
@sylveemhm
@FoolishGamers
@GeeNelly
Purple Pandas
@IlluminaHD
@Ryguyrocky
@Michaelmcchill
@Krinios
Pink Parrots
@Ph1LzA
@InTheLittleWood
@CaptainSparklez
@AntVenom
MCC 24 Predictions
Dream, George, BadBoyHalo, and Skeppy on the same team is one way to welcome Skeppy back to MCC! This could very well lead to Dream's fifth cannon MCC win, and we are just as excited as you to see it live!
As for the game modes, will Big Sale at Build Mart be skipped for the fourth time in a row? That would also be MCC history, although rather sad. Hopefully, it's next in line for new maps and reworks! I also can't help but hope for more MCC Island news to be announced. Perhaps we will see that in an update video soon?
Until Next Time,
BisectHosting =)
---
Looking to create your own gaming server? It only takes a few minutes.
You Might Also Like
---
Join our Discord!
---
20,000+ Members & Growing!
Join our
DISCORD
Start your Game server
Looking to create your own gaming server? It only takes a few minutes.
What do you think?
0 Responses
It's Okay
Perfect
Loved it!